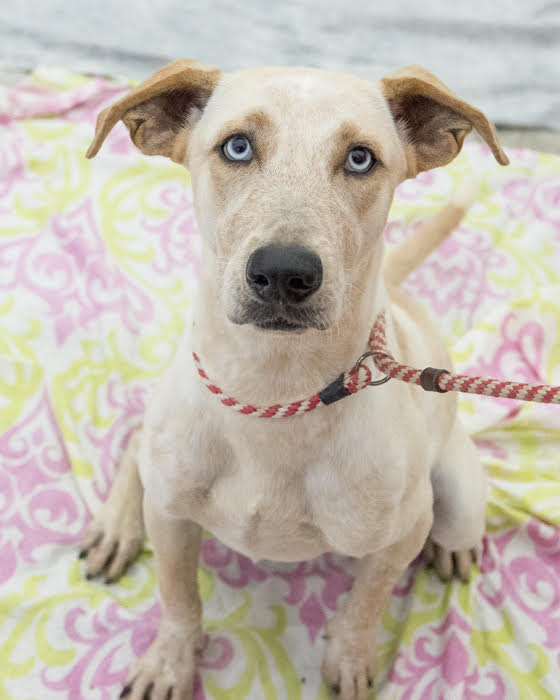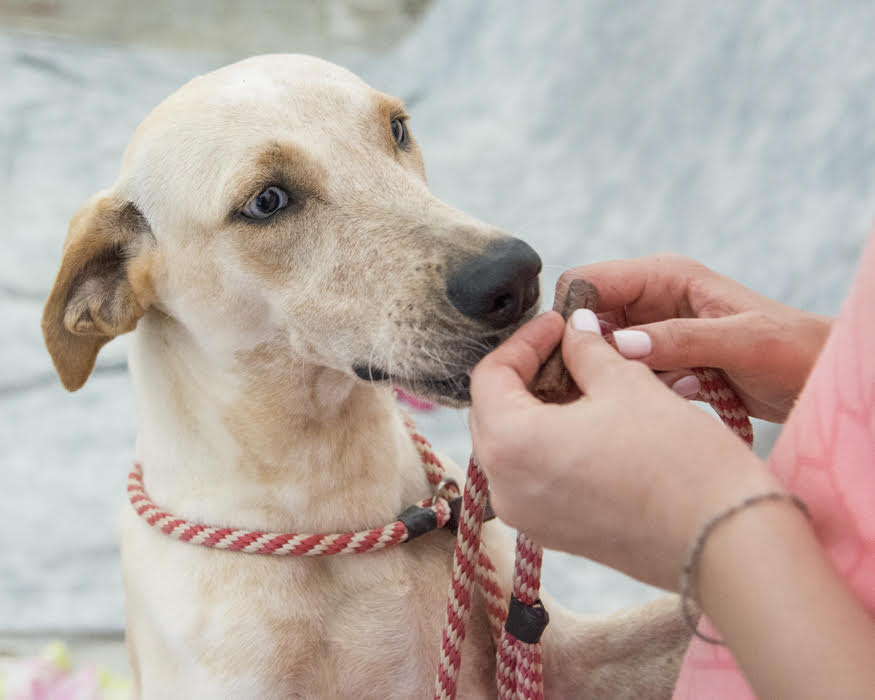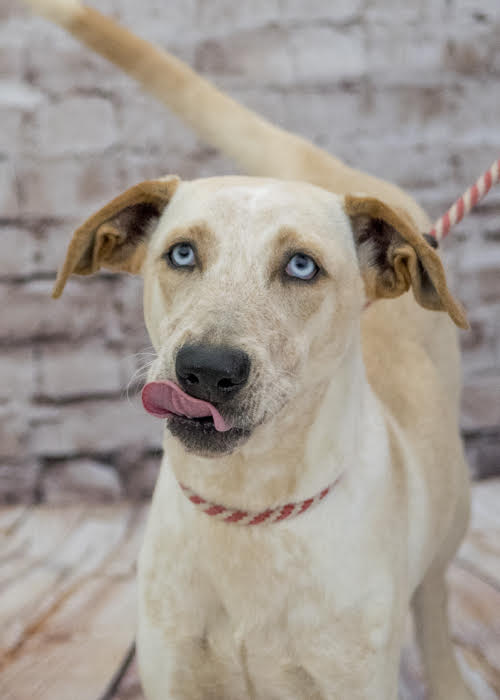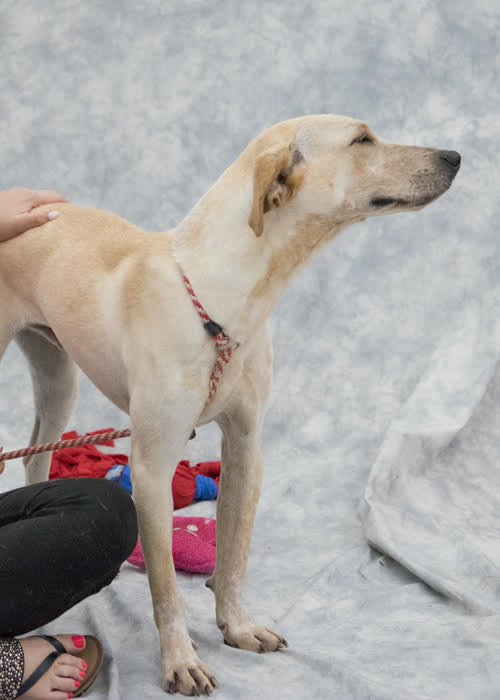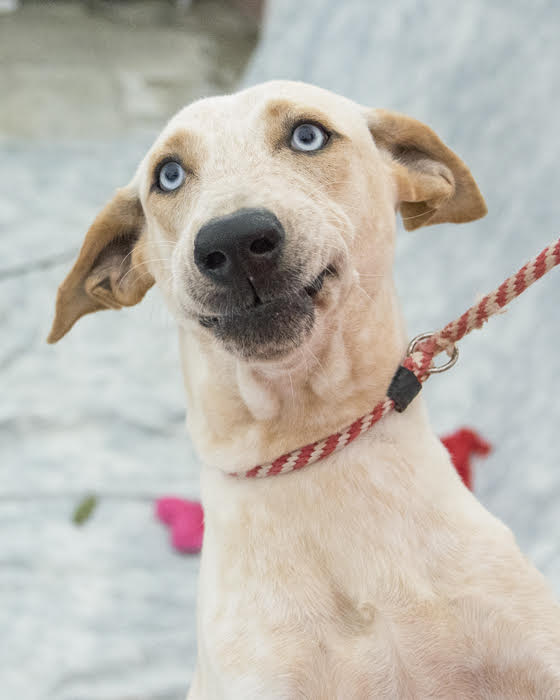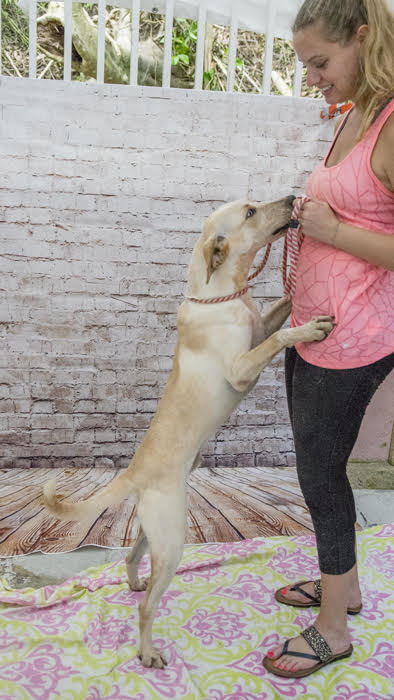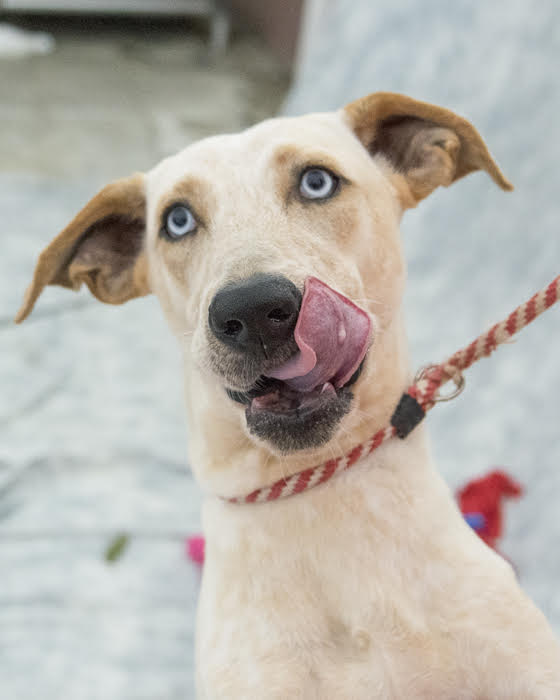 Meet Kobe!
Kobe is 1 year old and 38 lbs. He is a small yellow lab mix with beautiful blue eyes. He is one of the most unique looking dogs! So gorgeous.
Kobe is extremely nice too. He is on the calmer side, but still waggy, happy, and friendly. He is great with other dogs, all people, and kids.
Kobe would make a perfect family dog. Such a good boy!

Kobe is being fostered in the suburbs of NY. He lives with other dogs and kids, and gets along great with everyone. So so sweet.

For more information about Kobe, please fill out an application and email Julie@ALRcares.com.