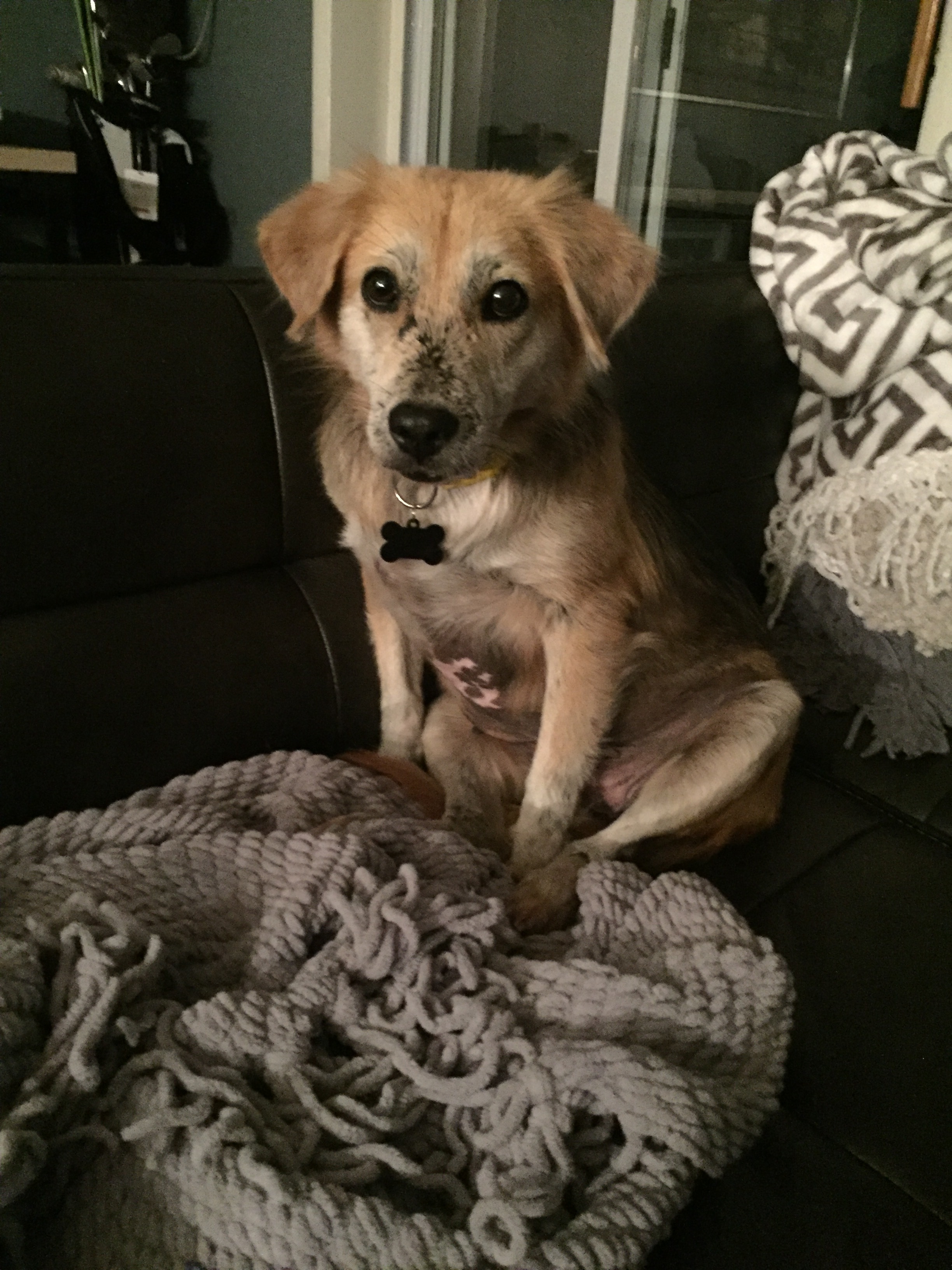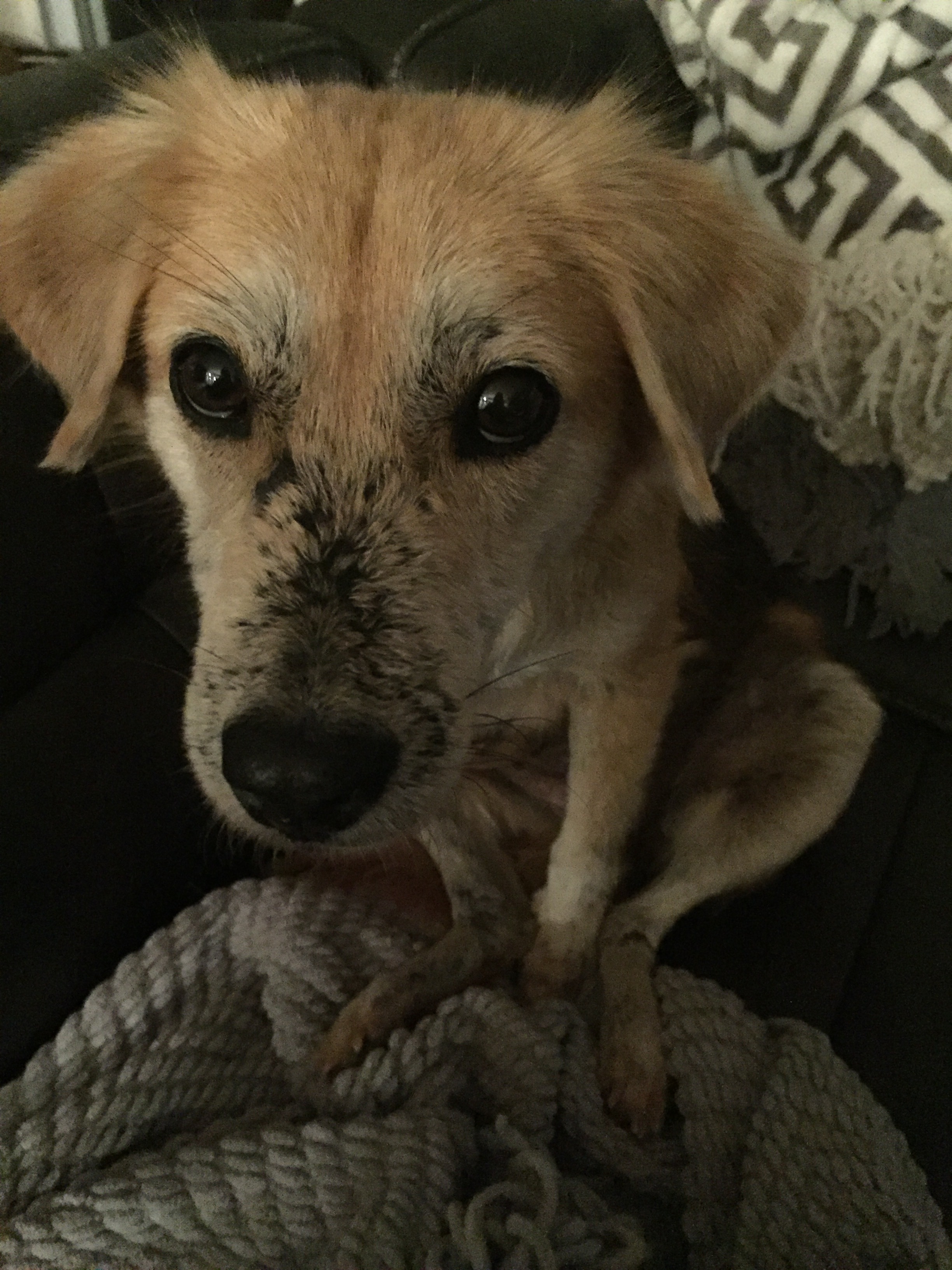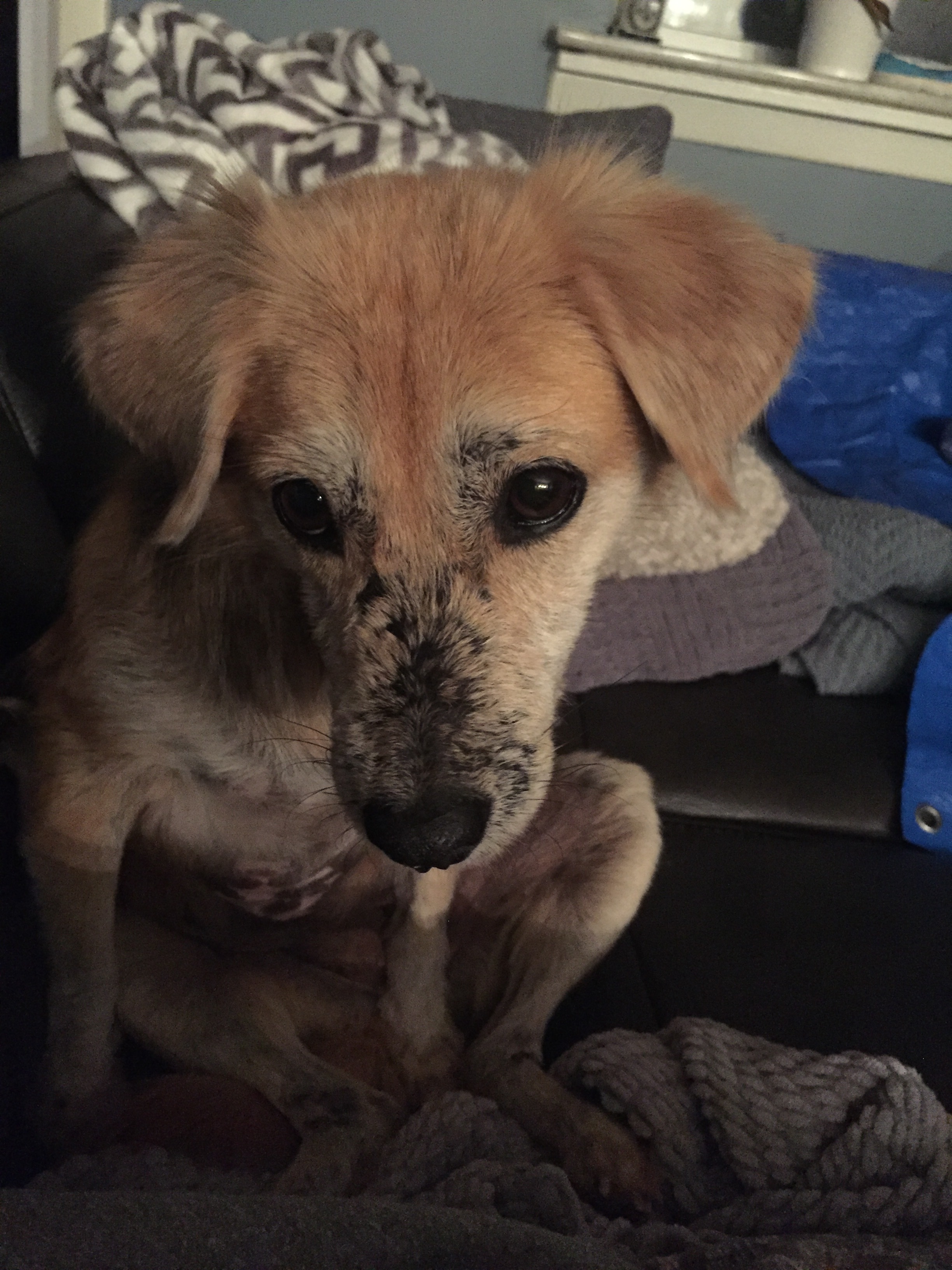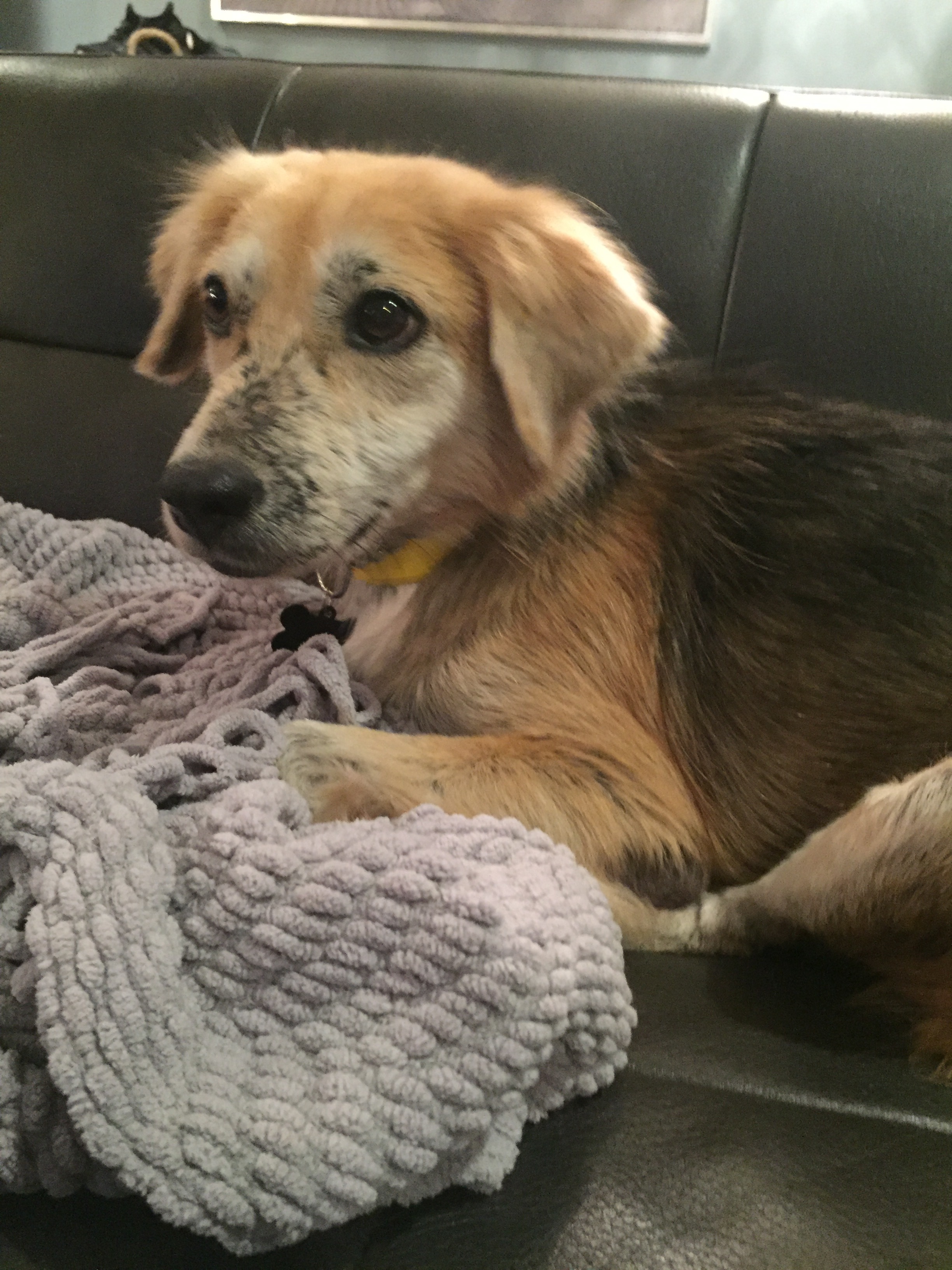 Meet Kira, the most gentle and sweet little girl.

Kira is 2 years old and 28 lbs. And yes, those are scars all over her face. But do not let those fool you. Kira is the happiest, sweetest girl. Her scars are the only thing that remains from her past, hard life on the streets. She is now a happy and healthy little girl! Playful, loving, and affectionate.

The video below is of our staff cat testing Kira. You can see how sweet she is with everyone. Dogs, people, cats, etc... She is just the best.

Kira is now being fostered in NYC in a home where she is fitting in perfectly. She is a great, great girl!

For more information on Kira, please fill out an application and email Julie@ALRcares.com.