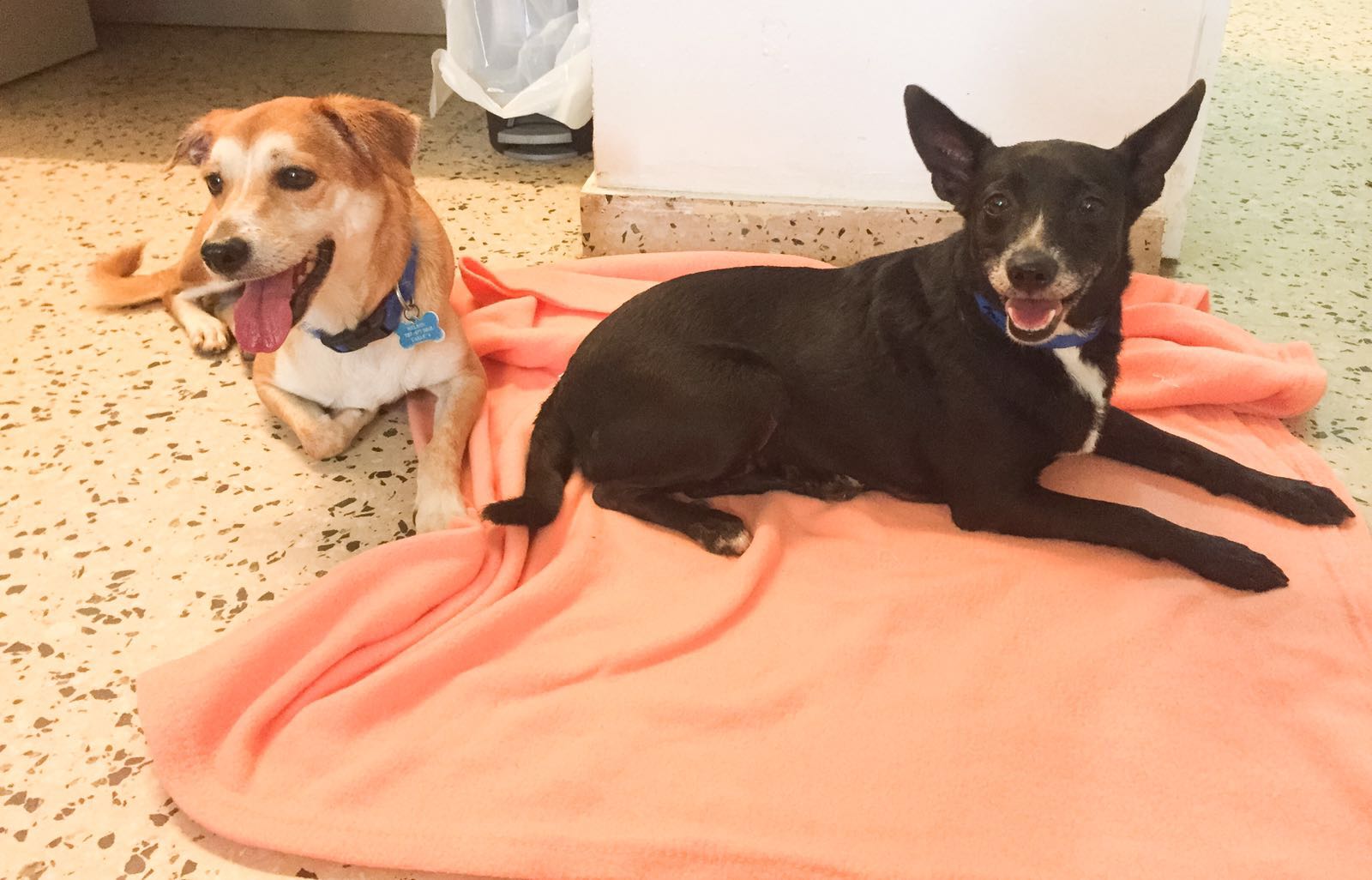 Meet Kayla!

She is just so happy and so so so sweet. She just LOVES her people.

Kayla is 4-5 years old and 15 lbs. She is much smaller then she looks in the photos. And full of love!

Just watch the video attached of Kayla greeting the vet tech, who she just met!

Kayla can be a little timid in new situations, but she warms up very fast. She is goofy, playful, and very affectionate. She is on the calmer side, but still loves to play and go for walks. She is happy, goofy, snuggly, loving, and did we mention so so so sweet.

For more information on Kayla, please email Julie@ALRcares.com and fill out an application at www.ALRcares.com.