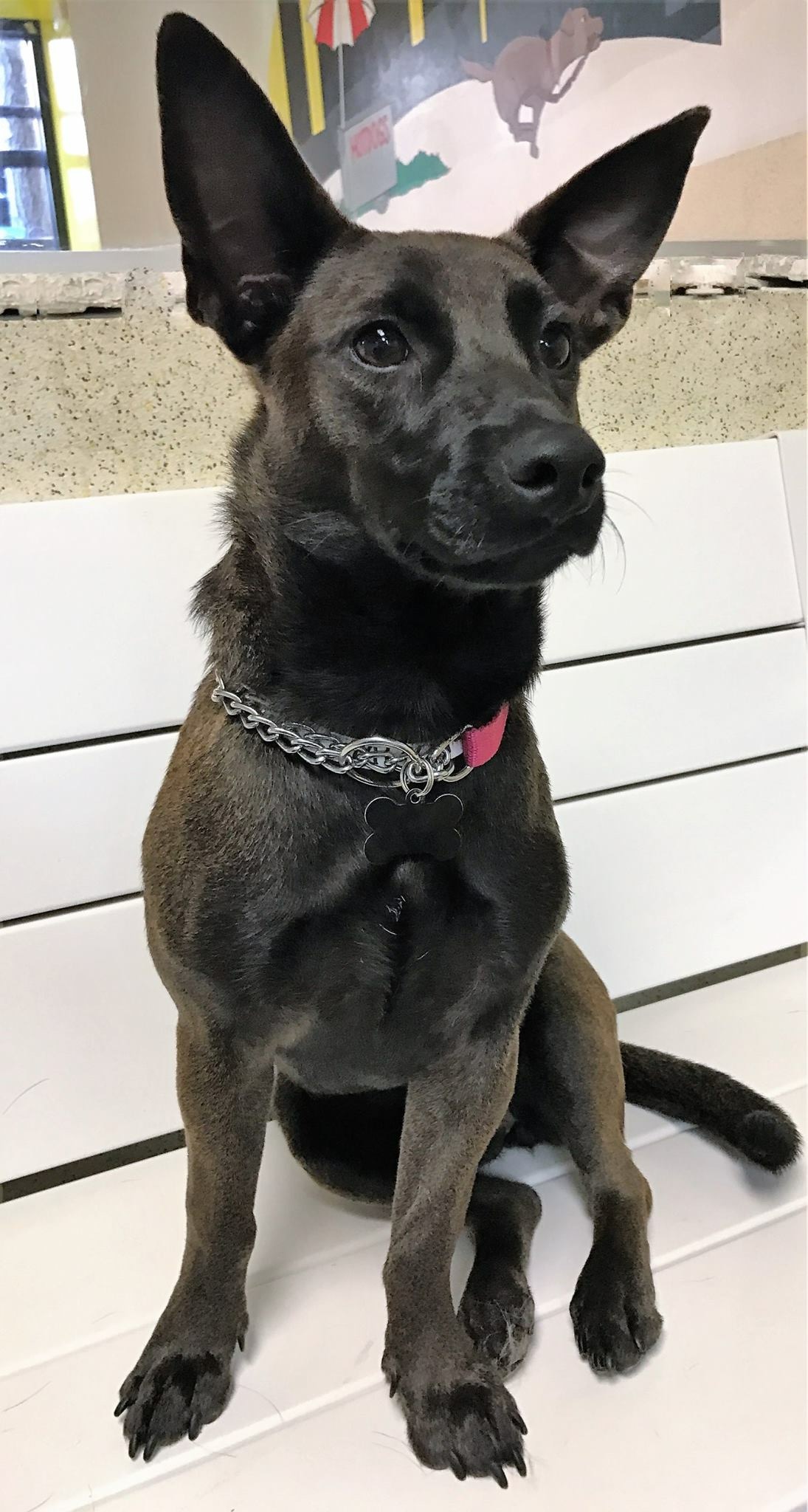 Don't let her serious headshot fool you— Kaya is a silly, goofy charmer! Her enthusiasm for life is infectious and she absolutely loves everybody she meets— people, dogs, you name it! She wants to give them all kisses.
Kaya is a playful girl. She would love to go to the dog park or play with her family before snuggling up for a nap.
Kaya is much tinier than she looks in photos— she only weighs a petite 20 pounds.
Kaya is two years old. She is spayed, fully vaccinated, and ready to find her forever home!