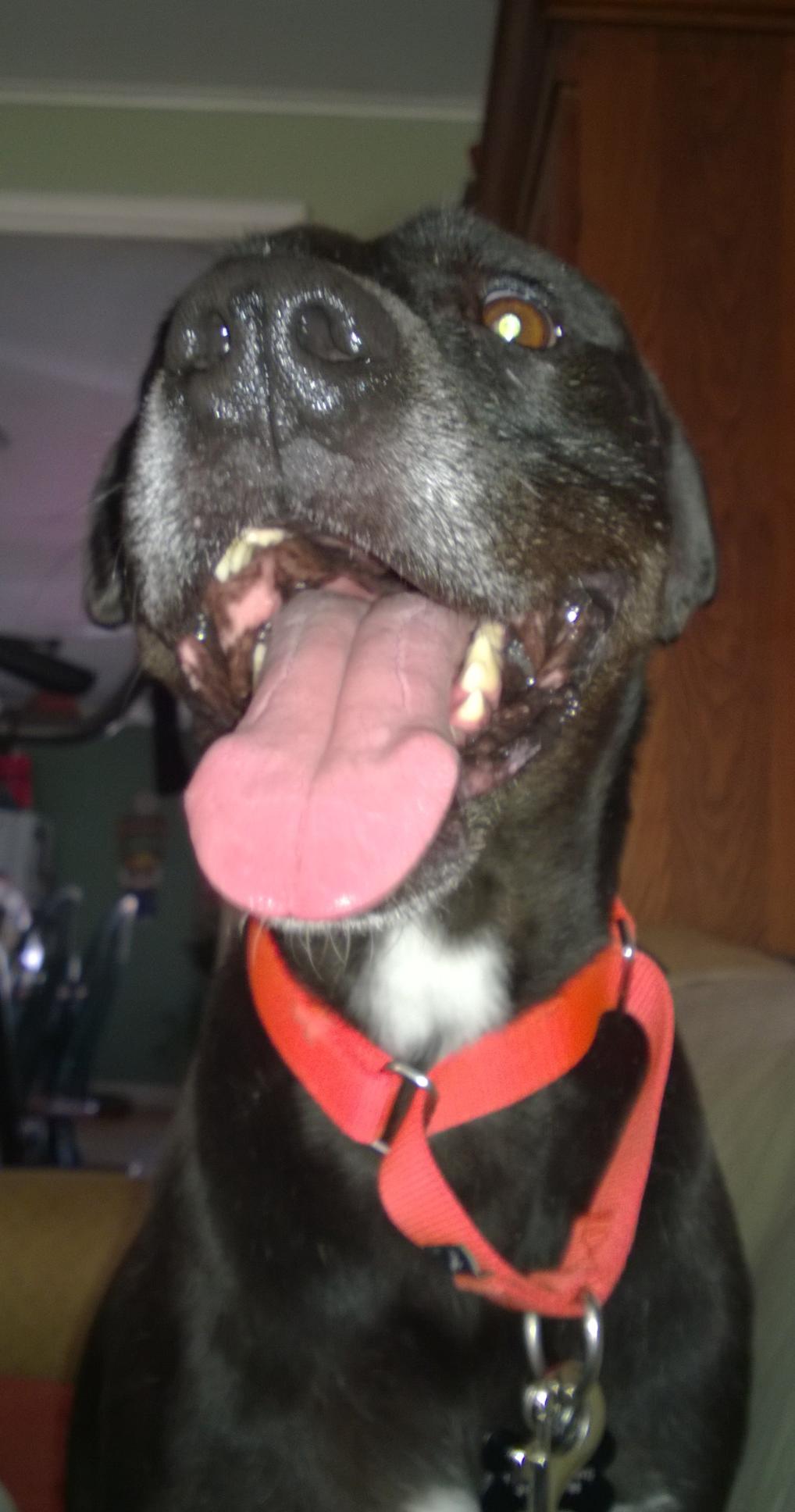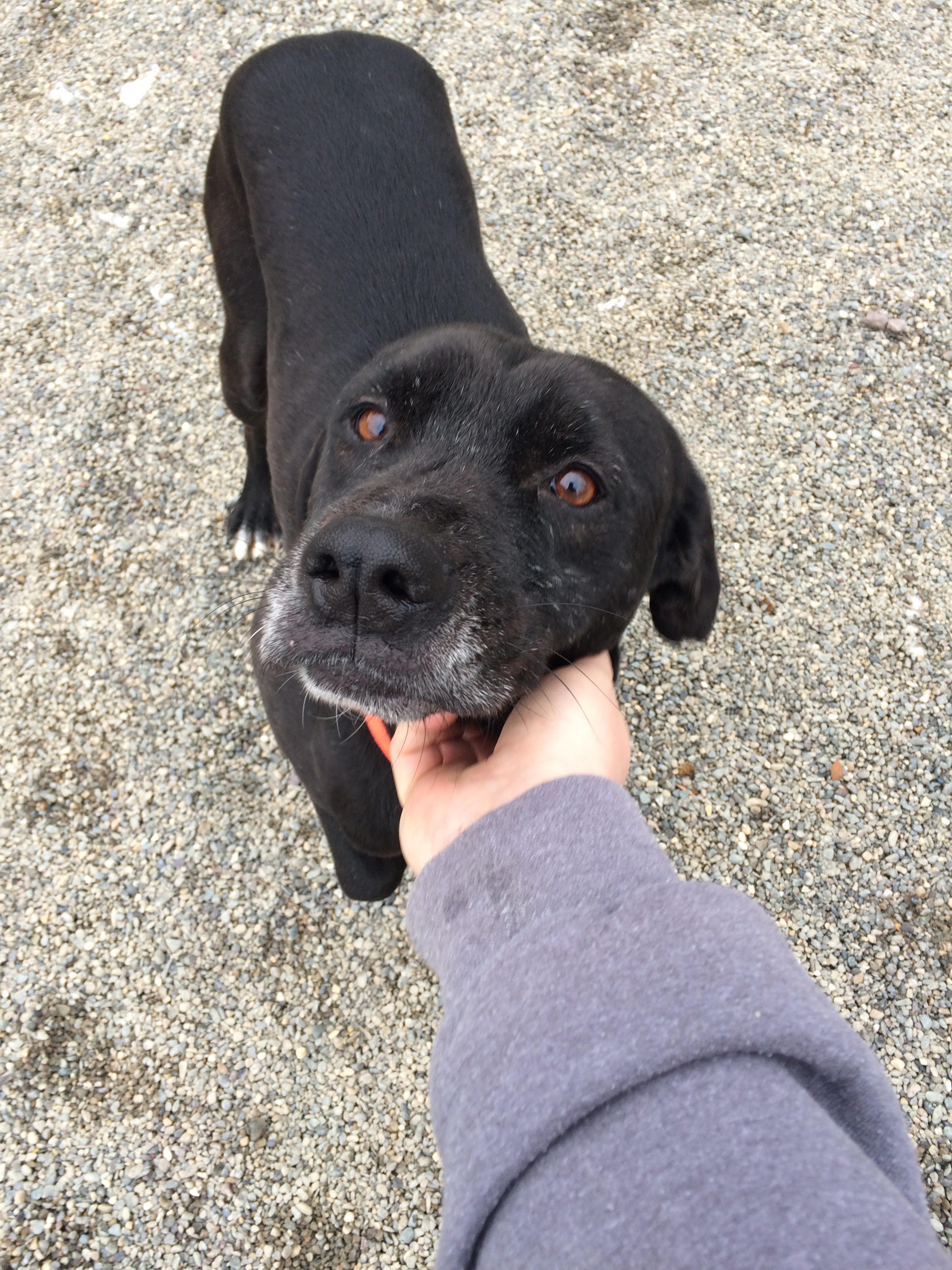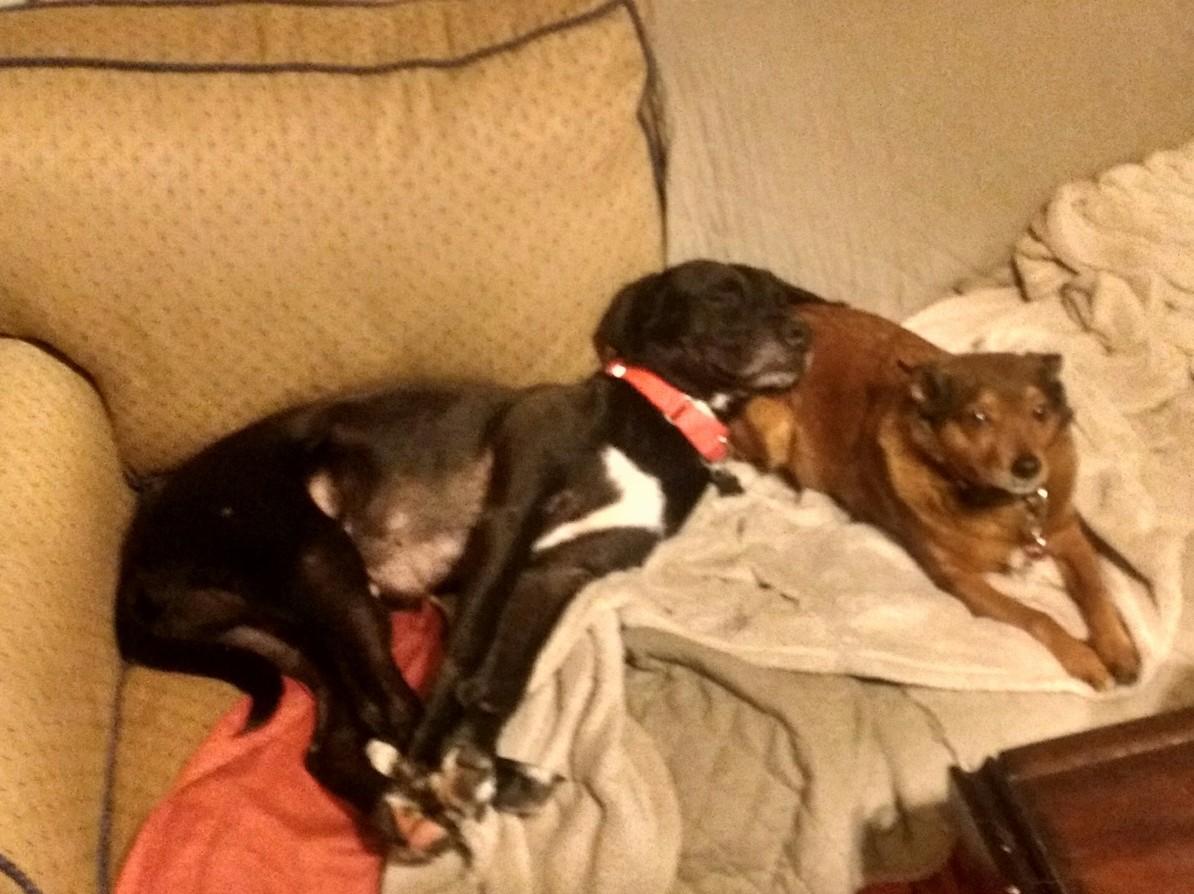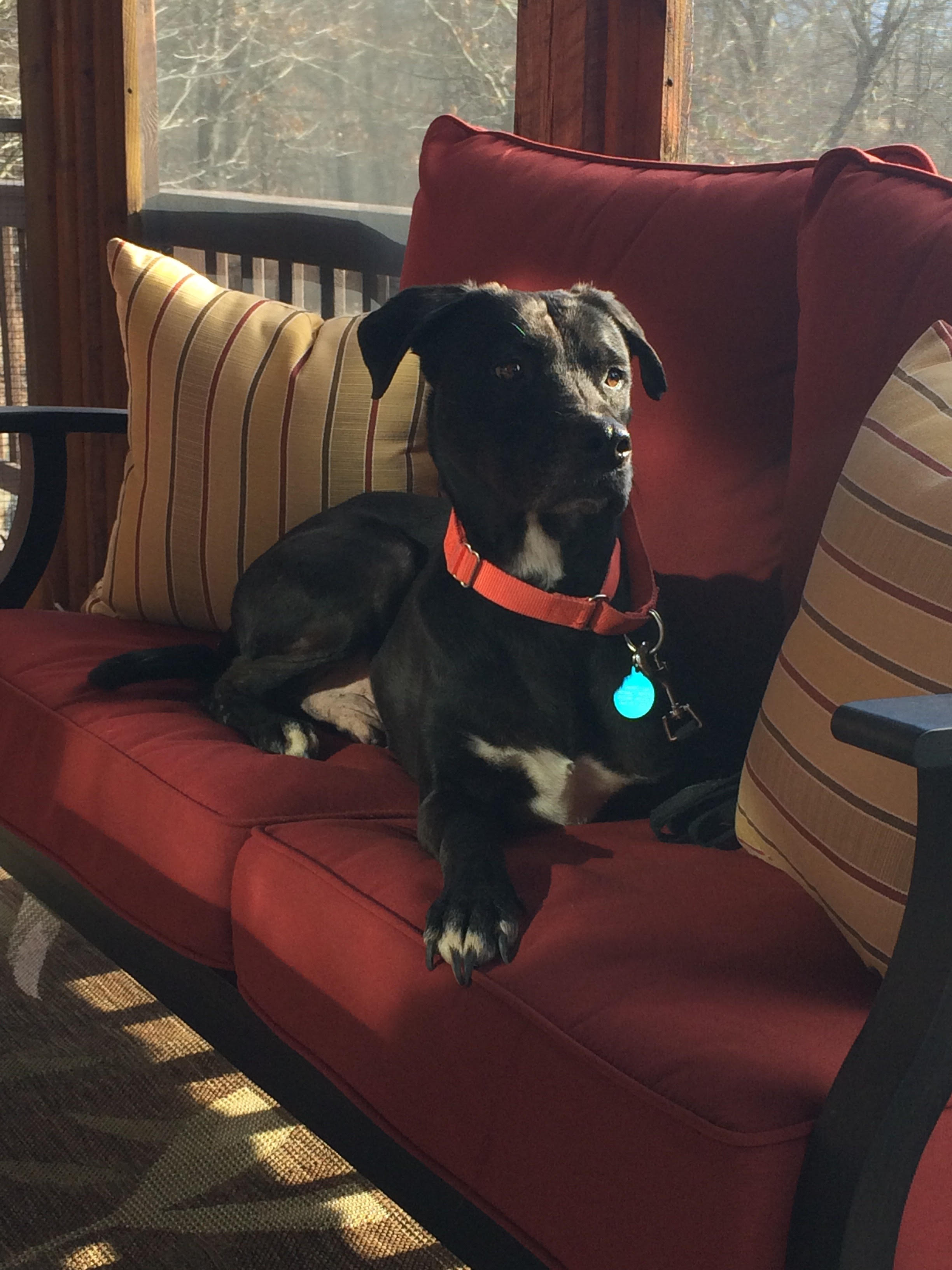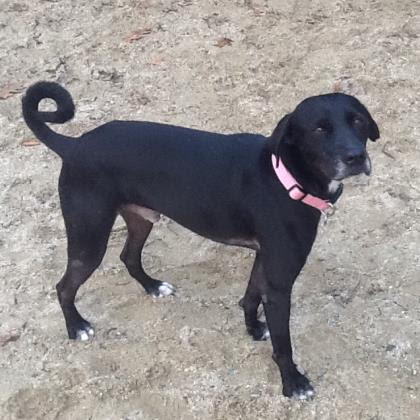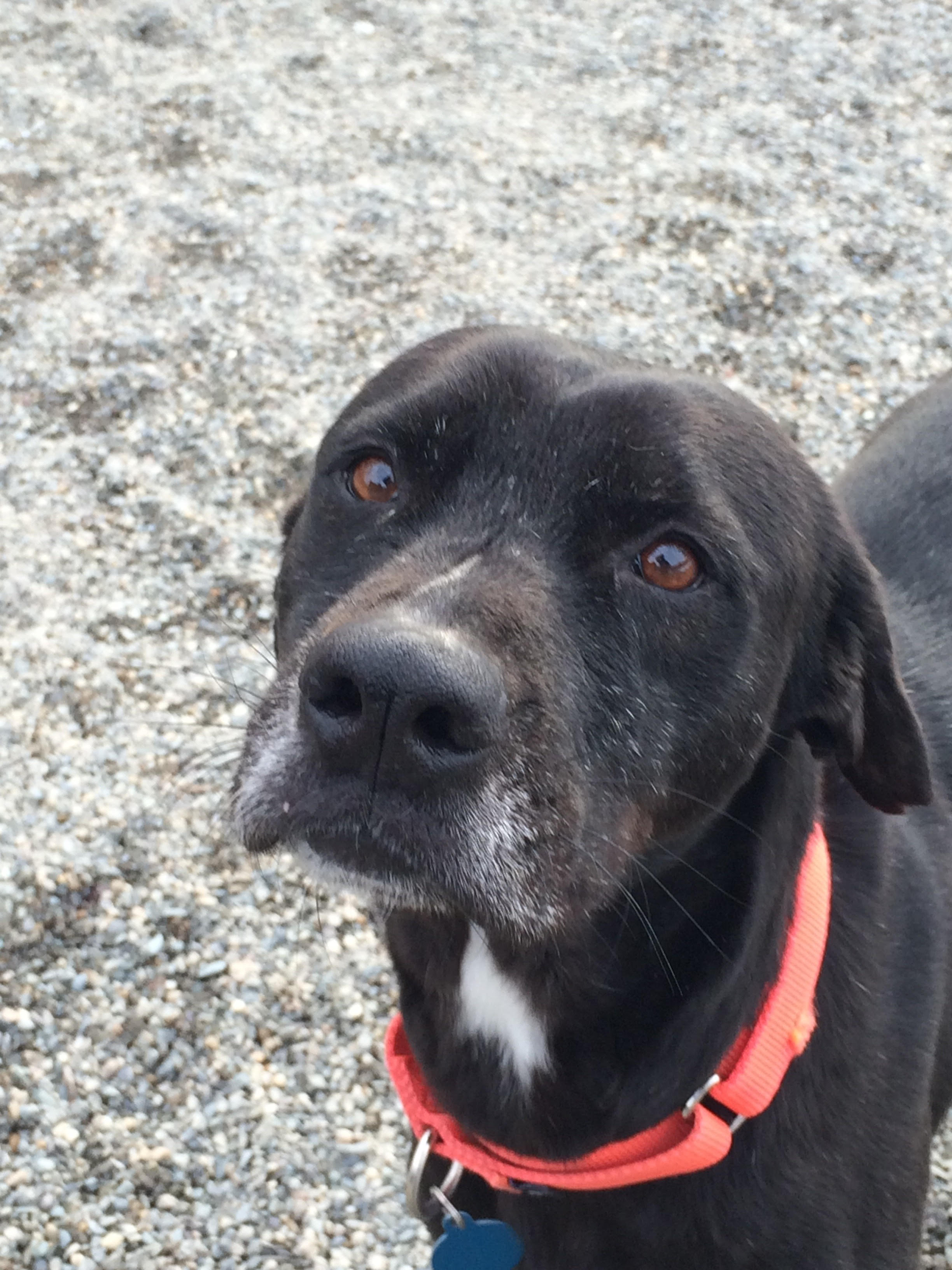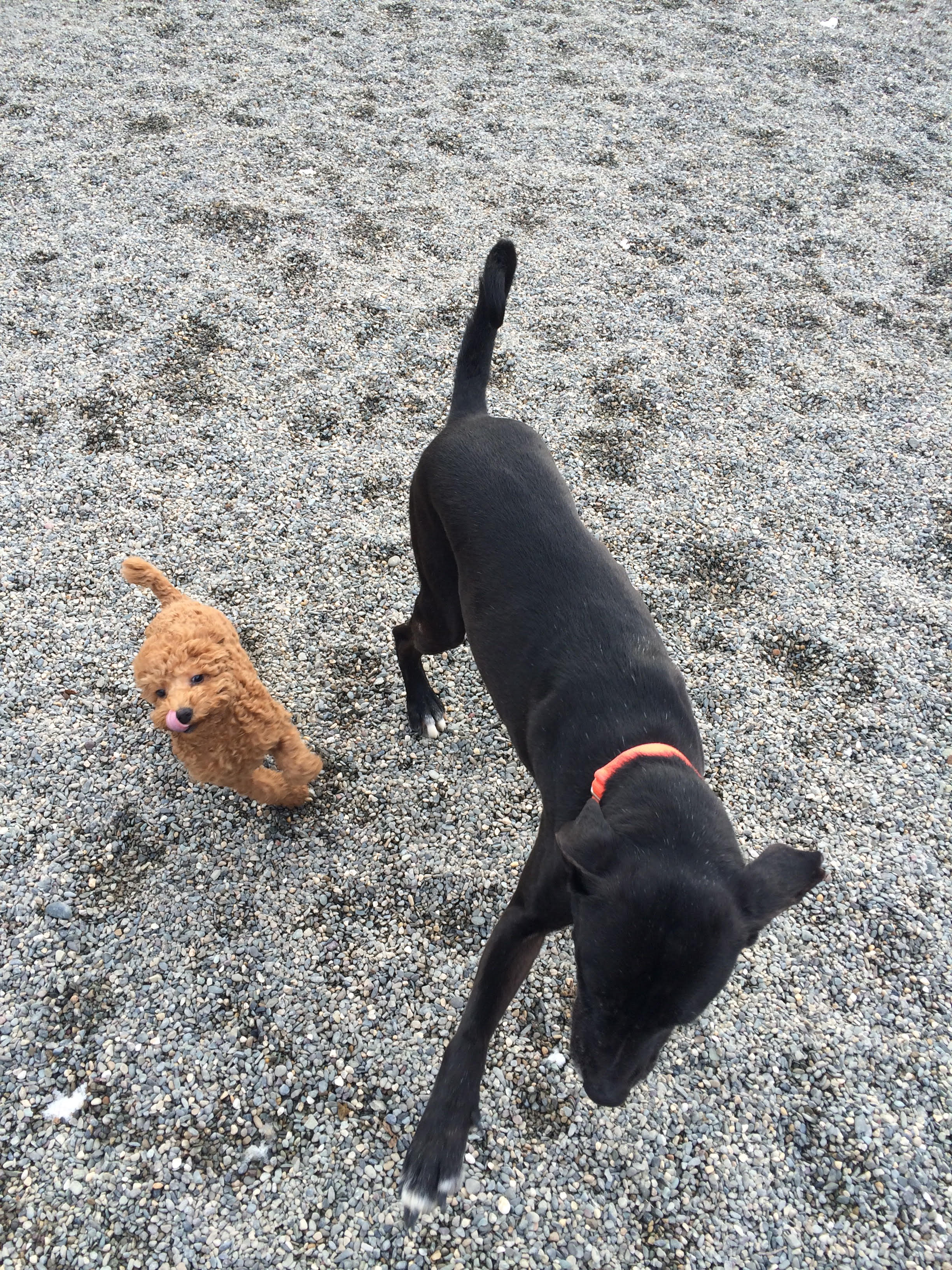 Hi I'm Jojo!
People say I am the sweetest boy they've ever met. Well, I don't know about that, but I do LOVE my people. They are my whoooolllee world. My absolute favorite thing is when my foster dad invites me on to the couch to snuggle! I could just lie there all day with him. I just love to cuddle any chance I get.
I have dog friends who I love as well. Honestly, I really like everyone (people, dogs, cats, kids). I've lived with both dogs and cats and have loved everyone I met.
I am just learning the world. I had a very sheltered puppyhood (I lived in a shelter, where dogs were never adopted out). I am SO happy for my new freedom, but it is a little overwhelming at times. There are so many sites and sounds! So sometimes I get scared and start to shake. Because of this I would love to live in the suburbs or country.
Oh! And I'm told I'm a really good boy! I only want to please. I know lots of commands, and listen very well. I am house trained, healthy, up to date on shots, and neutered.
I am just so excited to meet my new people who I can love forever! Will you be my parents?
Jojo is 6 years old and 50 lbs. For more information about Jojo, please email Julie@ALRcares.com.