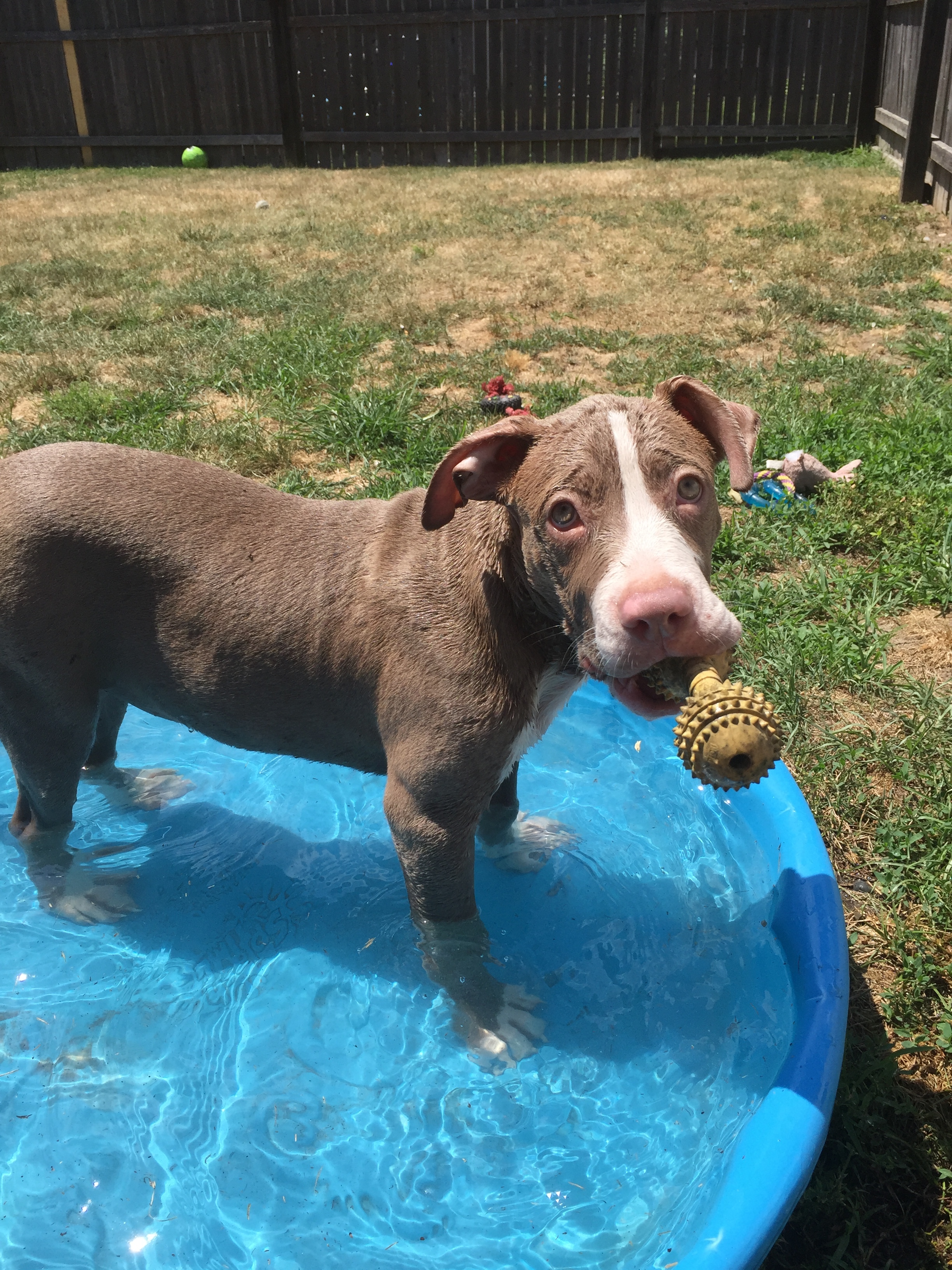 Jane is 4.5 months old and such a beautiful little girl. In fact, when she met Seth Rogen he refused to put her down!
Jane came to us with her sister Julie from a dog fighting ring. They were to be used as bait dogs, as these little sweethearts wouldn't hurt a fly.
Jane is affectionate and extremely goofy. We get such a kick out of watching her play with her toys. She is hilarious, throwing them around and pouncing on them.
Jane is great with other dogs, all people, and children.
For more information on Jane, please email Julie@ALRcares.com and fill out an application.