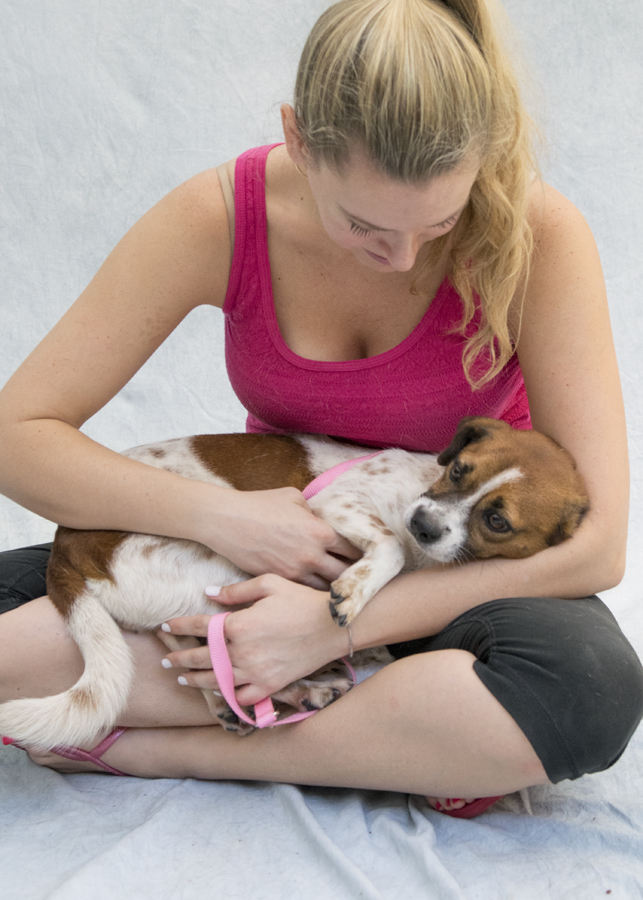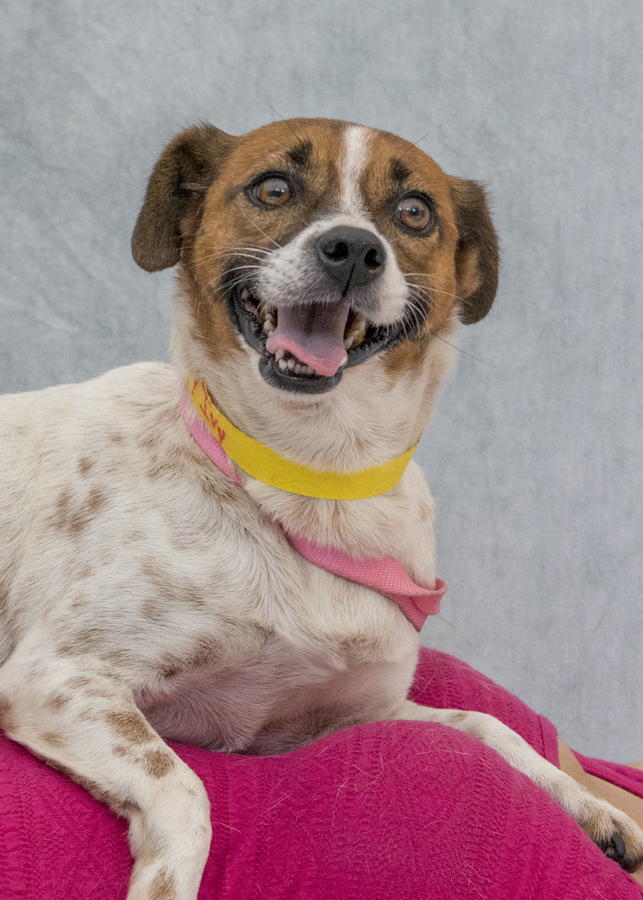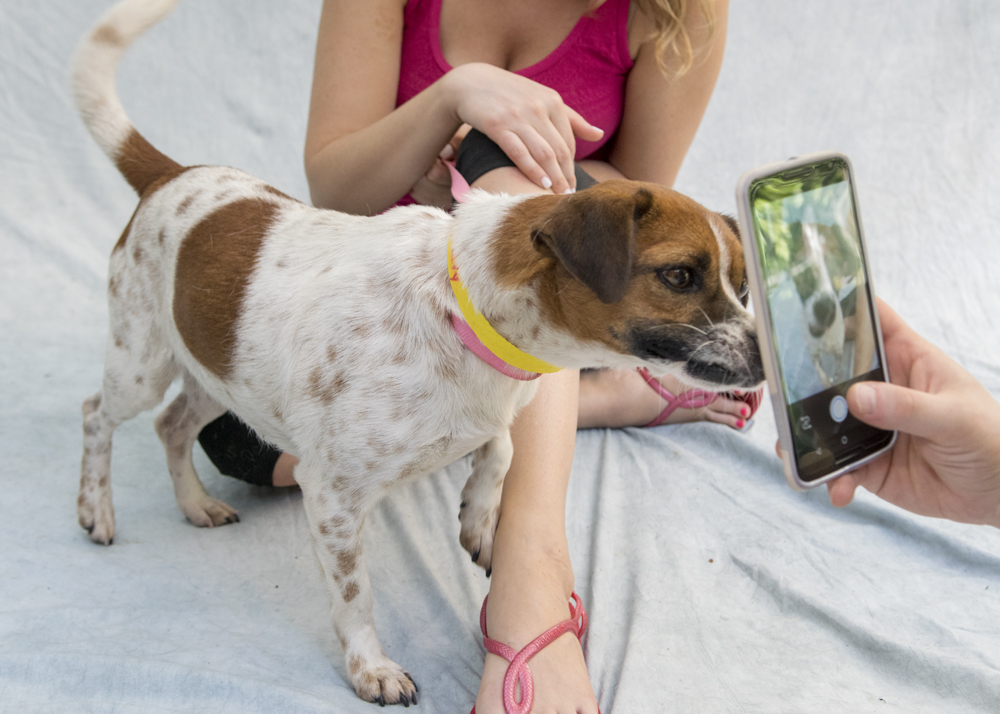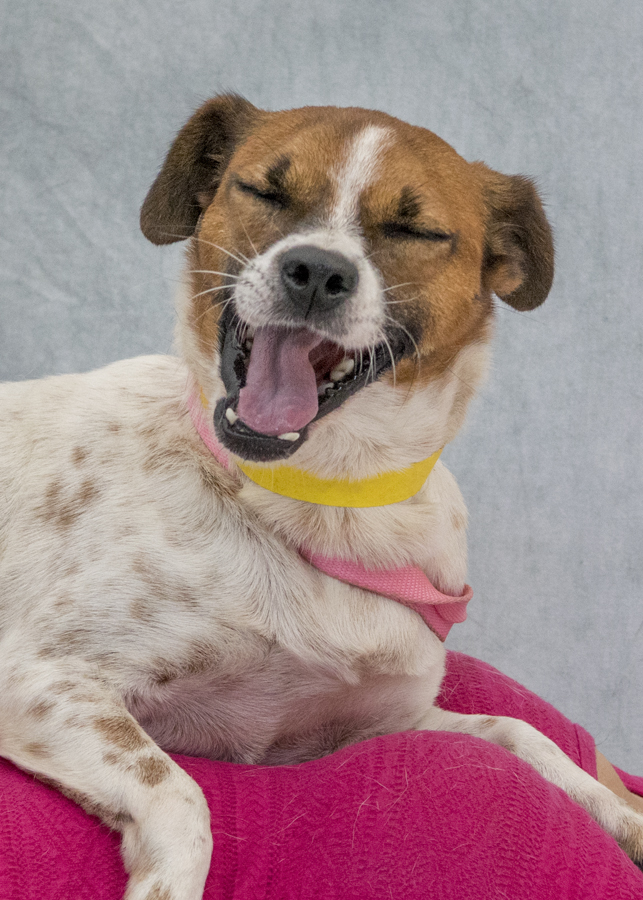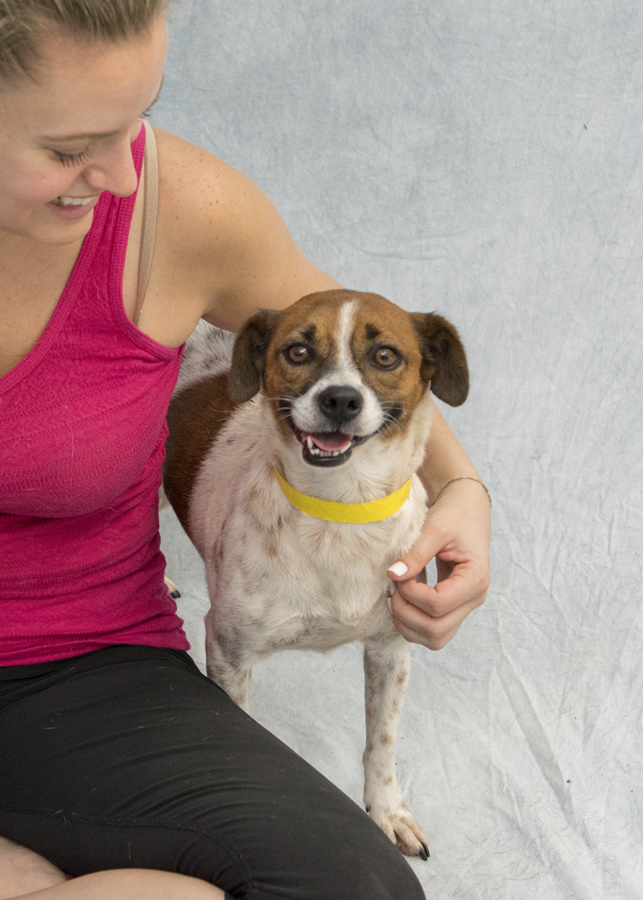 Silly Ivy is 3 years old and only 15 lbs.

We cannot even describe how great her personality is. She is outgoing, fun, waggy, happy, calm, thoughtful, smart, loving, affectionate, and sooooo sweet. She is really an amazing dog.

As you can see by her pictures, her jaw was broken at some point in her life. It fully healed a little crooked, and she is perfectly fine. She should never have a problem with it. It just looks funny and adds to her uniqueness. We think it is super cute!

Whatever trauma Ivy went through in her past life, you would never know it. She is the happiest and sweetest little girl.

For more information about Ivy, please complete our application and/or email Julie@ALRcares.com.