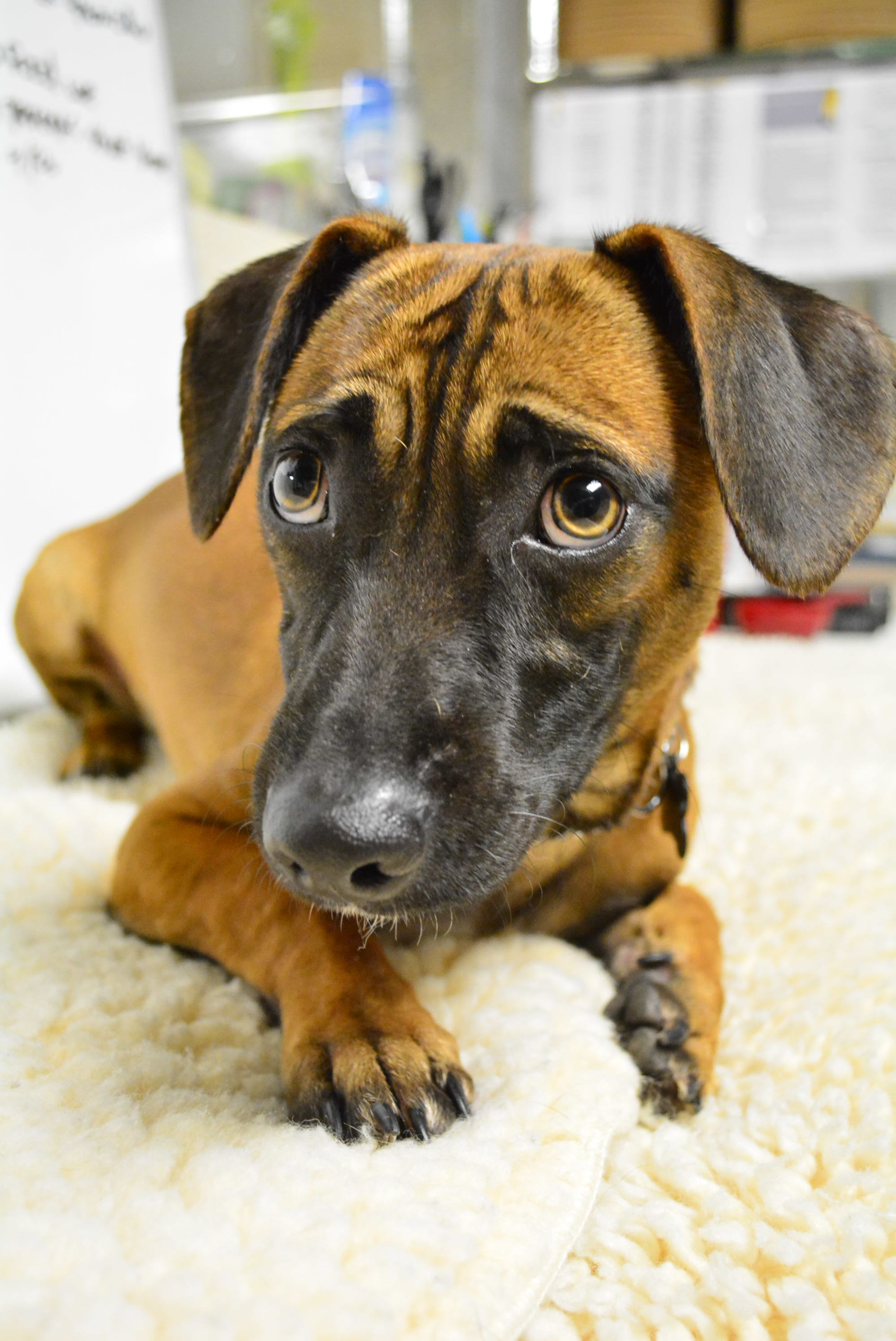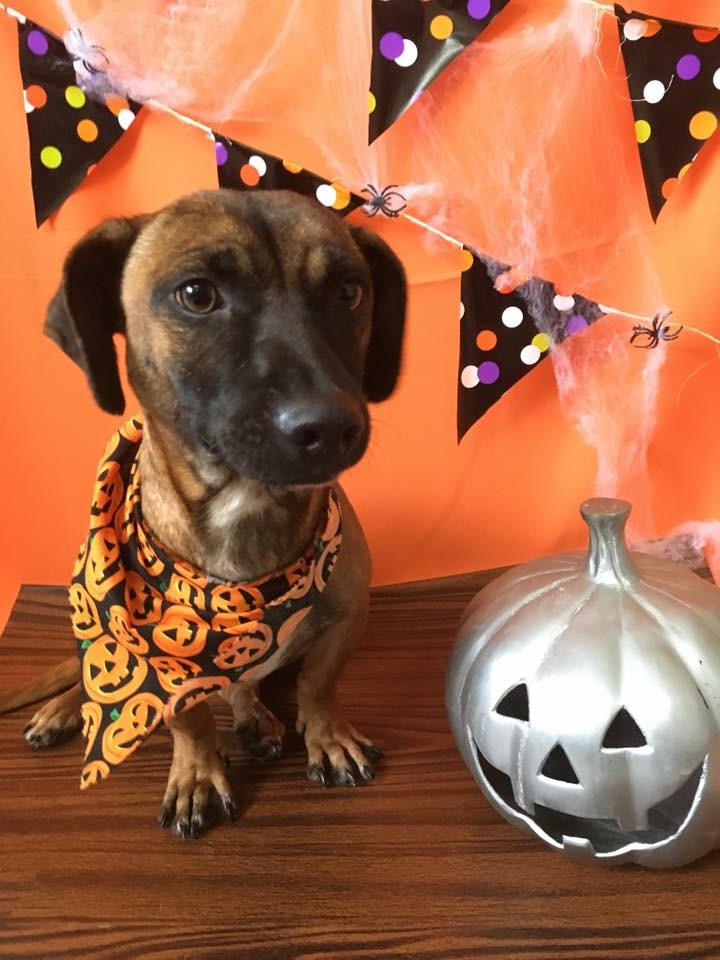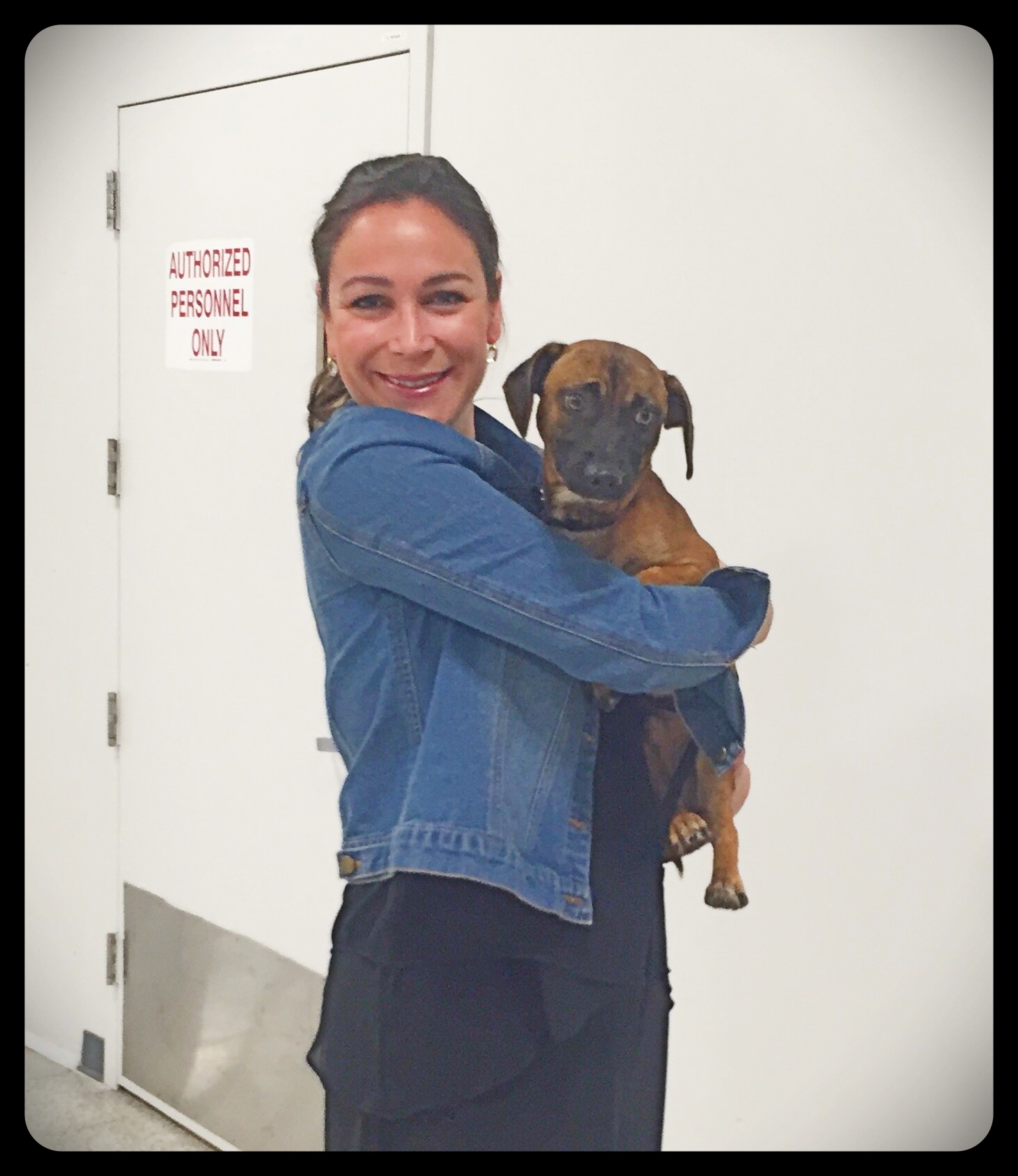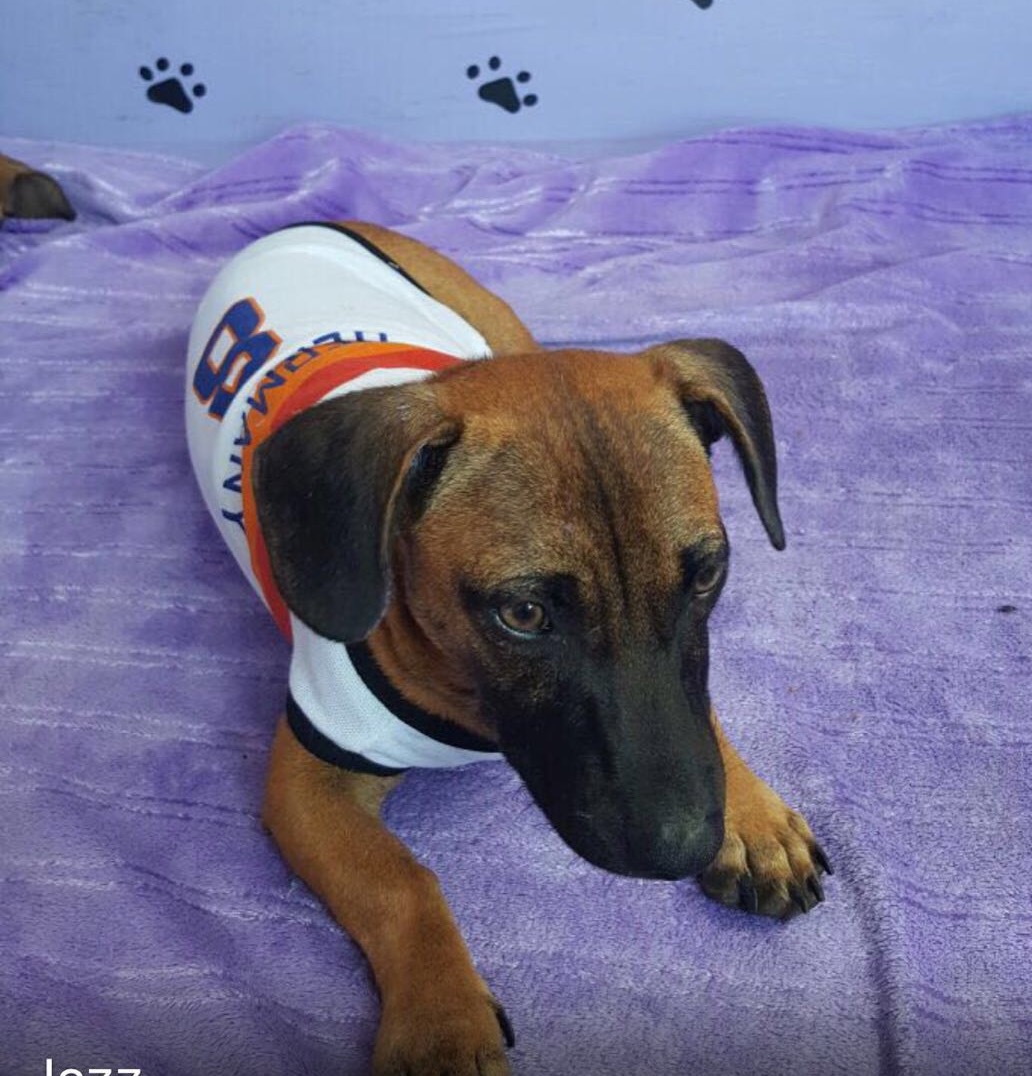 Sweet and waggy Hershey is 1.5 years old and 17 lbs.
Hershey is such a great little boy. He loves everyone and everything. He gets along great with all other dogs, kids, and even cats.
Hershey isjust such a happy and waggy boy. Just look at the video! His tail is always wagging! He is goofy, but on the calmer side. He loves to go for a walk, and then curl up for a nice snuggle. Overall he is a really easy, go-with-the-flow type of dog.
Hershey is being fostered on the Upper West Side of NYC. For more information about Hershey, please fill out our application and email julie@ALRcares.com.