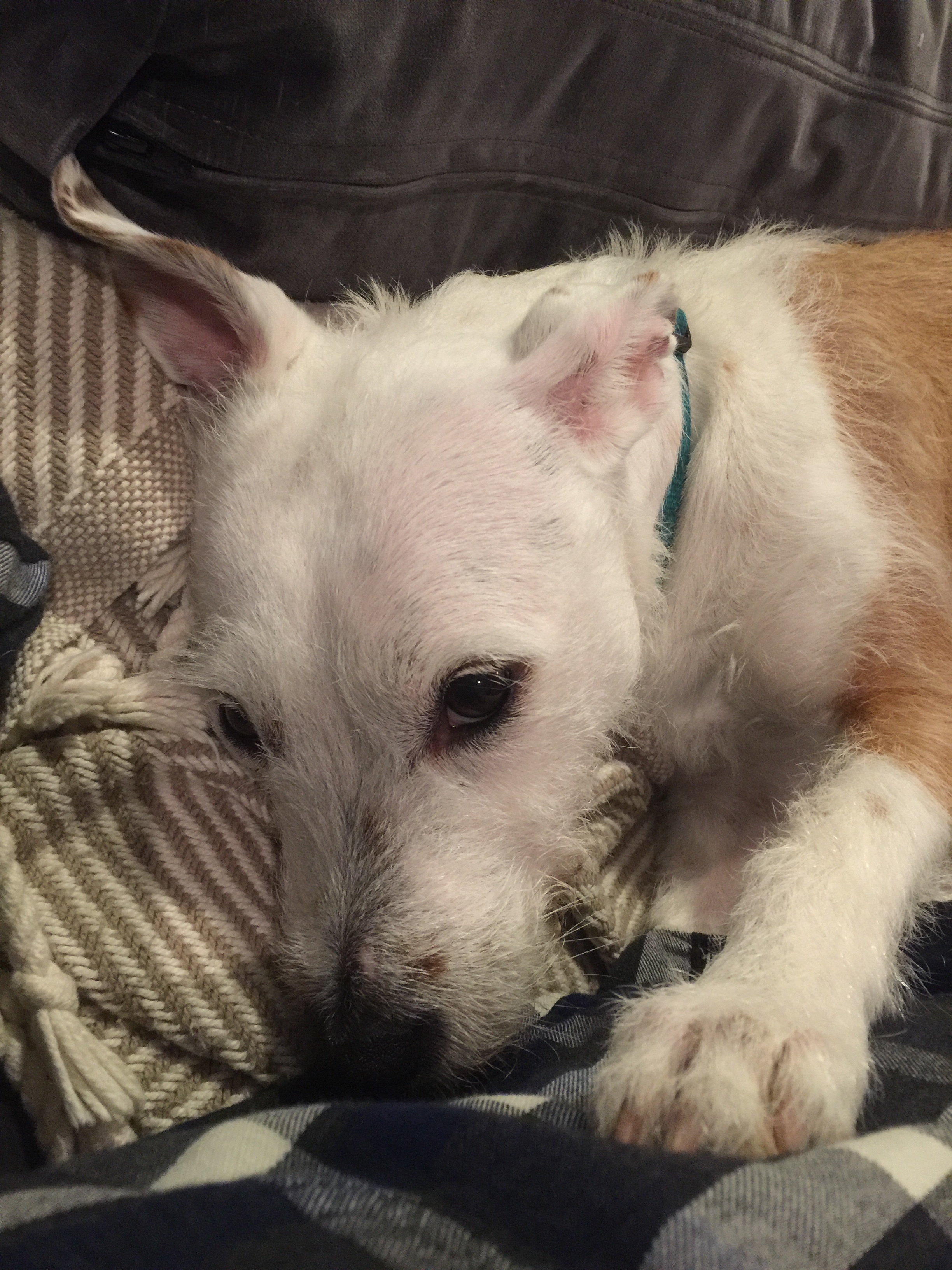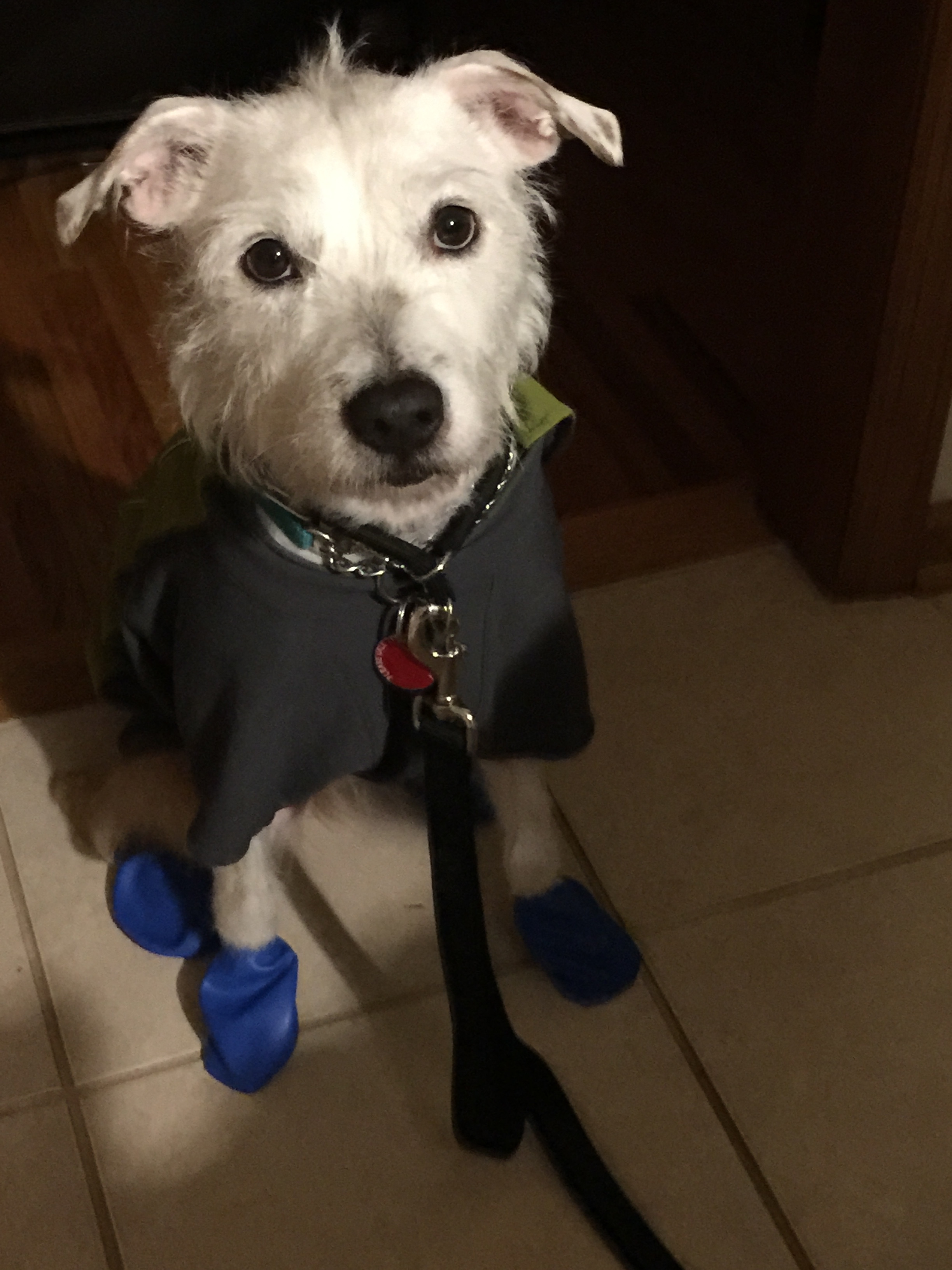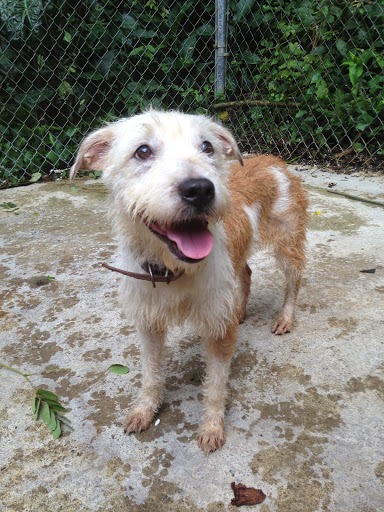 Meet Harley!
 
The cutest and most affectionate girl around.

Harley is 3.5 years old and 30 lbs. Harley's favorite thing to do is to snuggle with her people. She absolutely loves to lay with her humans while they watch tv, cuddling and asking for belly rubs.

Harley walks well on the leash (she loves walks), is 100% house broken, and loves other dogs. She can play a little rough though, so some dogs do not like her.

Harley needs an experienced dog owner. She is not a confident dog and is scared of most strangers. If too scared, she will snap at a stranger. But once she knows you, you are her best friend. Because of this, Harley needs to go to an adult only home. Although she has never shown aggressive towards children, and she has been around a few, we are scared a child will startle her. Her new parents will have to understand that she is a timid/scared dog towards strangers and put her away in a crate or another room when new people come into the house.

Harley will be the best addition to a home that understands her. She only wants to please her people and is so loving towards them.

For more information about Harley, please email julie@ALRcares.com and fill out an application at www.ALRcares.com.
 
***This is a courtesy post***