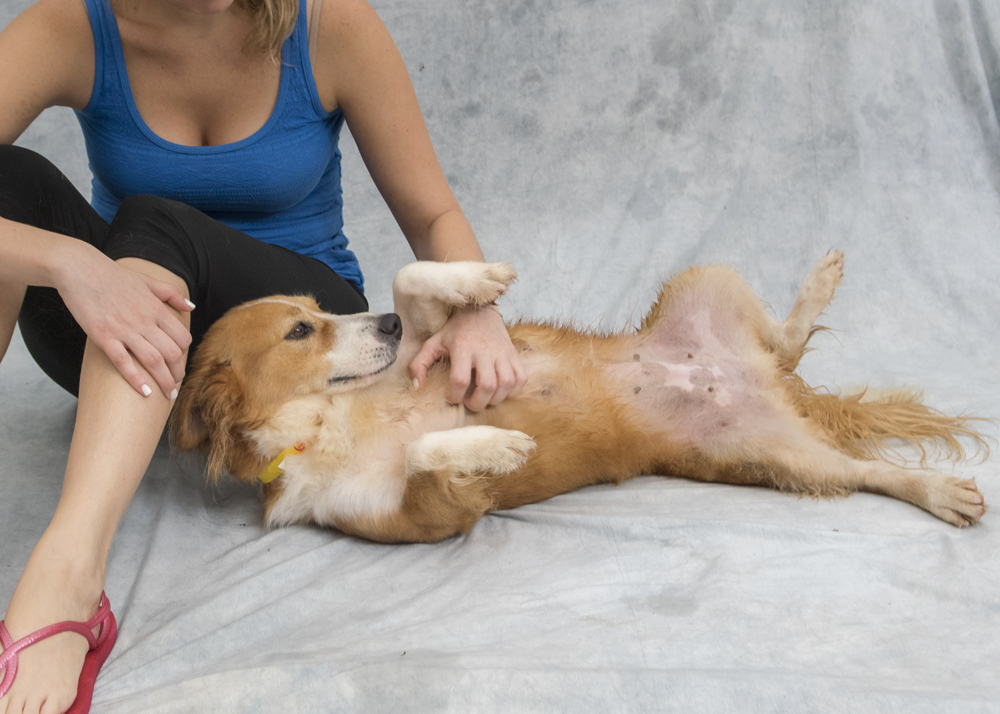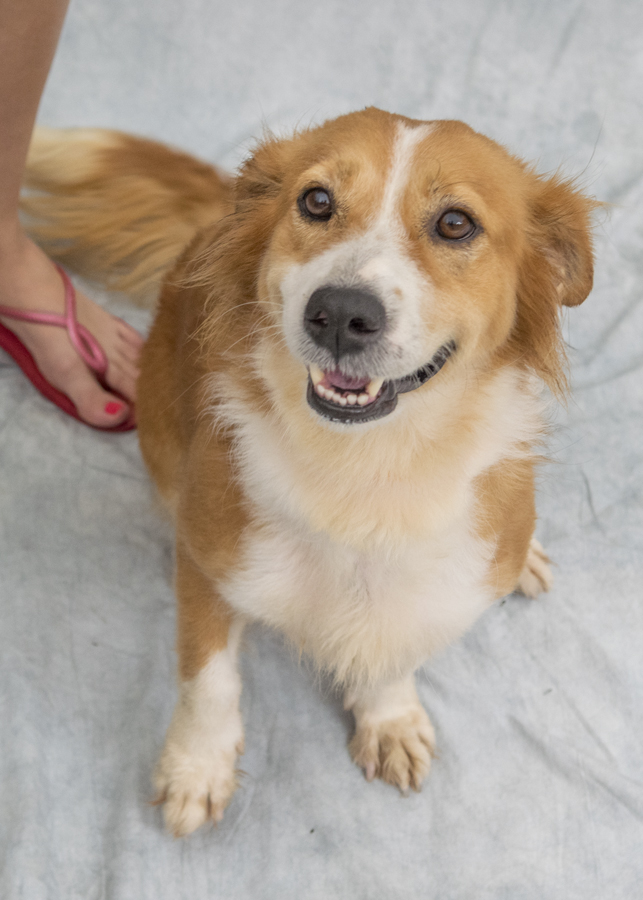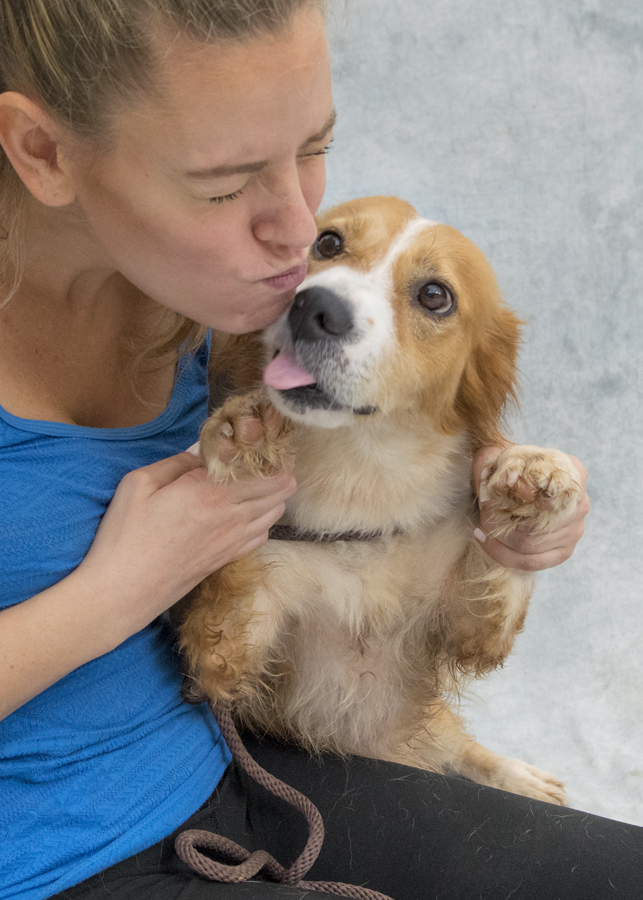 Gwen is an absolutely gorgeous girl. The pictures truly do not do her justice. She is very short with a long body, like a corgi, but has the most gorgeous fur. Her fur looks like a spaniel or a collie.
Gwen 2 years old and 33 lbs. She is happy, goofy, outgoing, and affectionate. She absolutely loves all people, other dogs, and kids. She is very social and just loves to say hi to everyone she meets on her walks.
Gwen is a total ham! She would be an amazing family dog. She is the sweetest. And fun too!