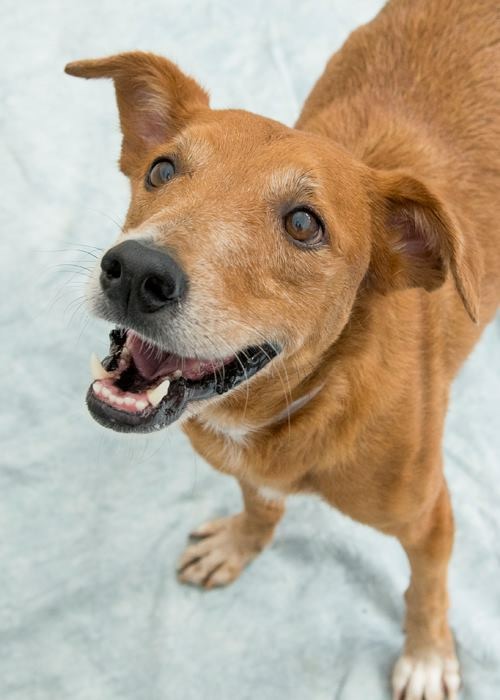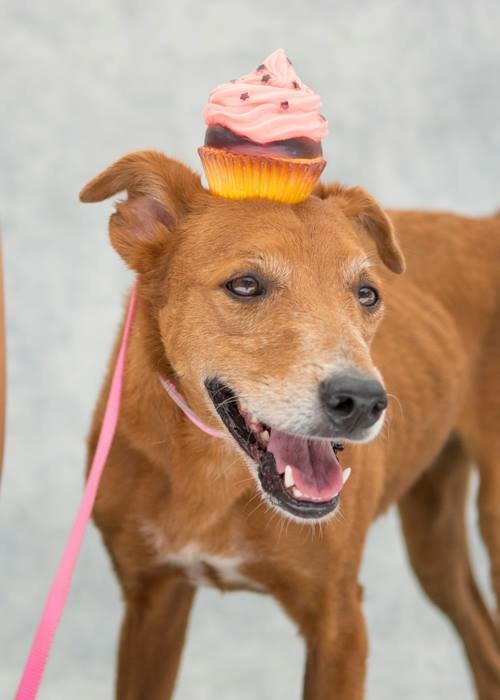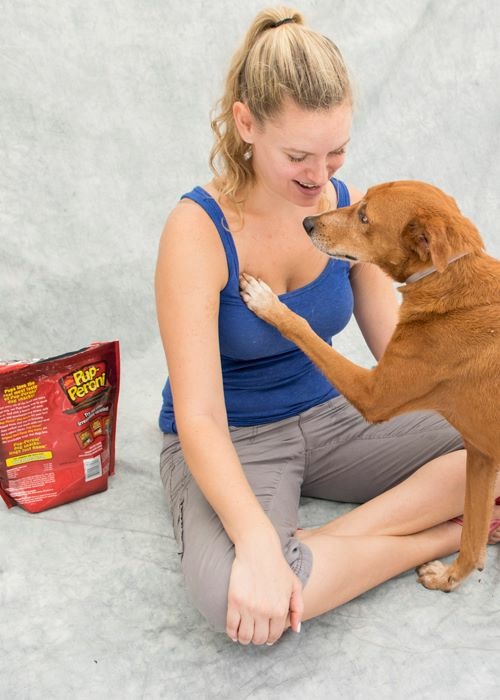 Grey is so sweet and loving. Not a mean bone in her body. She loves to give kisses and could cuddle with her people all day.
Grey has been in the shelter her WHOLE LIFE! The only reason is because she is slightly shy. She will need someone to be patient with her and help her gain her confidence.
Grey loves all people, kids, other dogs, and cats. We think she would be too timid for a crazy household, but if you and your family have a calmer energy- she will thrive and be the best family dog.
Grey is 7 years old and 35 lbs.