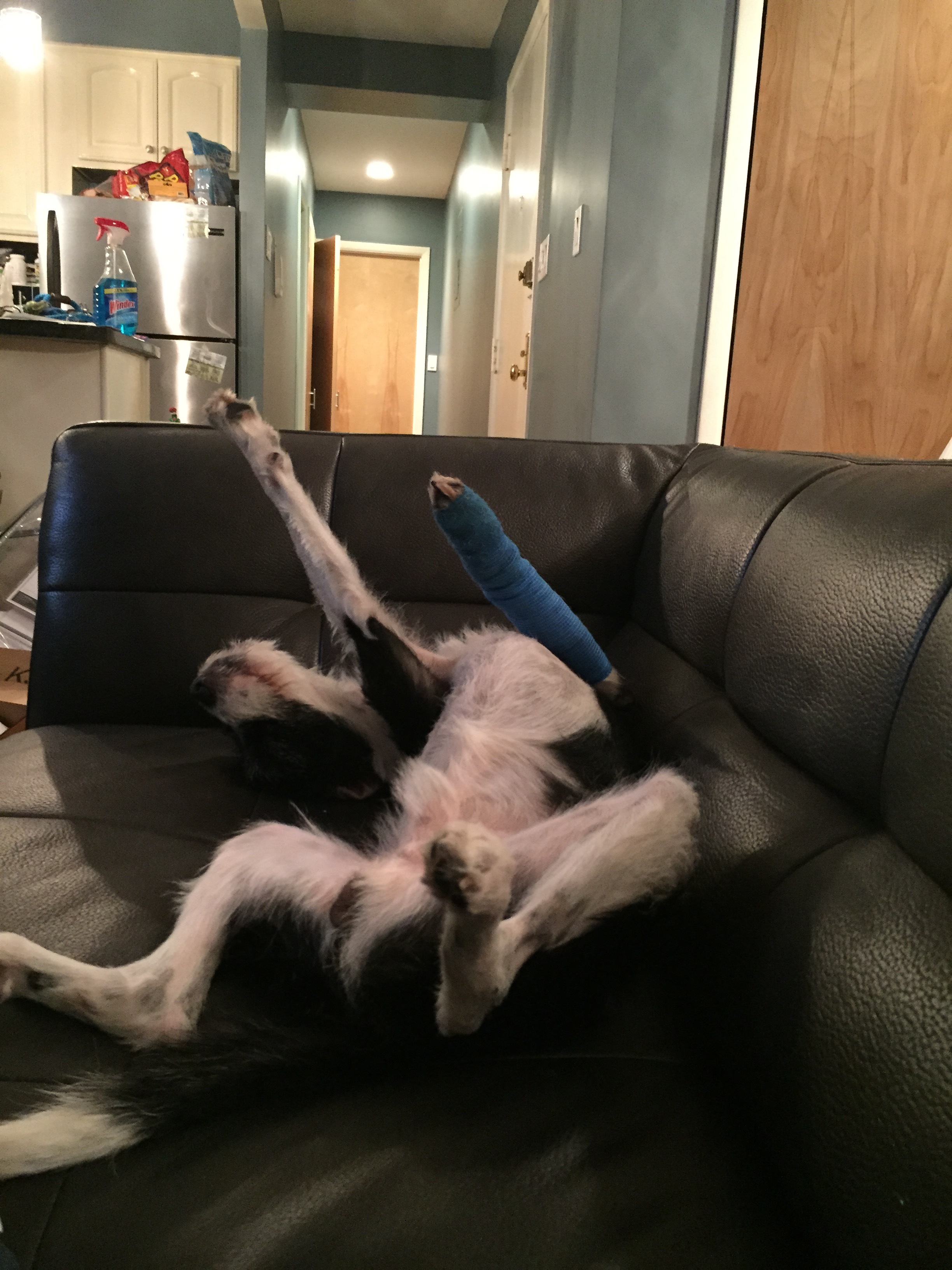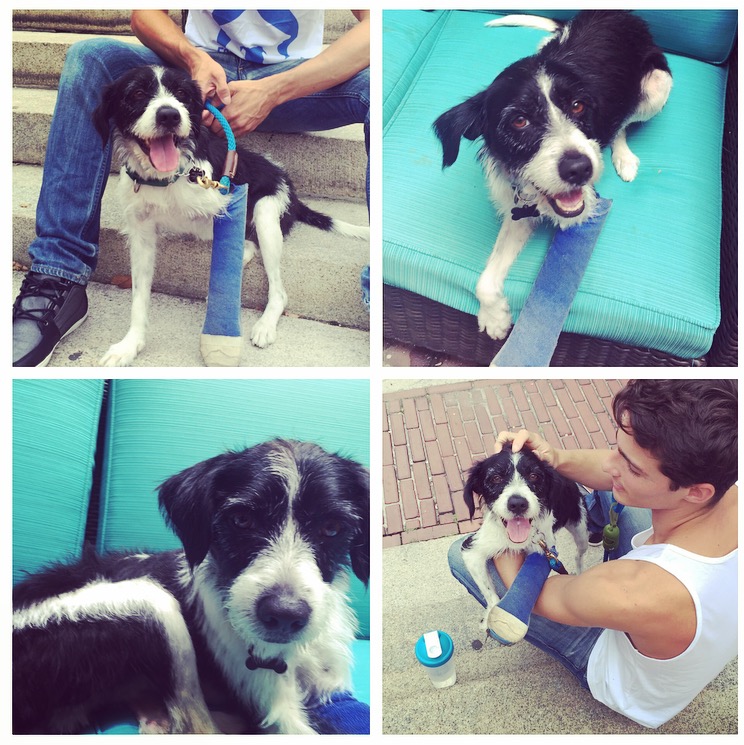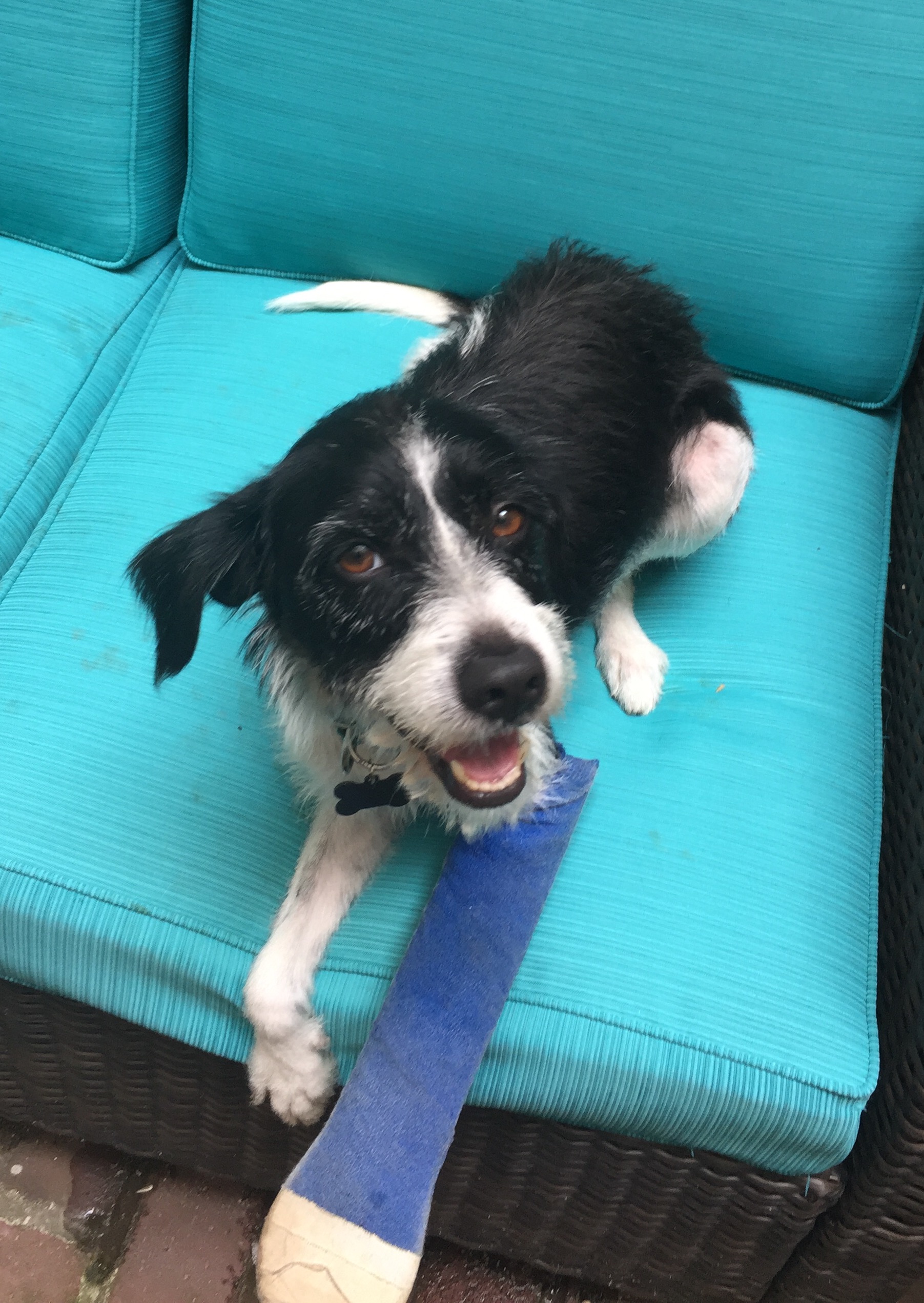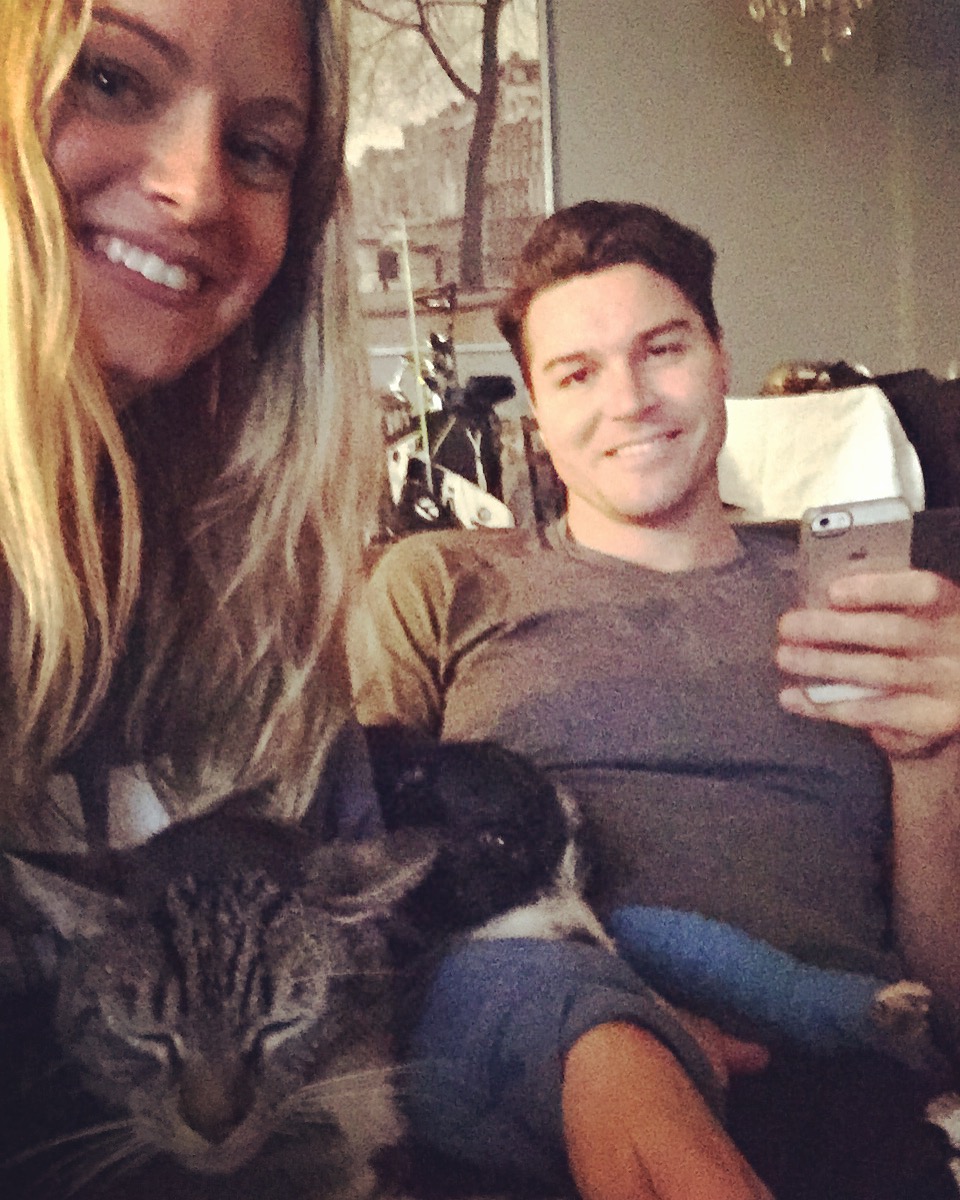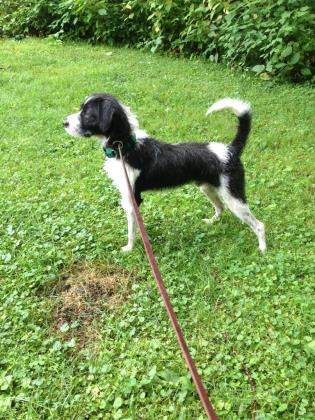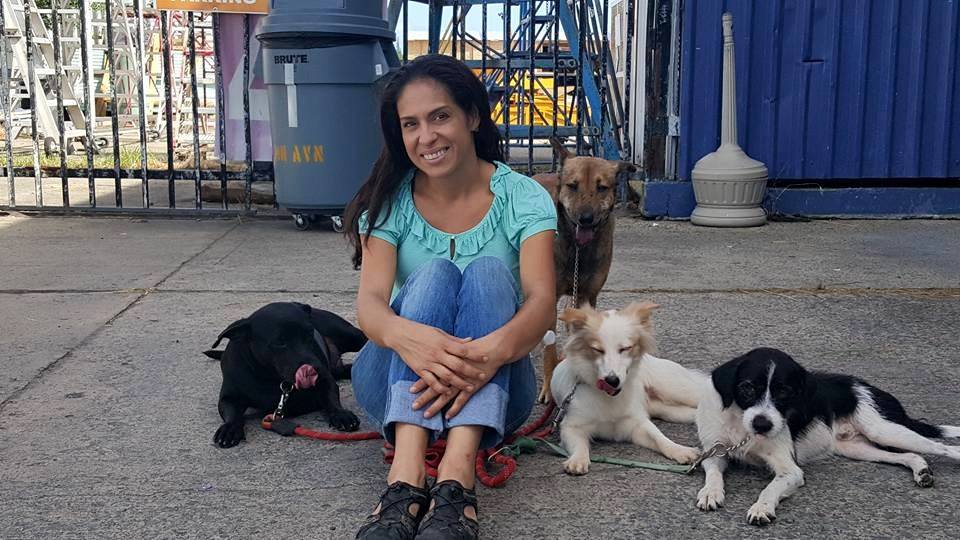 Frankie is ready to find his family!
This 1 year old little boy is hilarious!
He's fun, playful, and incredibly goofy. Frankie loves to run and play, and then cuddle up for a good nap.
If you're looking for a running buddy who is still small and affectionate, Frankie is your guy!
Frankie was given to us with a broken leg. It's healing nicely and he should have no problem with it in the future.