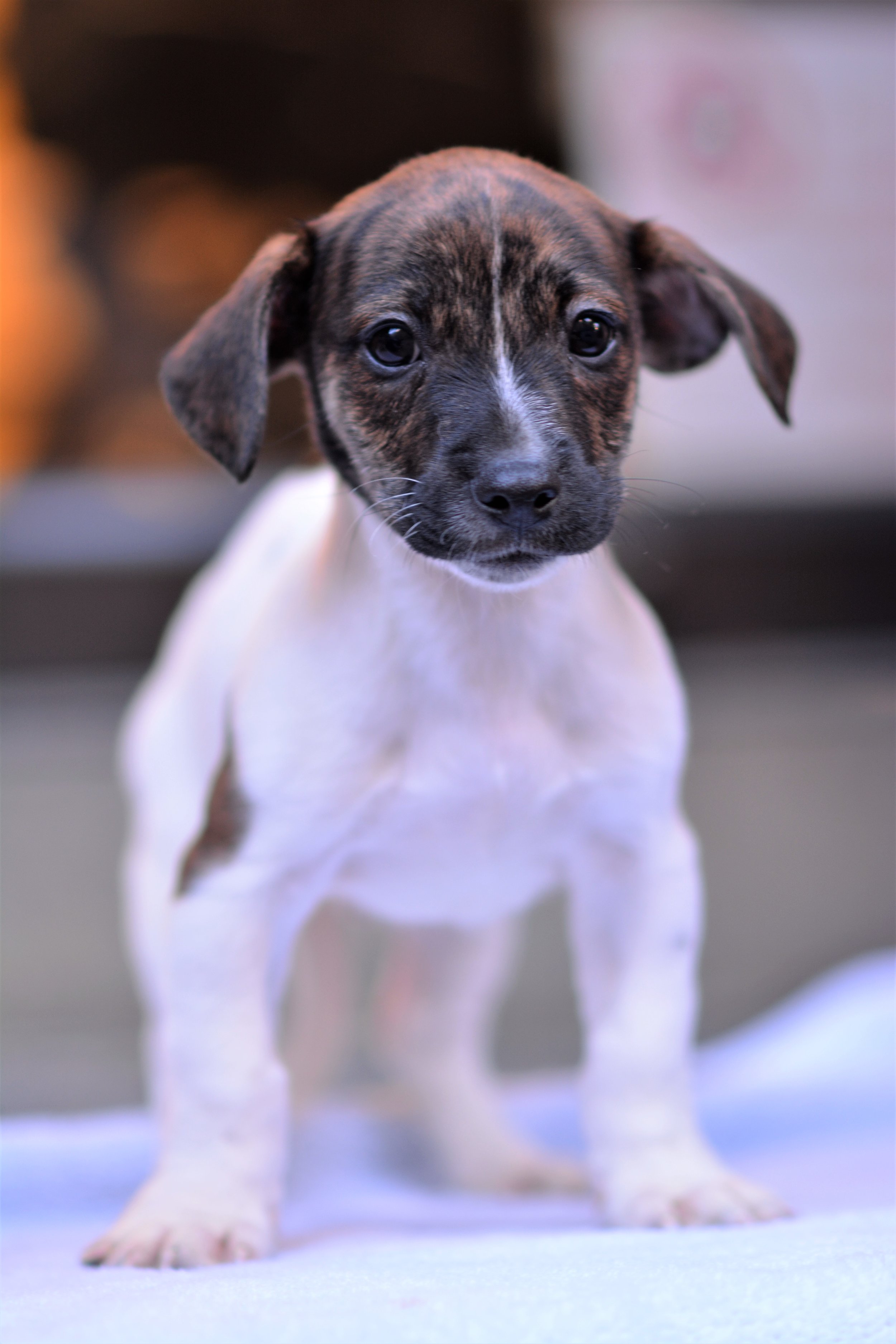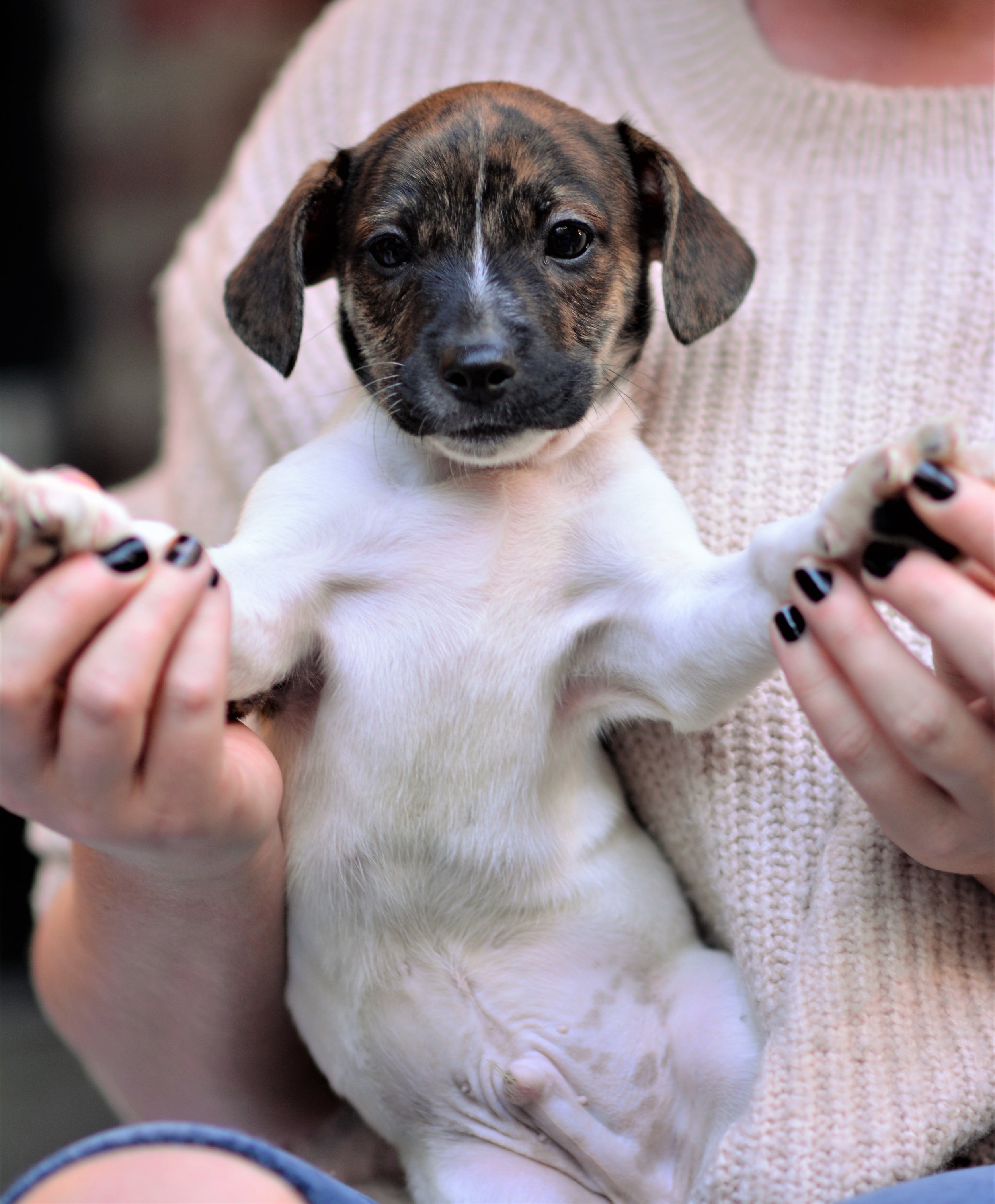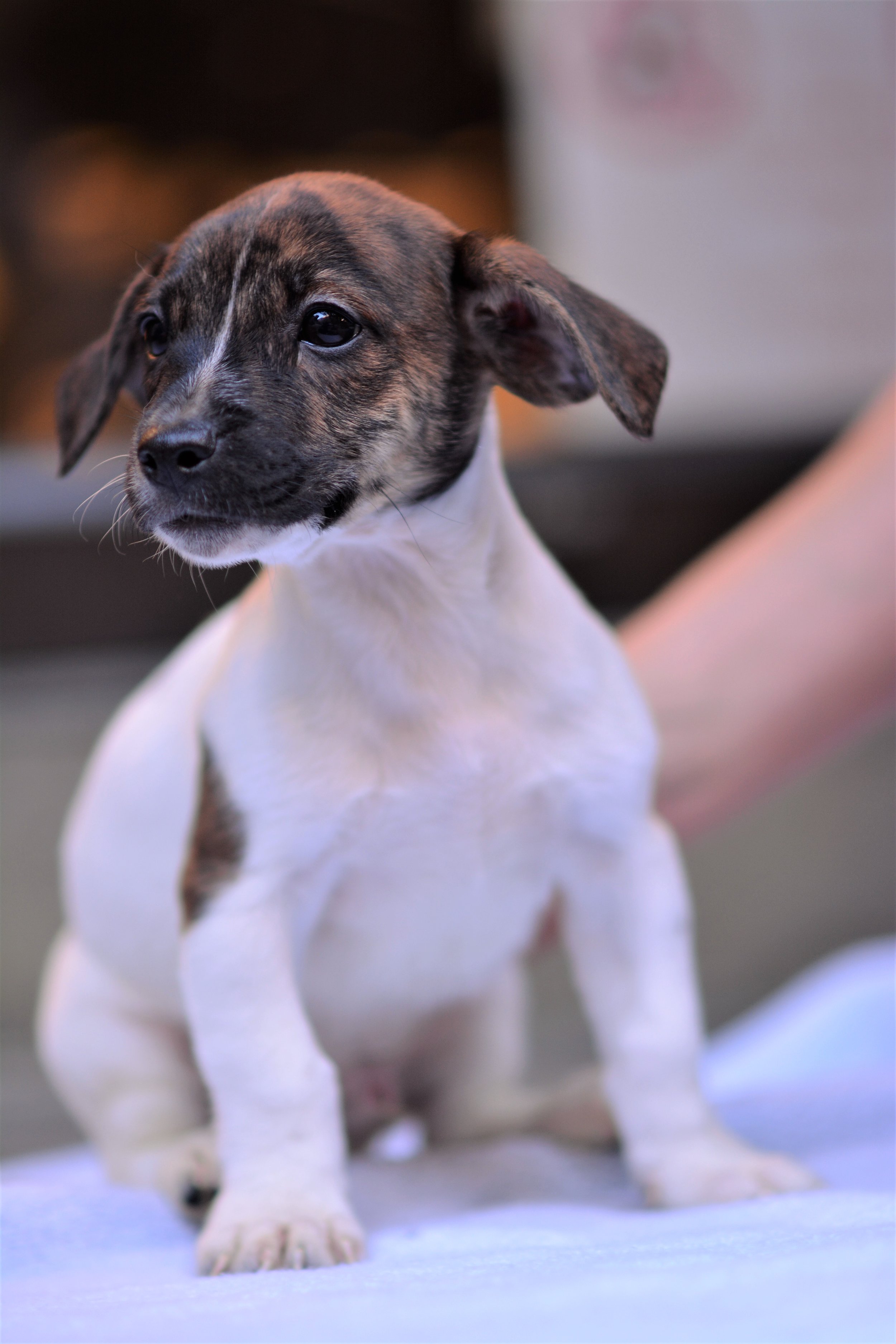 Finn is 9 weeks old and so so so cute!
Finn is very outgoing and curious. He loves exploring and hilariously gets himself in situations, such as: Tied up in string, stuck in a basket, etc... he is so funny! We have had to go find him and help him a handful of times now.
Finn loves all people and loves to play with other dogs. He is friendly, outgoing, and a loving little boy.
For more information about Finn, please email Julie@ALRcares.com and fill out an application.