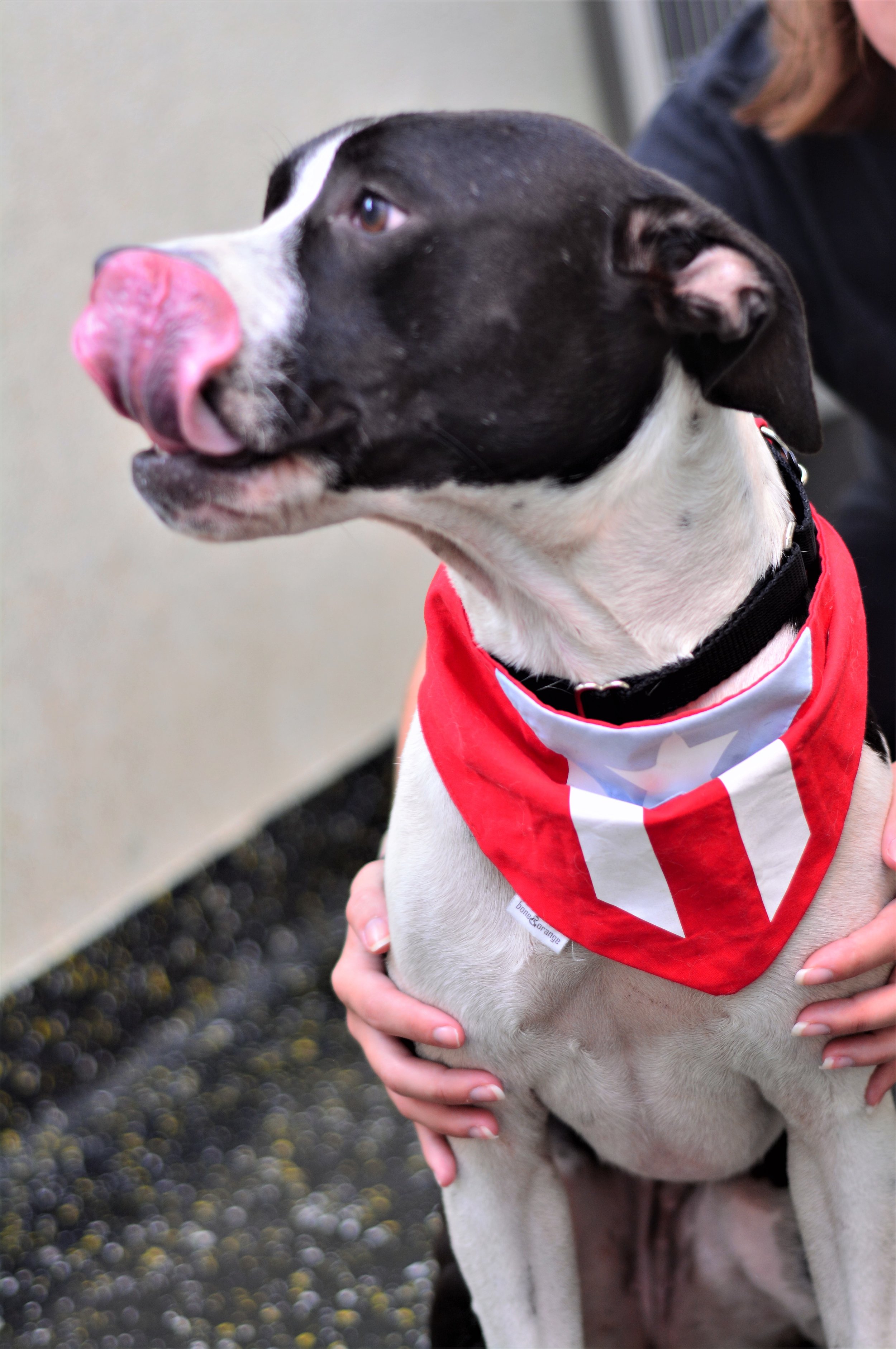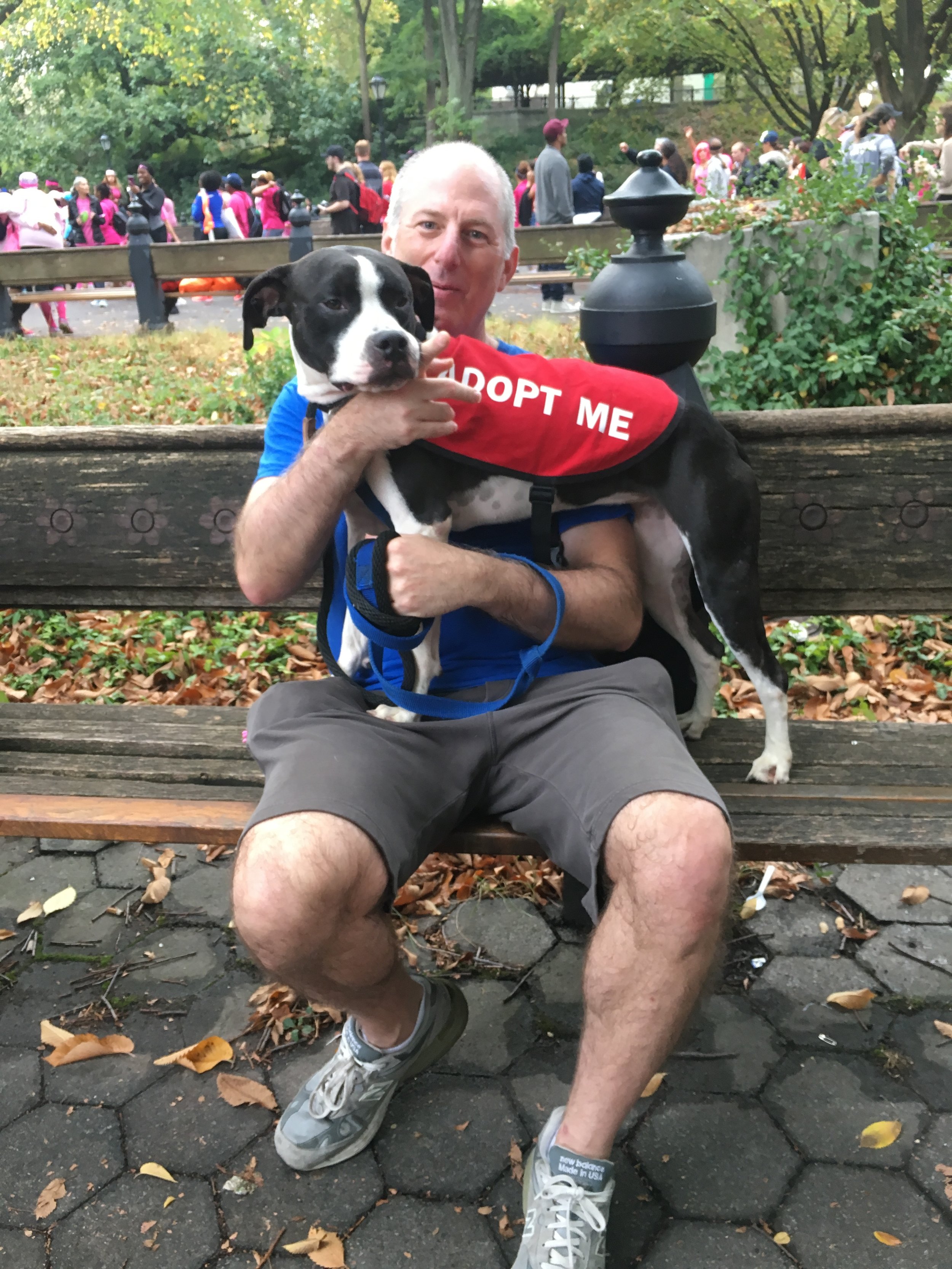 Evie is the perfect best friend. She LOVES her people. She is adorably goofy, sweet, affectionate, loyal, and a happy friend.
Evie is 1.5 years old and 50 lbs.
Evie is very thoughtful. She goes into a situation slightly shy and submissive. Feeling out the people and other dogs. She warms up in a matter of seconds though, tail wagging a million miles an hour, asking for belly rubs.
Evie loves playing with other dogs and loves all people. She loves to play at the dog park or go for a nice walk and explore, and then come home and nap. Snuggling is her favorite though.
Evie also likes to carry around a toy. She often brings her stuffed teddy bear out on walks.
To learn more about this adorable and sweet girl, please email leanna@alrcares.com and complete our adoption application.