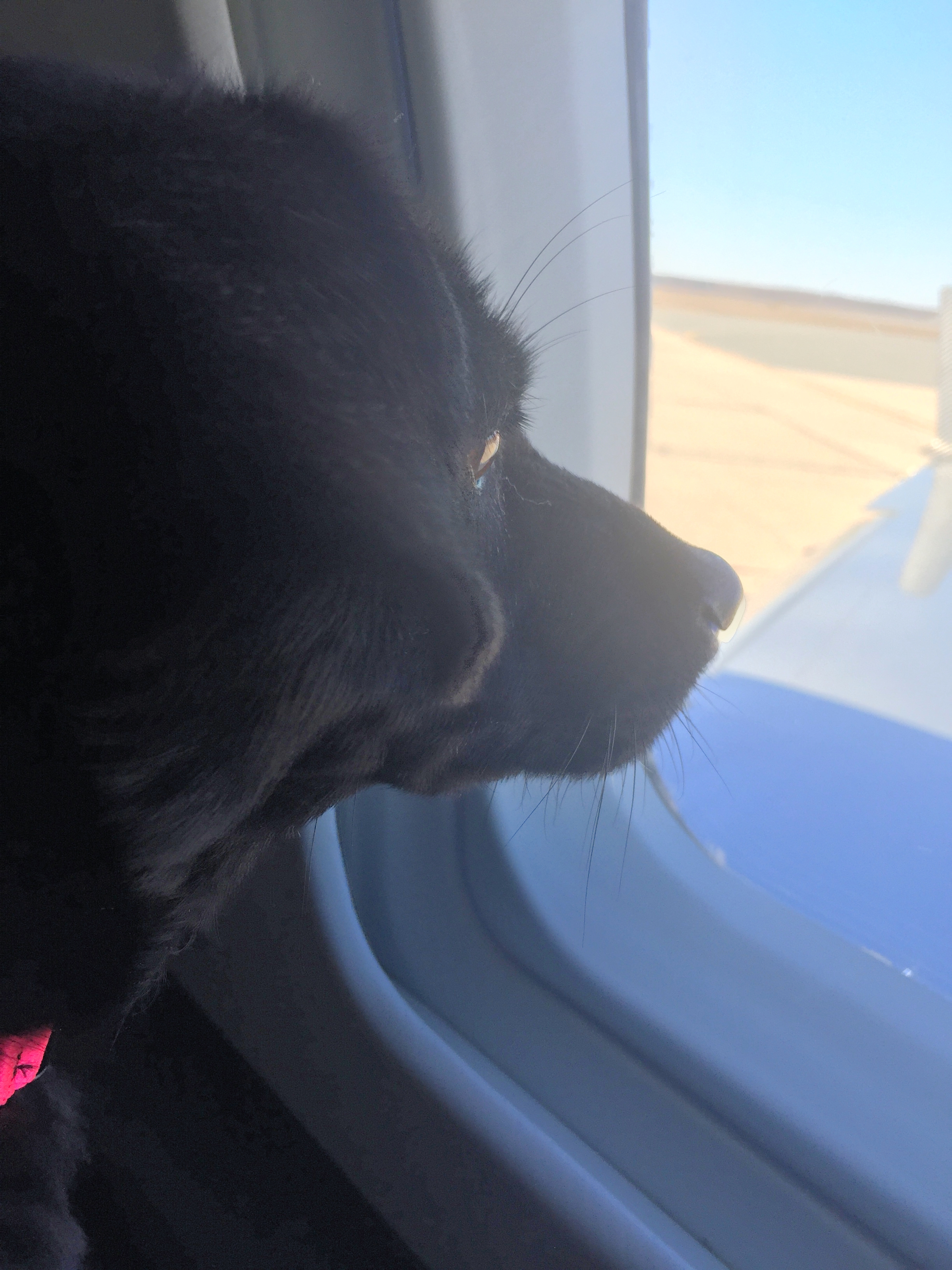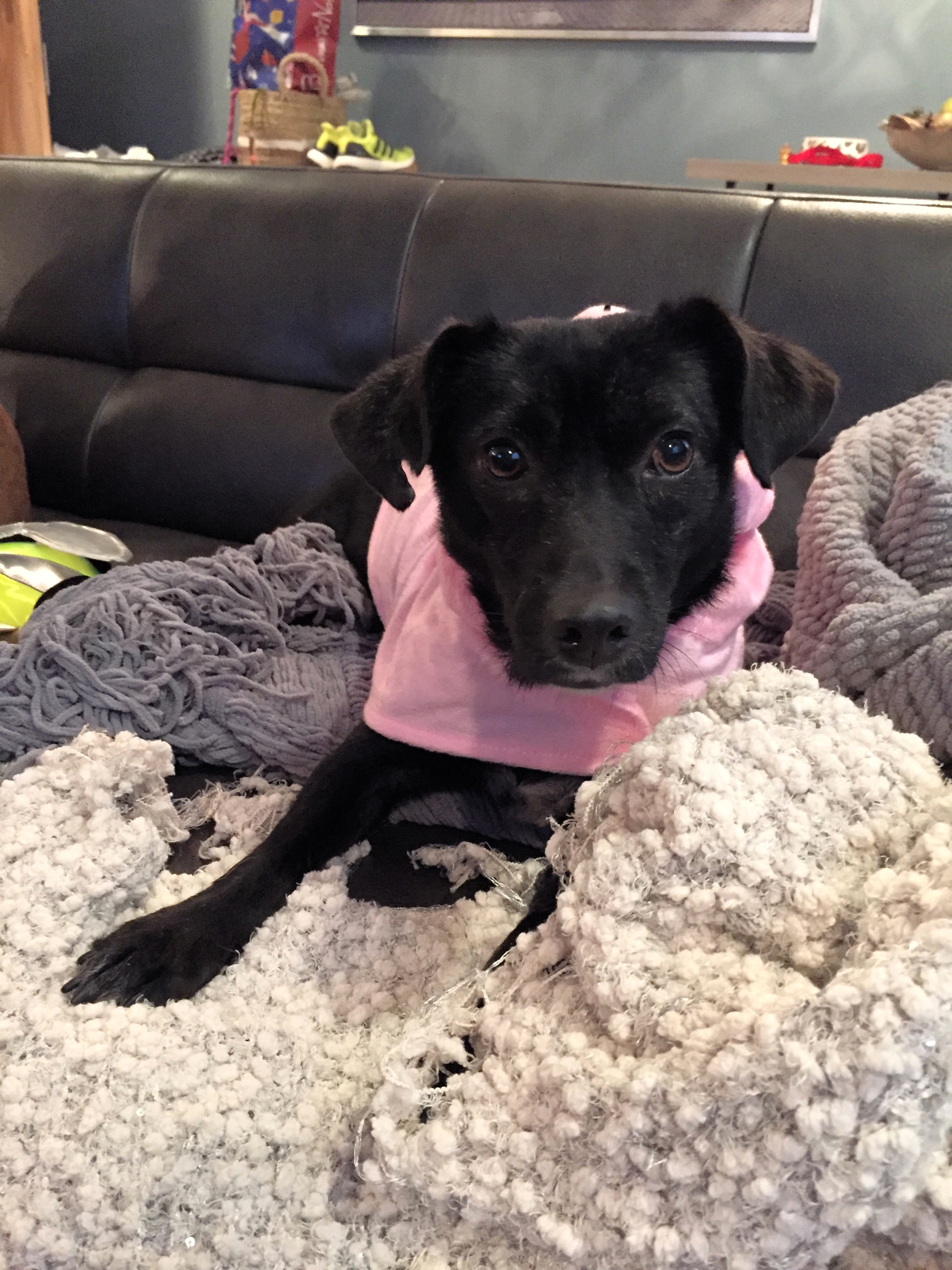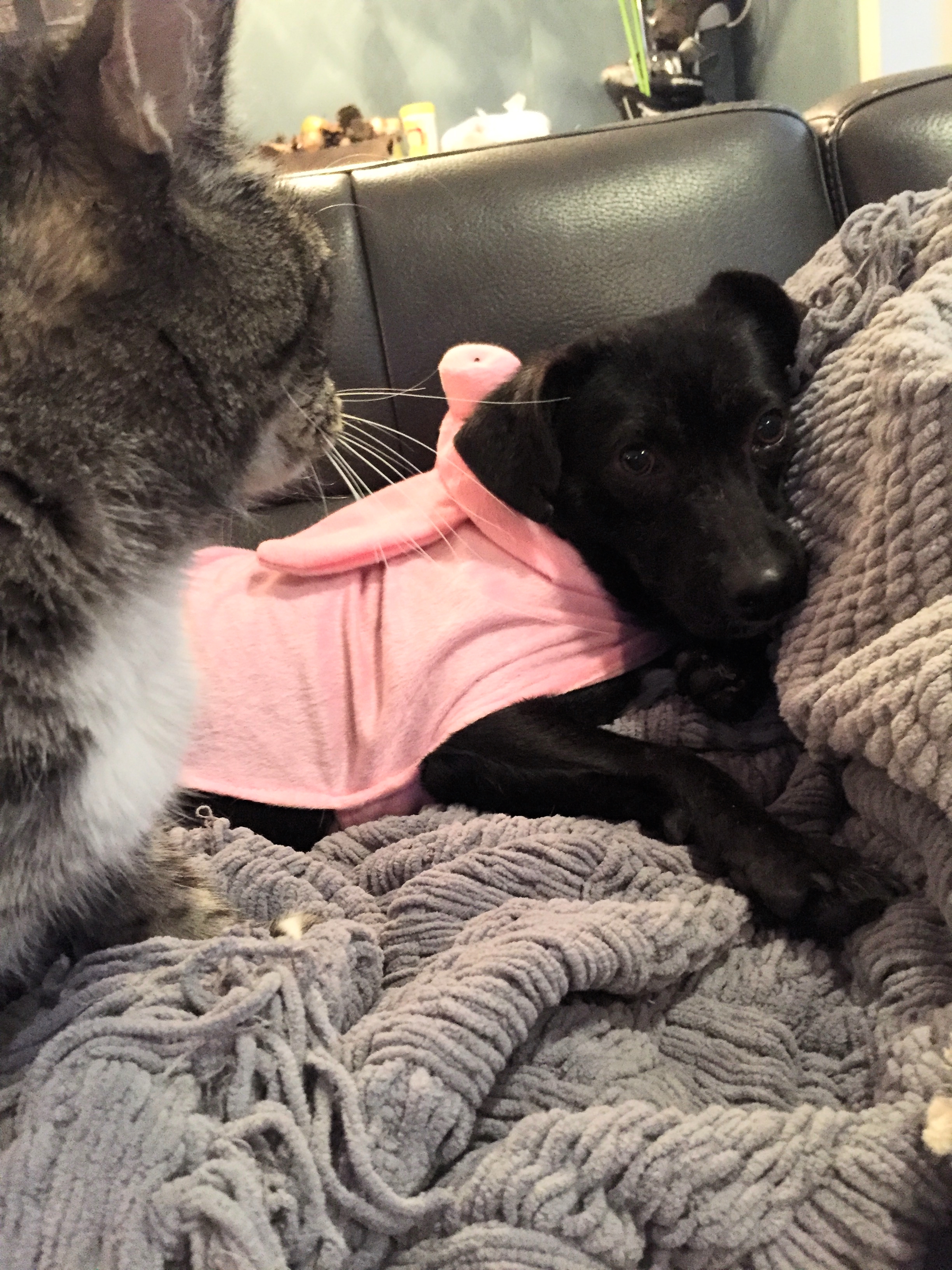 Meet Dulce! Who is truly as sweet as sugar!

Dulce is 5 years old and only 20 lbs.

Dulce is loving, affectionate, waggy, kissy, happy, goofy... an all-around great girl. She just loves all people, kids, dogs, and even cats! Not a mean bone in her little body.

She is being fostered on the Upper East side, where she is living with another dog and cats. She loves them! But she loves people the most, wanting to cuddle any chance she gets.

Dulce is a good calm-medium energy dog. If you want to go for a walk or play, she is ready! But- if you are busy, she just naps at your feet or chews on a bone. She is very well behaved.

Dulce is just learning the ropes of the city, and can be a bit timid at times in new situations. Never aggressive, just shy. But as soon as she feels safe, she is one happy little pup! She is adorable, with her tail wagging a million miles-per-hour.

Dulce was rescued from the streets with her puppies. She was skin and bones, and almost completely hairless. She was an amazing mom. We nursed her back to health and now she has been deemed 100% healthy by multiple vets. All her pups were adopted, and now it is sweet mom's turn!

Dulce is spayed, up to date on her shots, and healthy.

To find out more about Dulce, fill out an application and email Julie@ALRcares.com.