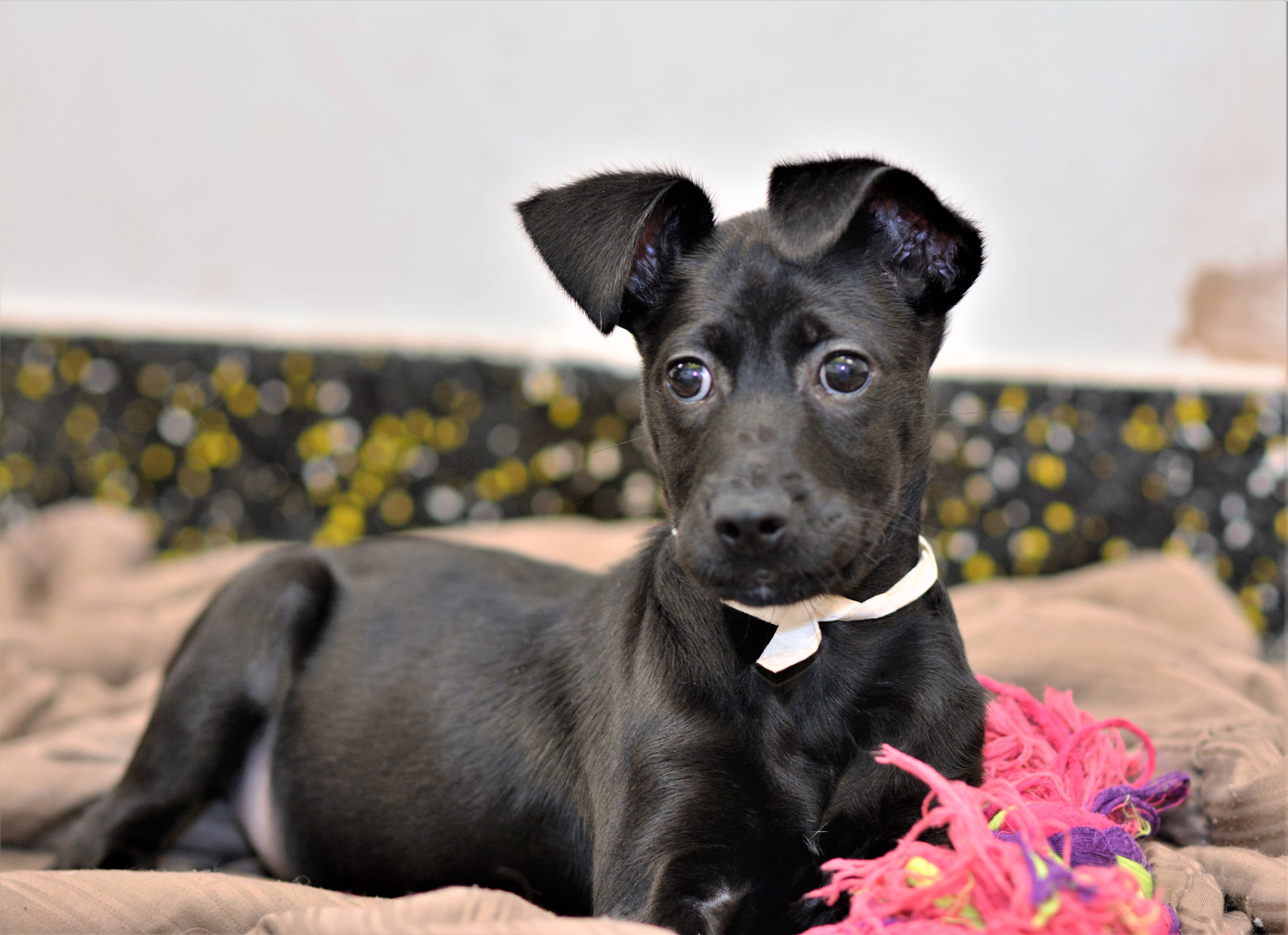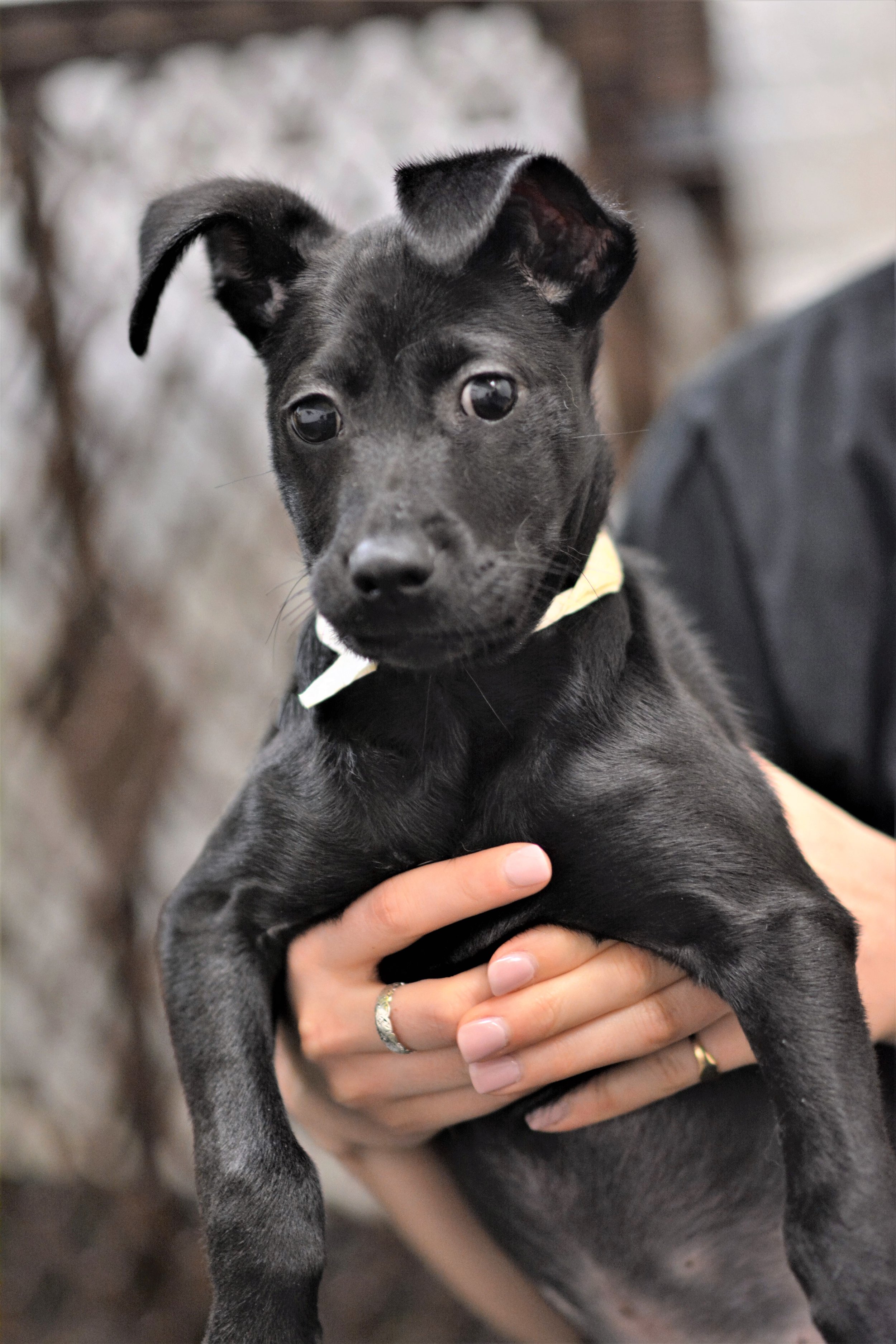 Dr Harry Weston.
My vitals: I'm from Puerto Rico, I'm 8 weeks old, I weigh 3 pounds!
My maternal side appears to be a Chihuahua blend. My father is unknown. My ultimate size is unclear. Clearly I am a catch. I'm a doctor.
Email julie@alrcares.com for more info on me!