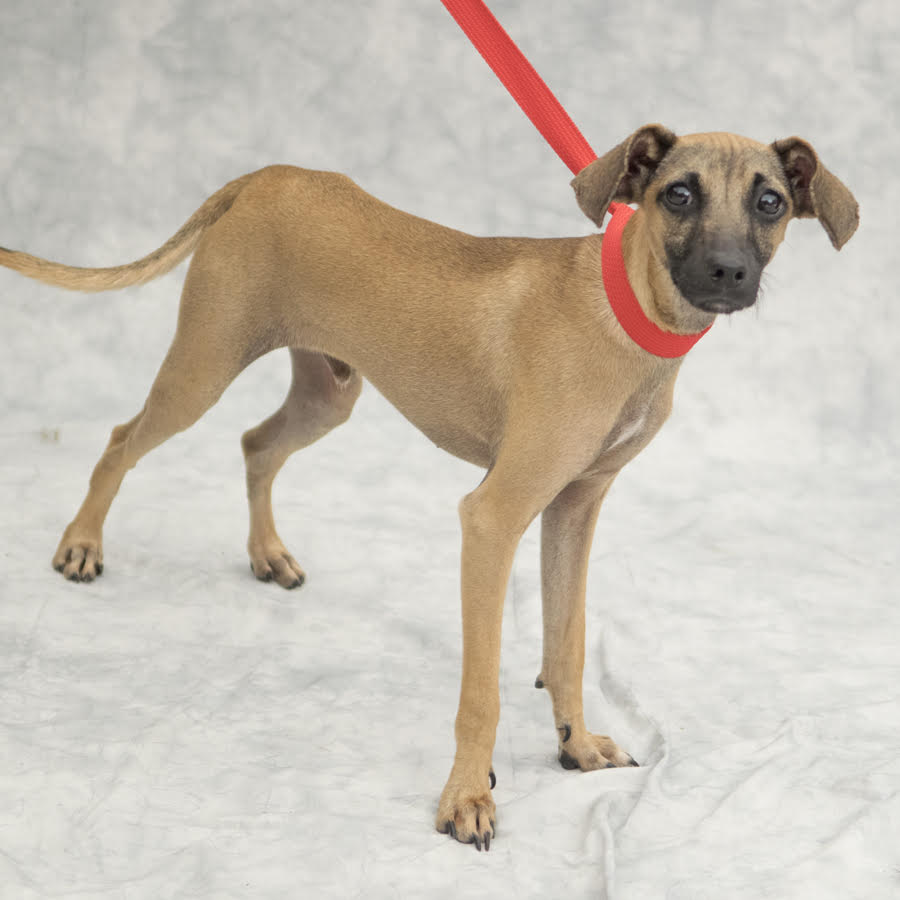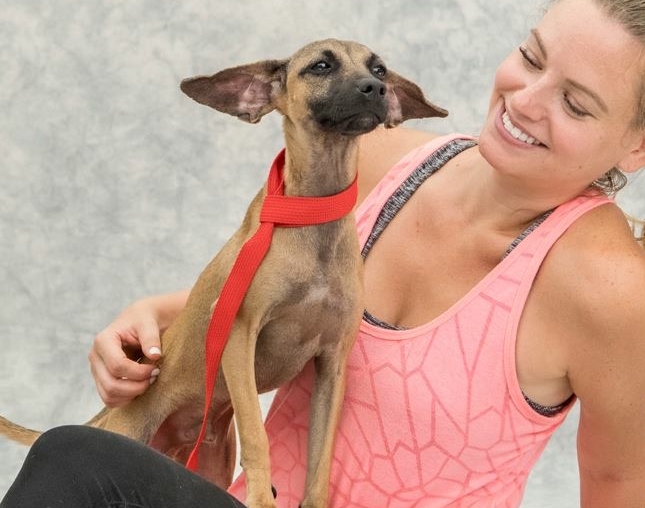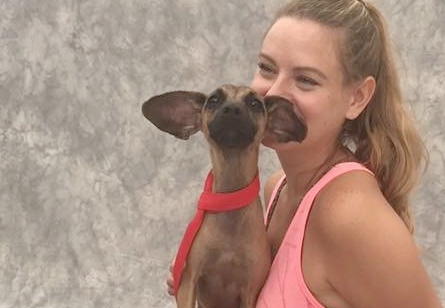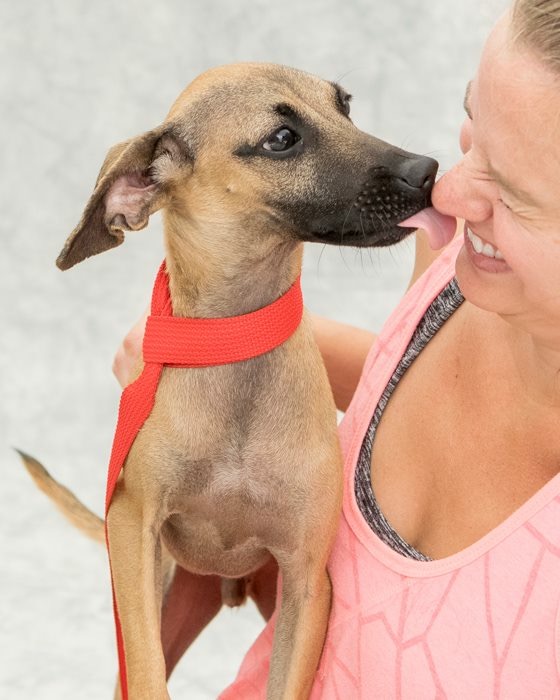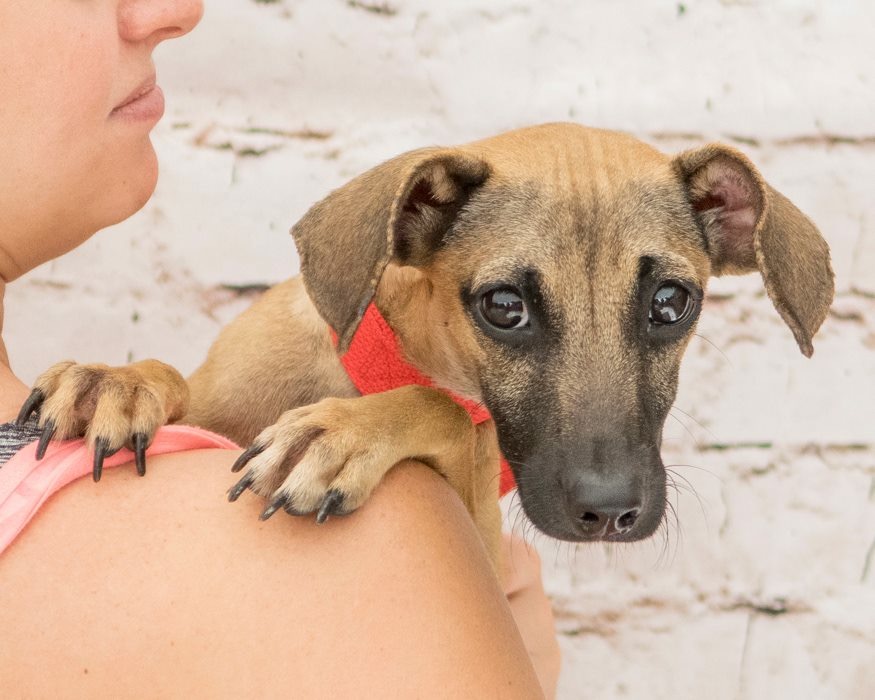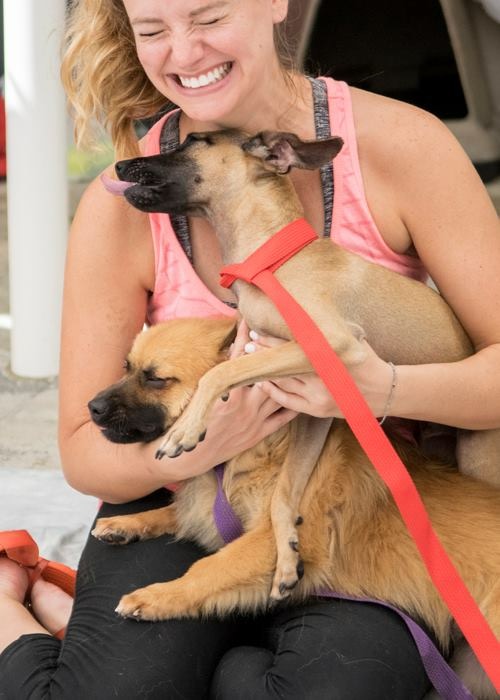 Dobby is such a sweet boy. He is so different looking, which makes him unique! He definitely stands out among the other dogs! He is a small dog, but is all legs and ears! So cute.
Dobby is 1 year old and only 13 lbs. Little boy!
Dobby is a social butterfly. He loves to go around and say "hi" to the other dogs and people on walks. And he loves the dog park. He is not hyper though, just social. He loves everyone and everything.
He is slightly shy when he first meets you, but after 2 minutes, he is your best friend, sitting in your lap, following you around, cuddling, etc.
Dobby is really a great boy and would the perfect family dog.
For more information on dobby, please fill out an application and email Julie@ALRcares.com.