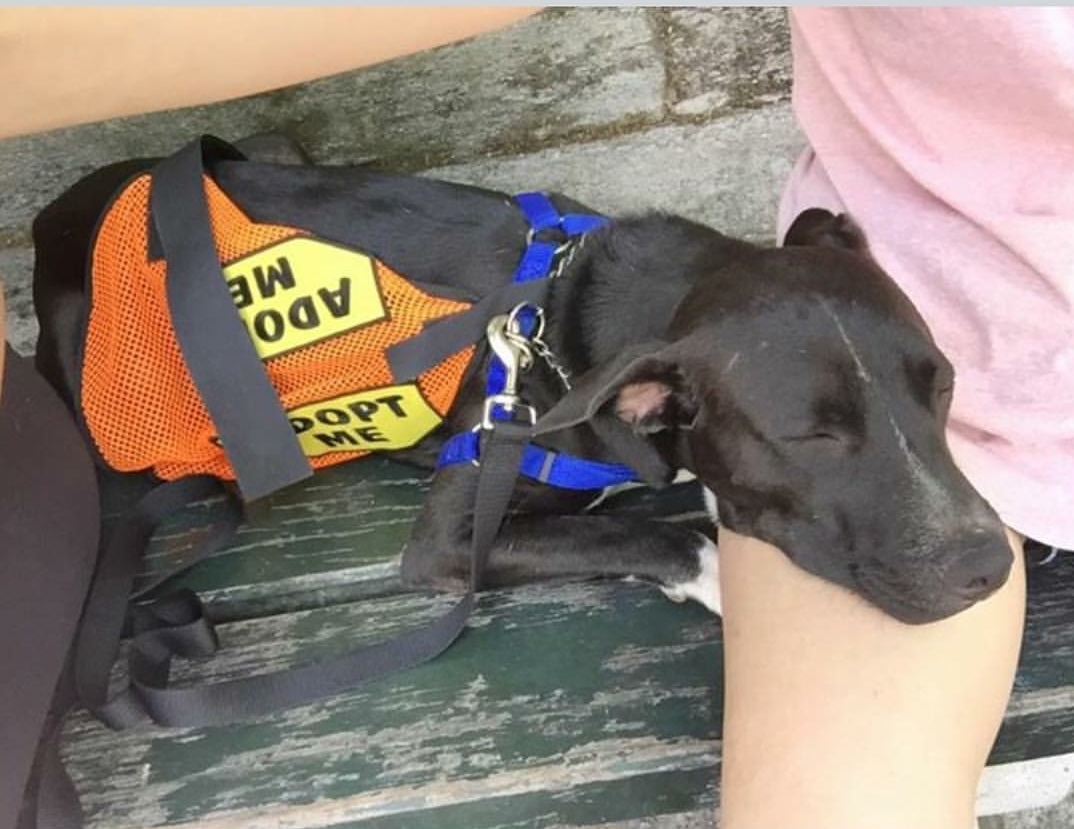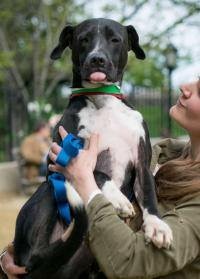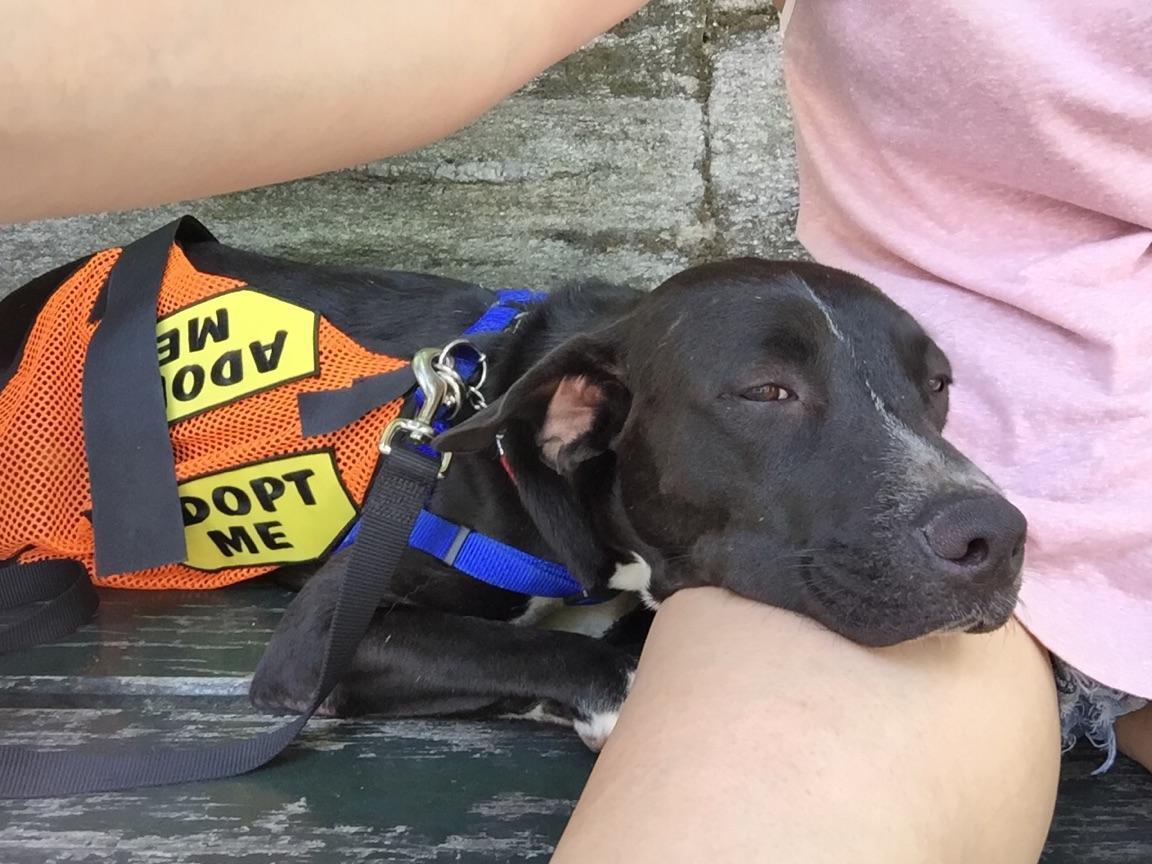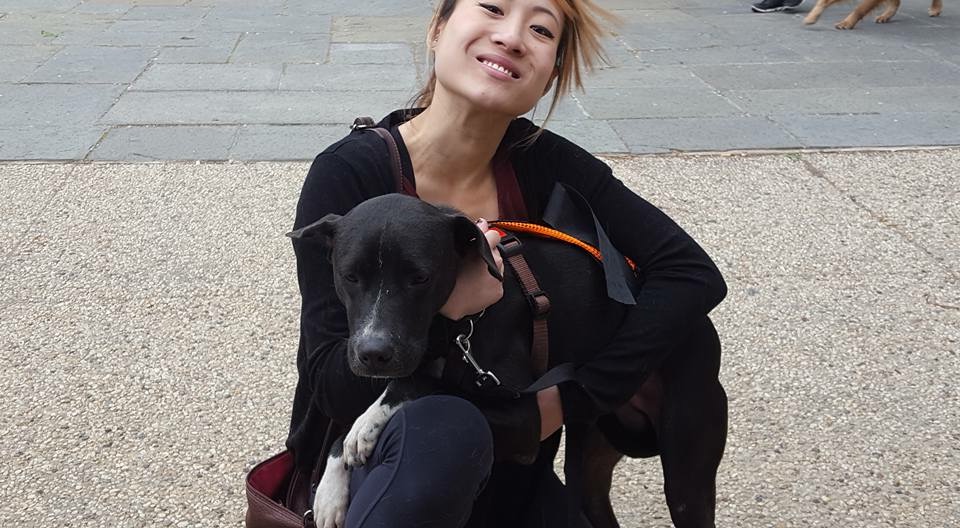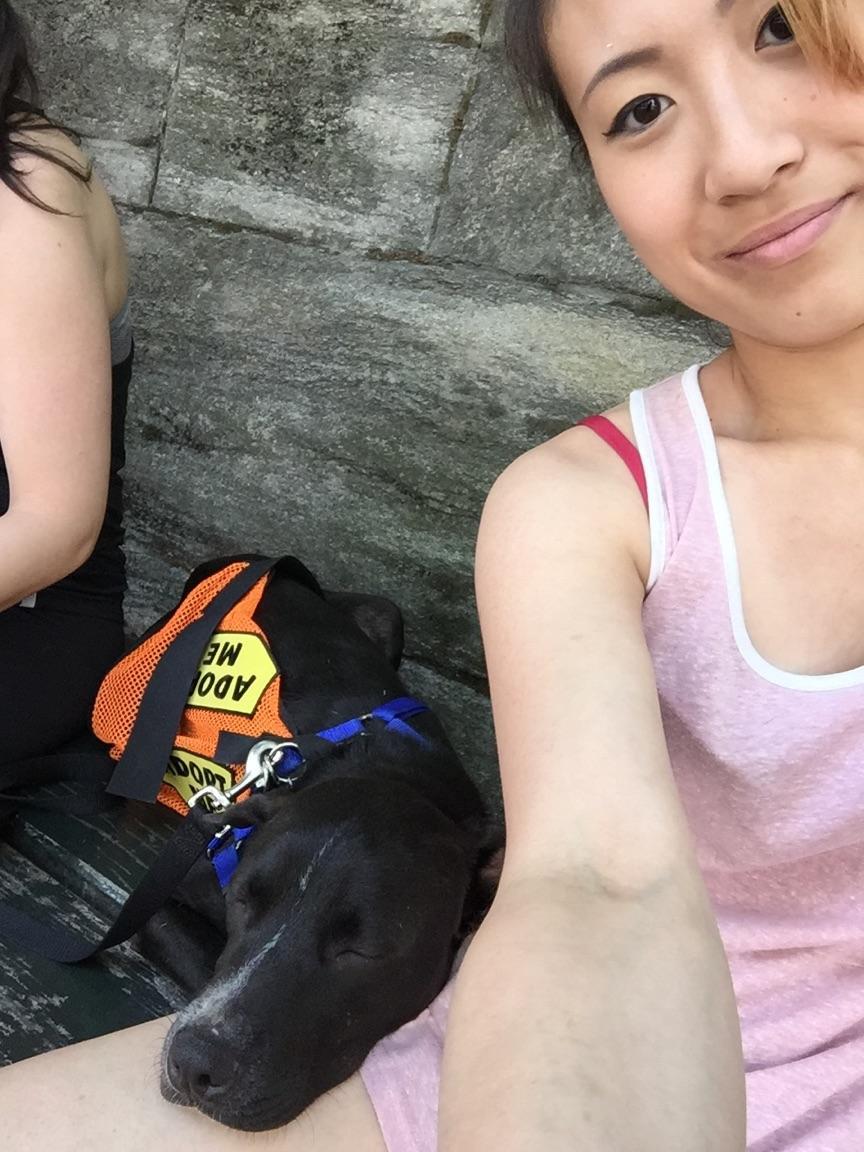 Dip is 1.5 years old and 30 lbs.

Sweet Dip is such a gentle, loving, and innocent little boy. Dip does not have have a mean bone in his body. He is just the sweetest.

Dip is shy around people he does not know. Not at all mean, just timid. But when in a home, he is absolutely the goofiest and most affectionate guy. He just loves to snuggle. Dip walks well on the leash and is really well behaved.

Dip needs a home that will be patient with him. He needs some time to warm up, but once he does, he is absolutely your best friend. He only has eyes for you, following you from room to room.

Dip loves other dogs, cats, and all people. Although he is nice with kids, lots of commotion can startle him, so he would prefer a calmer household.

Dip is healthy, neutered, up to date on his shots, and ready to meet his forever family. He is the type of dog that will love his family with all his might.

For more information about dip, please fill out an application and email Julie@ALRcares.com.