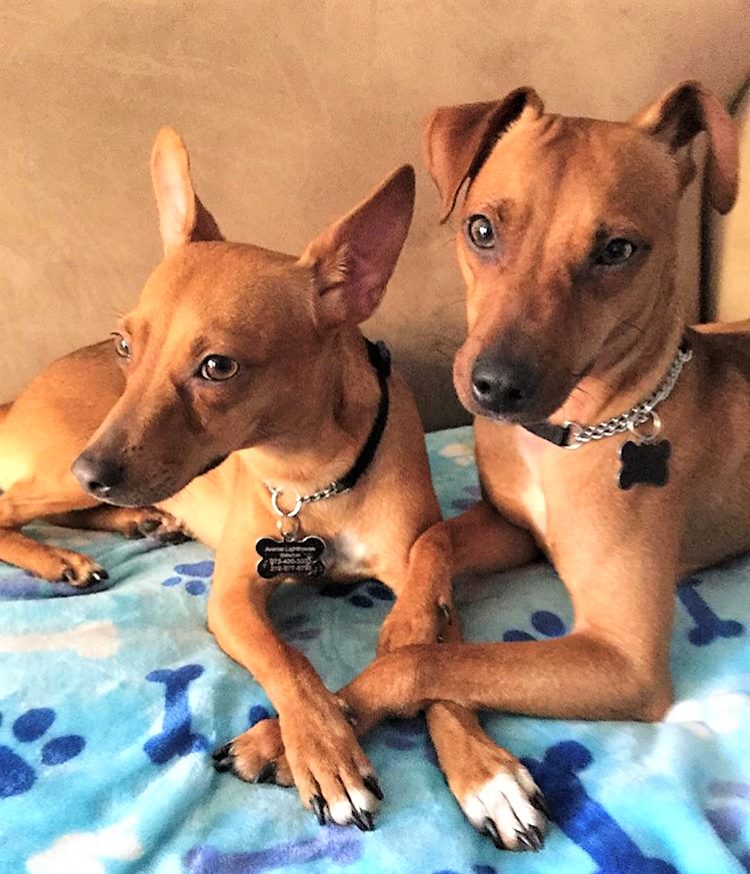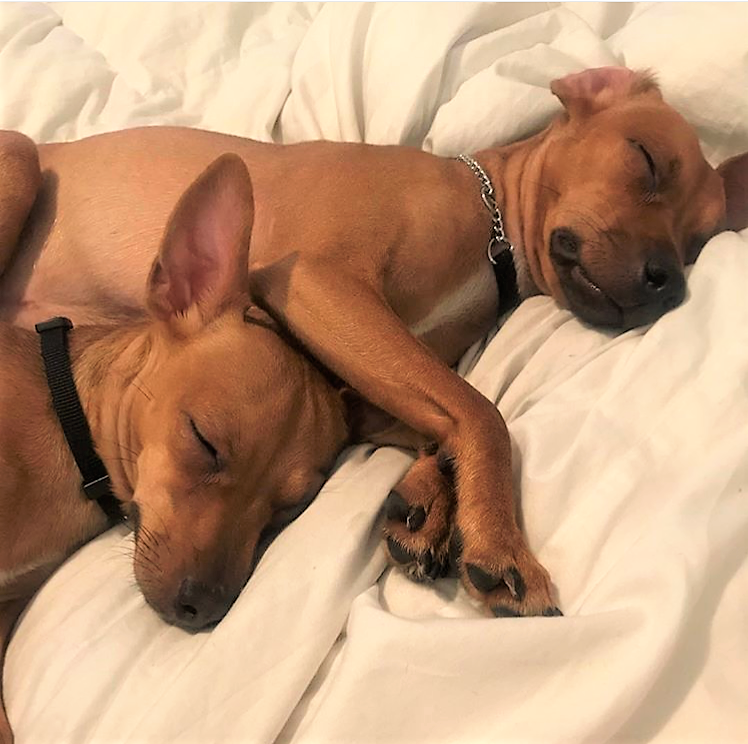 Cuba & Grecia were rescued together and are very much a bonded pair. They do everything together!
Cuba is playful and fun-loving. He likes people and gets along with his fellow canines. He is not great with the felines however!
Grecia is a sweetie! She loves to play with other dogs - but not so much with cats. Grecia does not enjoy being alone.
They are each 13 pounds and are dachshund mixes.