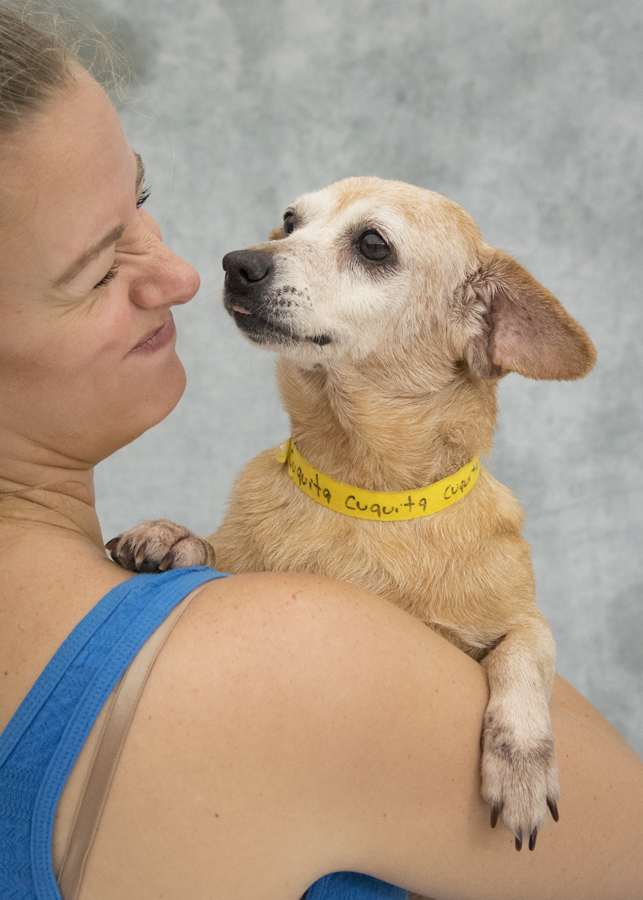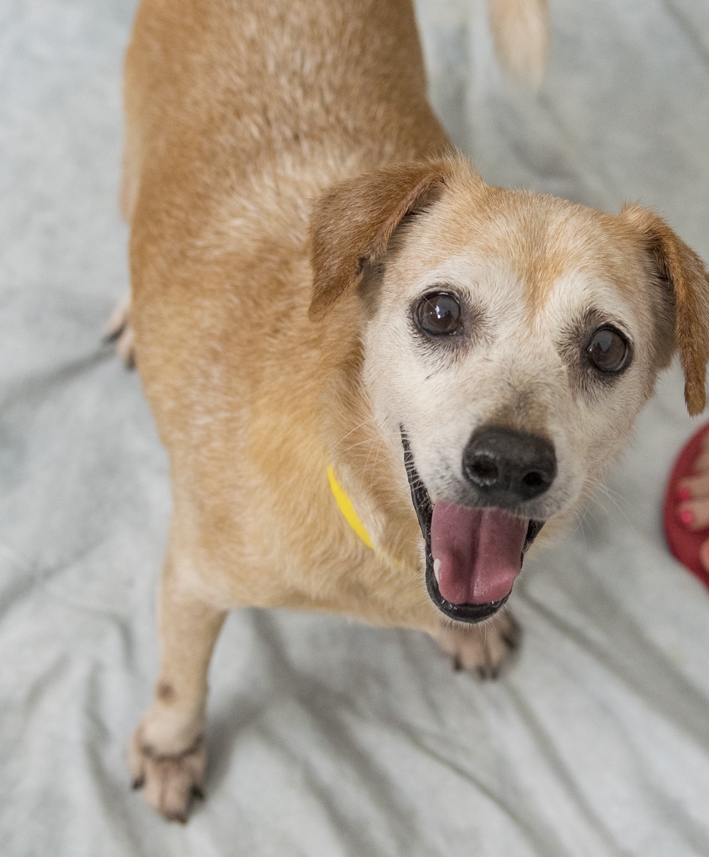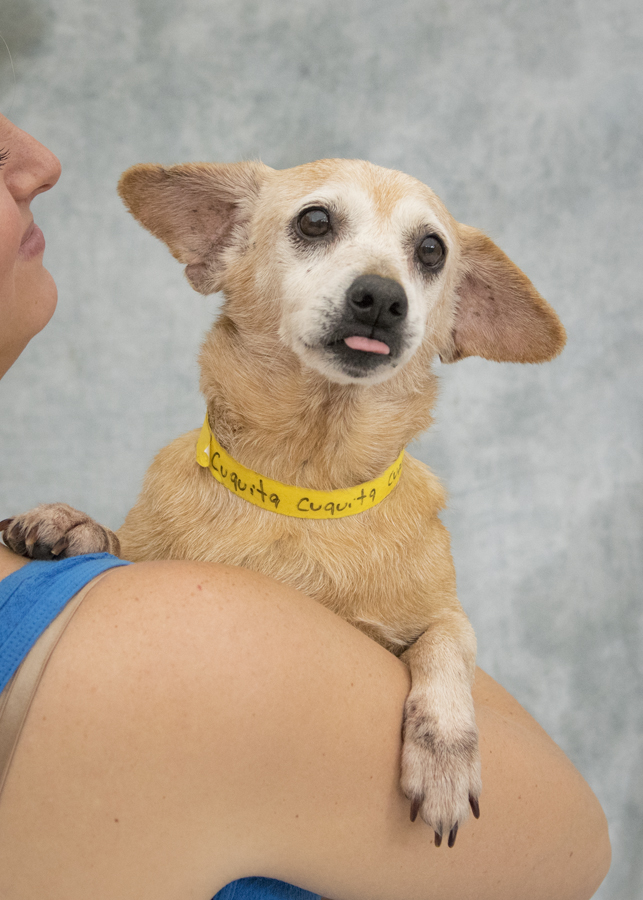 Cookie is a dream dog. SO sweet, easy, happy, and extremely loving. She is calm and very easygoing, just a general very go with-the-flow type of girl. If you want to go for a walk, she is up for it, and loves to walk. If you want to take a nap, she is ready to nap and snuggle with you. Speaking of which, she is the best snuggler around. She also small and portable, and would love to go on any adventure you want to bring her on.

Cookie is only 17 lbs and 7 years old. She is gentle, happy, waggy, and loving...just an all around great girl. She instantly puts a smile on everyones face. She is definitely a favorite in the shelter.

Cookie loves kids, all people, other dogs, and cats. She is healthy, up to date on her shots, spayed, and ready to find her forever home. Cookie would be the perfect best friend and a great member of the family.

For more information on cookie, fill out an application and/or email Julie@ALRcares.com.