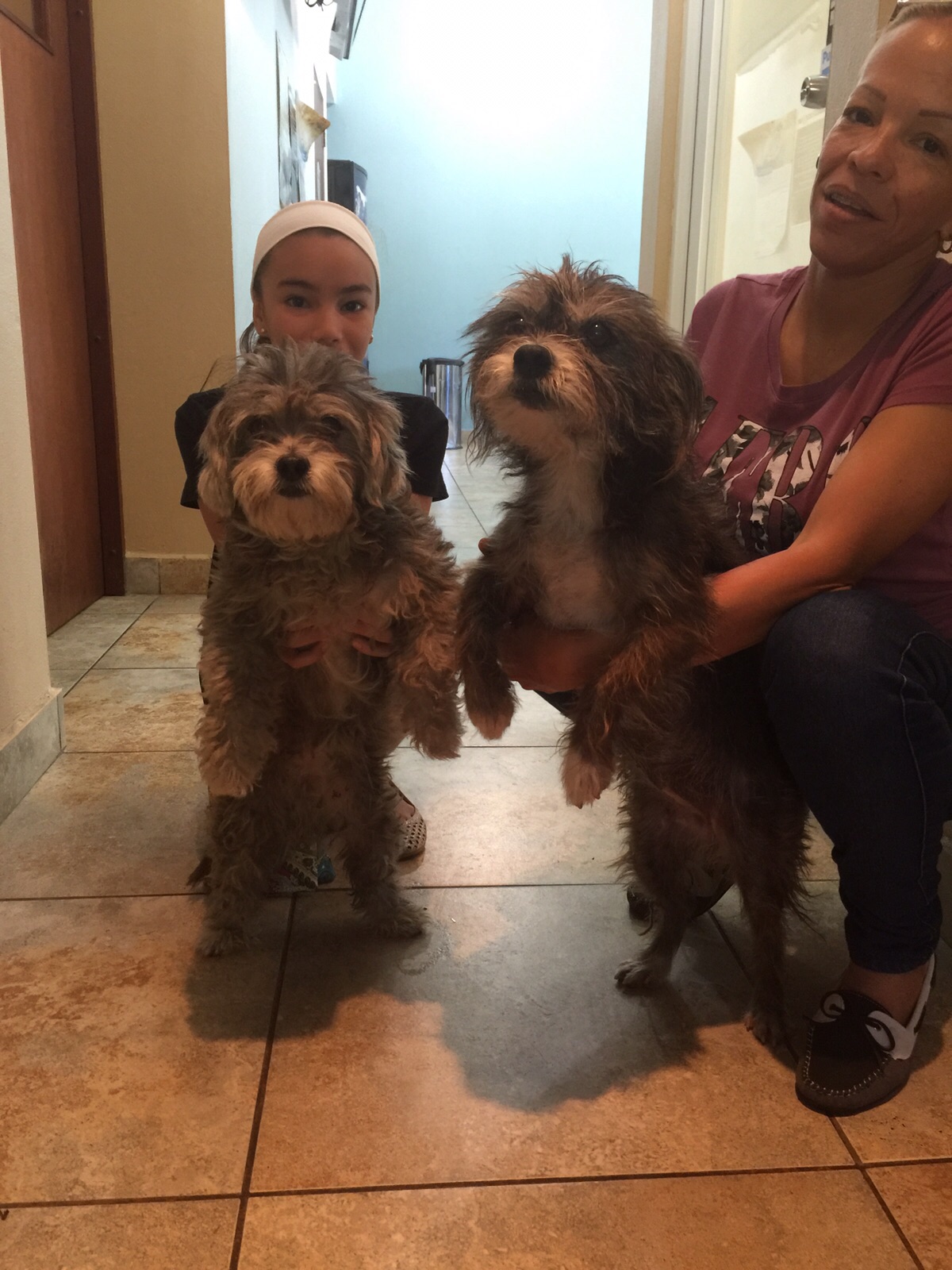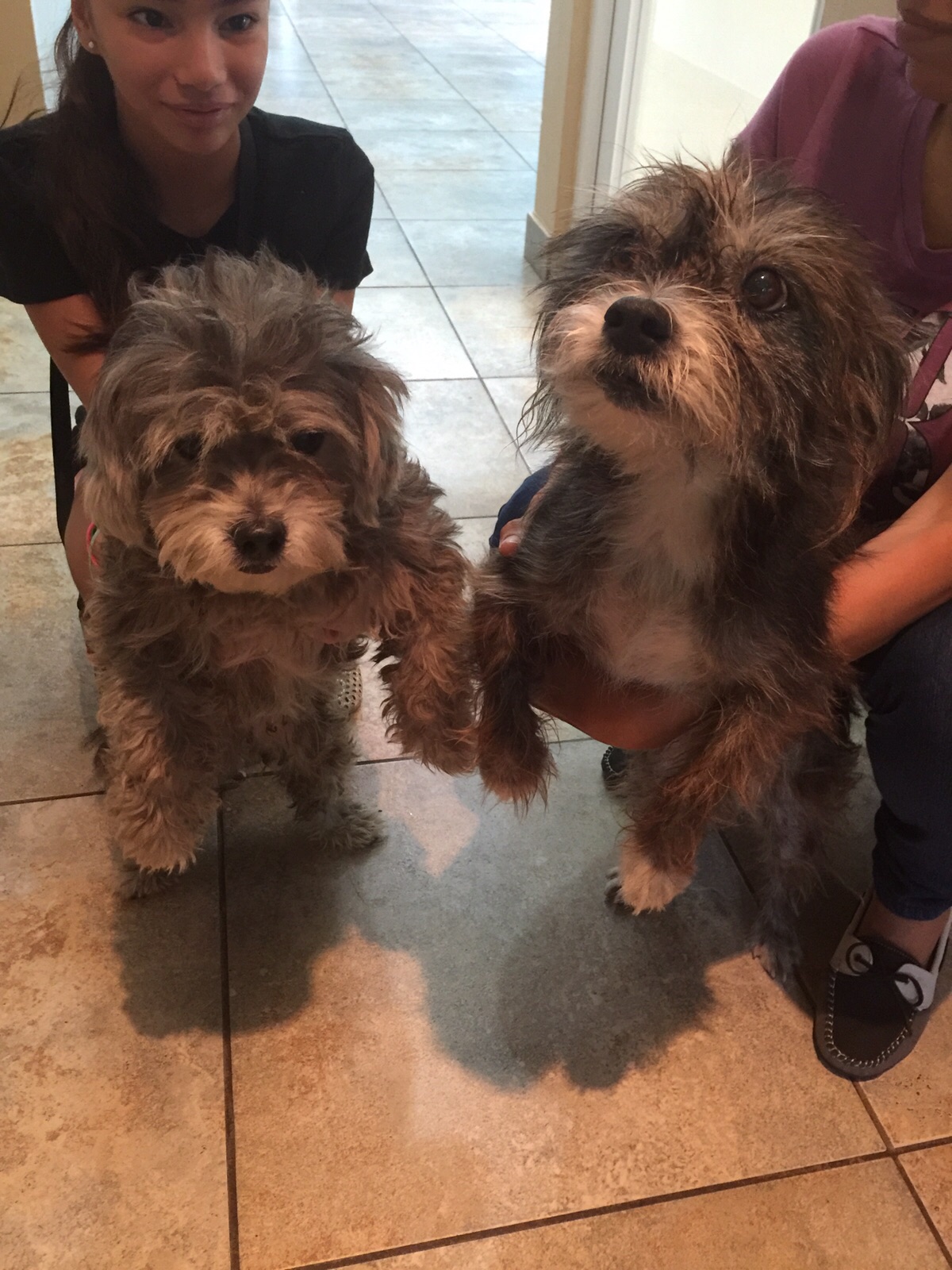 Chrissy and Stephy are a mother and daughter pair that are SO sweet! They just love all people and other dogs.
They were boarded at a vet, and their "family" moved and never came back for them.
Chrissy and Stephy lived with kids and other dogs. They do not have a mean bone in their body, and they are affectionate, sweet, loving, and goofy. Great little girls!
They are bit shy right now, as they are confused by what is going on. They will need a family that will be patient with them, and let them get comfortable in their new life. They will be back to their normal, happy, outgoing selves in no time.
Stephy is 6 and Chrissy is 4. They are healthy, up to date on their shots, spayed, and deemed healthy by multiple vets. They cannot wait to find their new family to love.
For more information on Chrissy and Stephy, please fill out an application and/or email Julie@ALRcares.com.