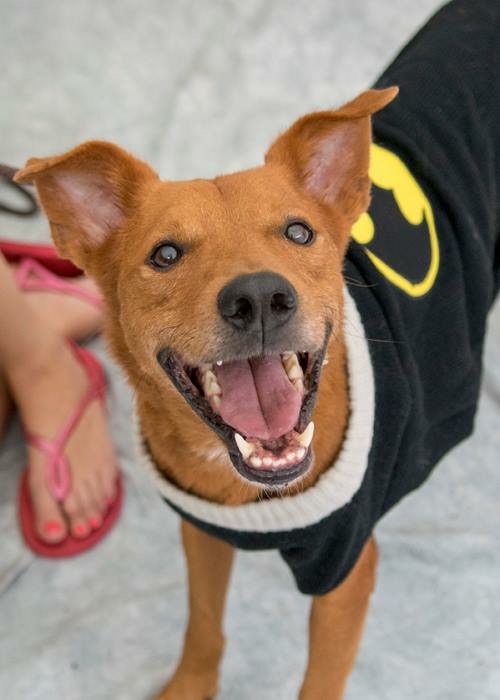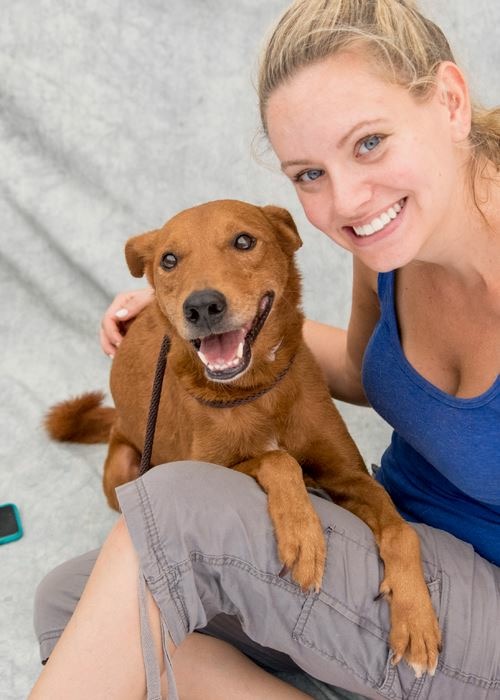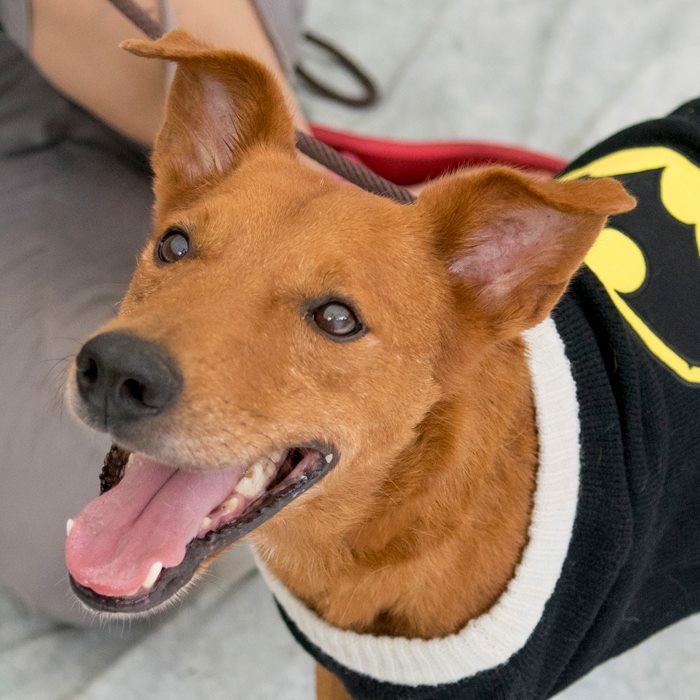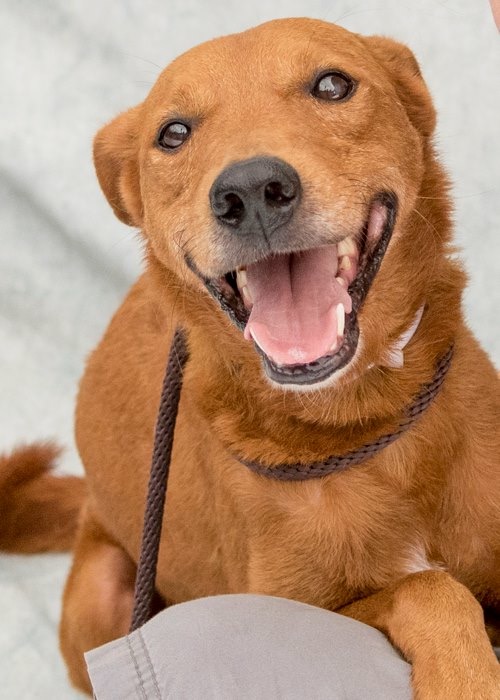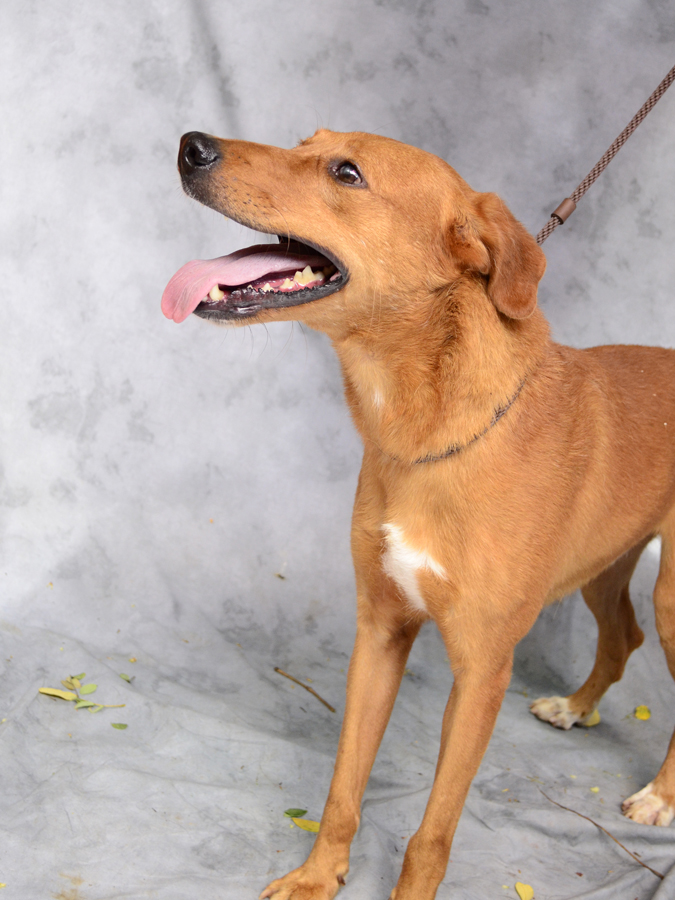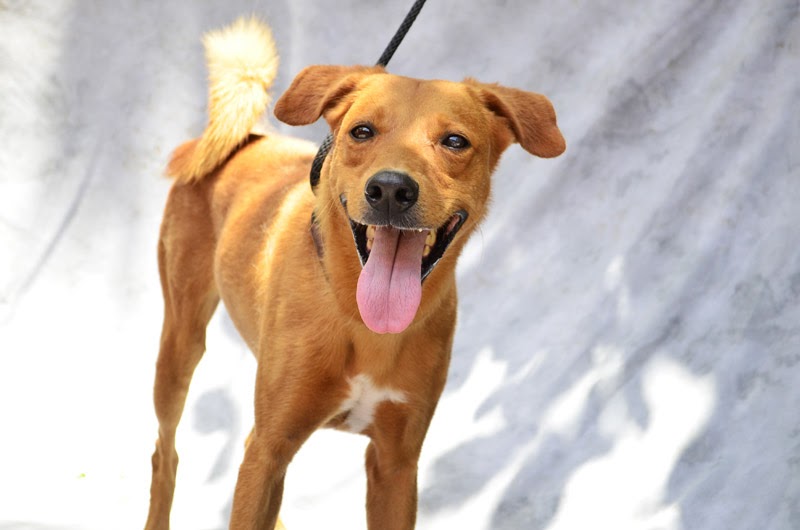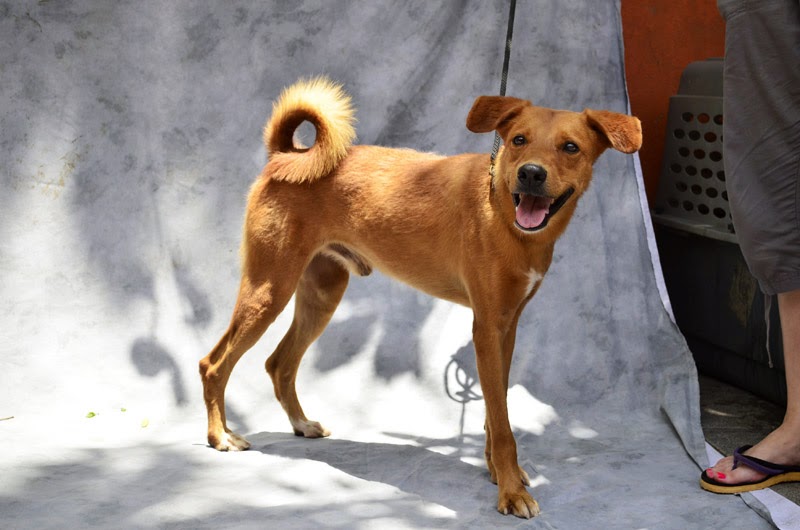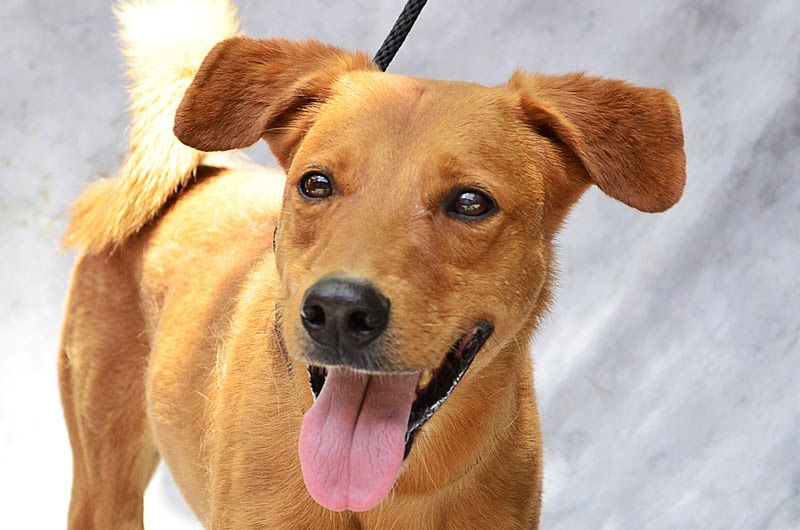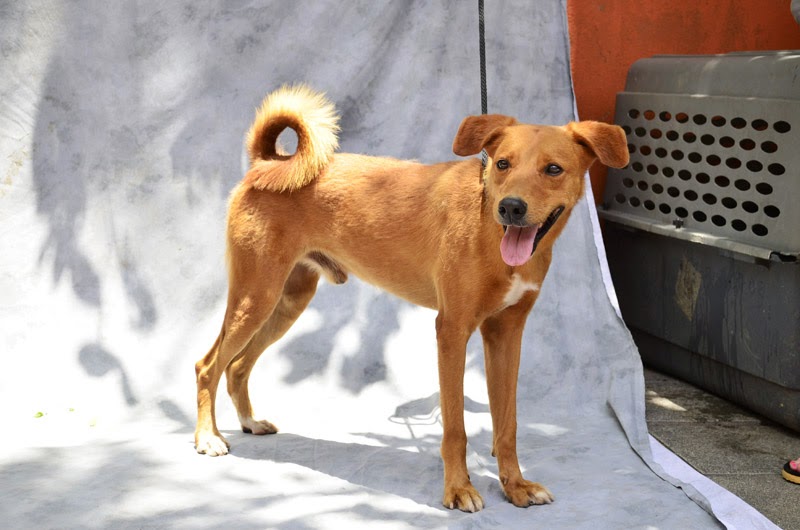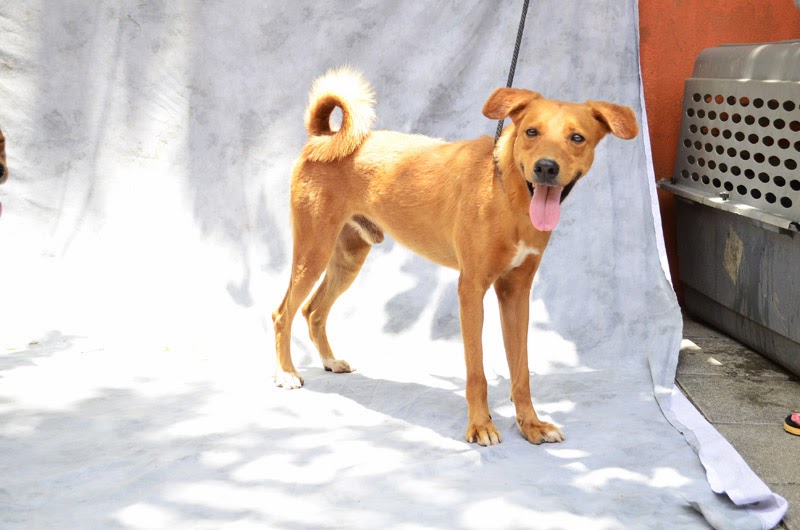 Chocolate is 7 years old and 40 lbs, and he has a whole lot of life ahead of him!

Chocolate is the goofiest boy! So, so sweet, loving, affectionate, and a great buddy. He is calm, but still loves to wag his tail to say "hi" to everyone. Overall a very easy boy.

When first meeting Chocolate, he can be a tad shy. He has to know he is safe before he will open up and show his true colors. But once he does, his personality cannot be beat. He is SUCH a lovebug!

Chocolate gets along GREAT with other dogs, (calmer) kids, and cats.

Chocolate was BORN in the shelter, and has lived there for 7 years with his siblings! He now finally has his chance of being adopted and finding his forever family. He is the perfect dog, but his forever family needs to give him time to adjust to his new surroundings. Once he is comfortable, you could not find a sweeter boy.

Chocolate is part of our outreach program, and is at ARF's shelter in the Hampton. Go visit him there! For more information visit http://www.arfhamptons.org.

If youd like help, feel free to contact us as well! Julie@ALRcares.com.