We don't have the best pictures of Chloe yet, but check out the video below which shows some of her great personality!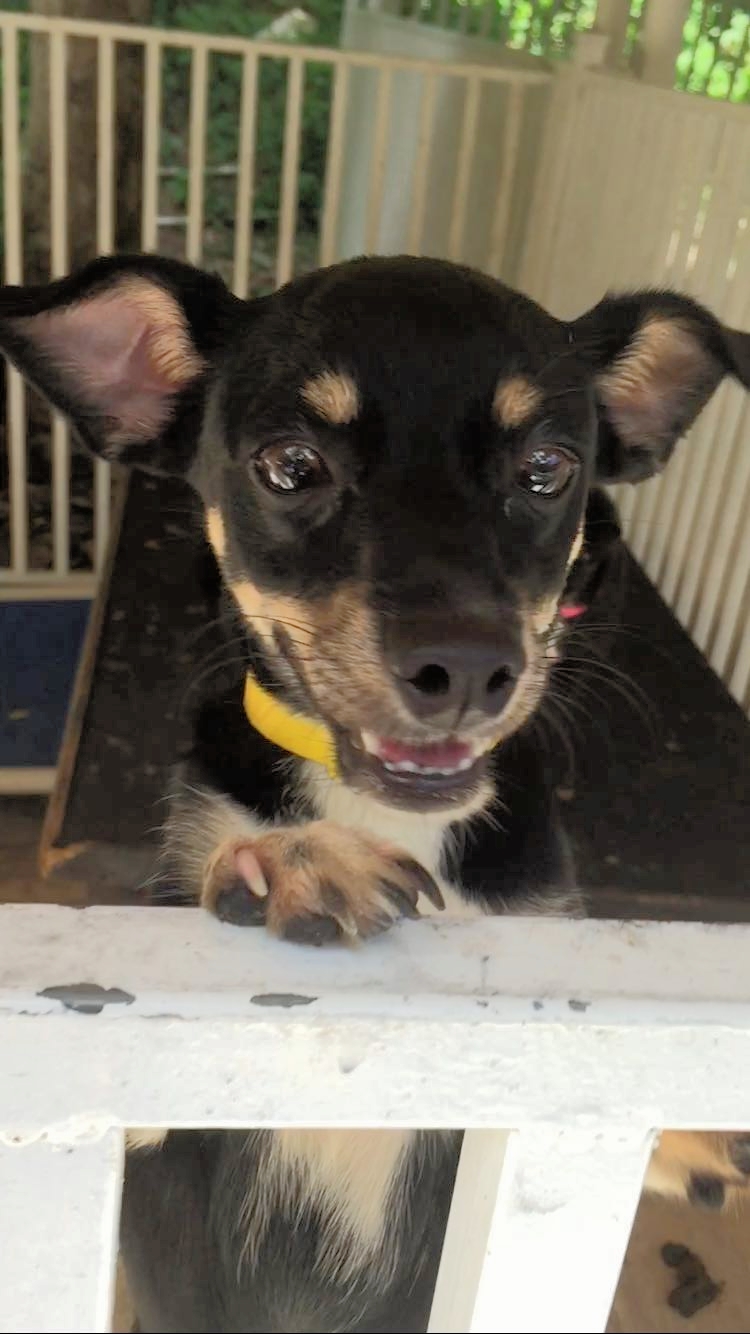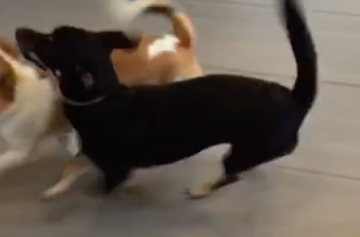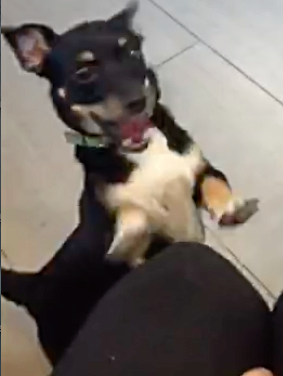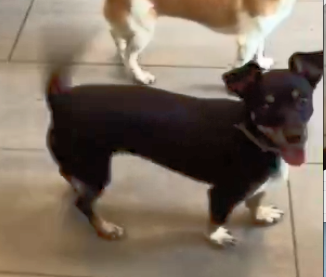 Meet Chloe!
Chloe is 8 months old and 11lbs. She is a happy and playful little dog!
Chloe is such a happy pup. She just loves to say "hi" to everyone she meets. She is friendly, sweet, loving, affectionate, happy, and just a great dog. She loves to play with other dogs and take a nap snuggled up to her person.
Chloe can be a bit timid in new situations. As soon as she sees that she is safe, though, she is your best friend.
Chloe is up to date on her shots and spayed. She is happy and healthy and ready to be adopted!
For more information on Chloe, please email Julie@ALRcares.com.