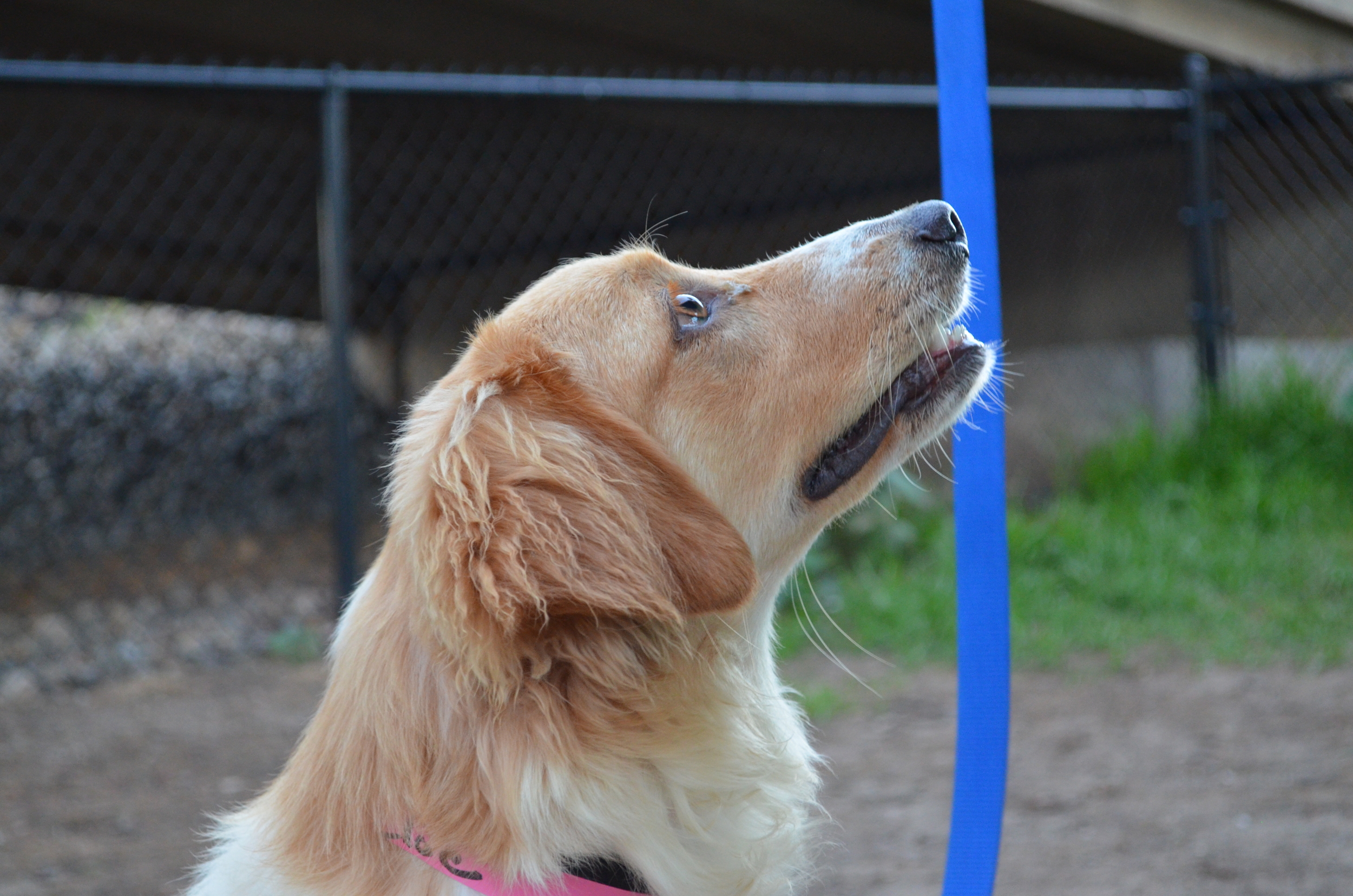 Chloe is only 6 months old and weighs in at 30 lbs. She is great with all dogs, people, kids, and even cats!
Chloe is as sweet and affectionate as can be. Shes a very easy puppy who loves nothing more than to go for walks and give you kisses on the mouth. Or leg. Or ear. Or whatever is available really. Chloe doesn't discriminate! This goofy girl will certainly make you smile, as you can see that's all she does!
Chloe is spayed and up to date on her vaccinations.