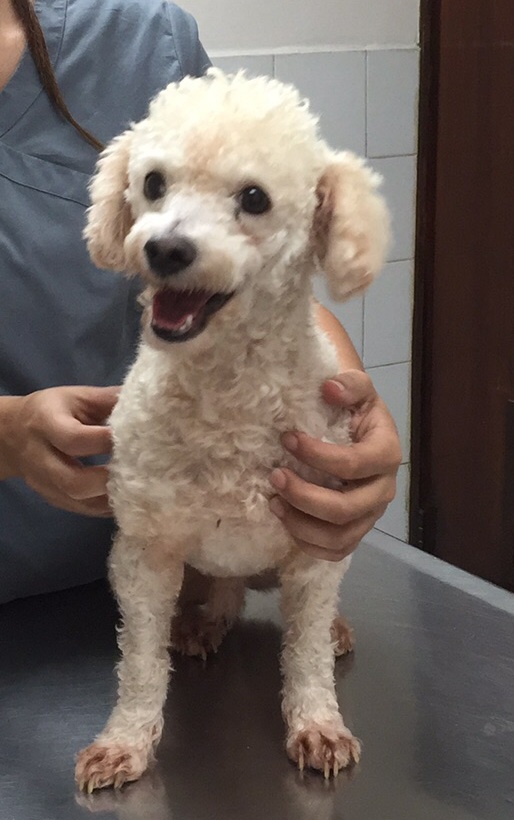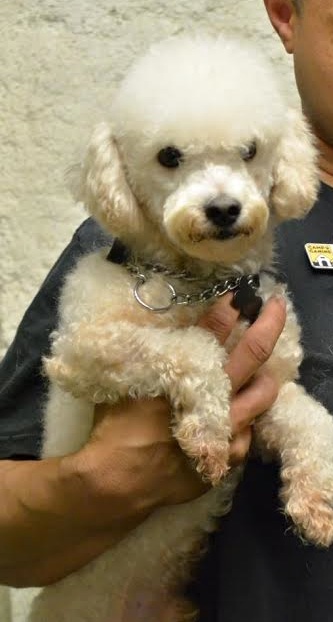 Meet Chispo! He is 1.5 years old and only 12 lbs.

Chispo is SUCH a sweet boy. He absolutely loves everybody. Men, women, kids, other dogs- everyone!
He is smart, outgoing, social, loving, fun.... just a great boy. He is hypo-allergenic, healthy, and a little lovebug.
Chispo loves to run and play. He is currently being fostered at a doggie daycare- and he loves to greet everyone who comes and goes.
We are looking for a medium (or more) active home for Chispo. As he loves to go out and about. For instance, a running buddy, or dog park, or just long walks. Or running around with children. Although he loves to snuggle for a nap, he also loves to explore.

For more information on Chispo, please email Andy at andy.animallighthouserescue@gmail.com or fill out an application on our website.