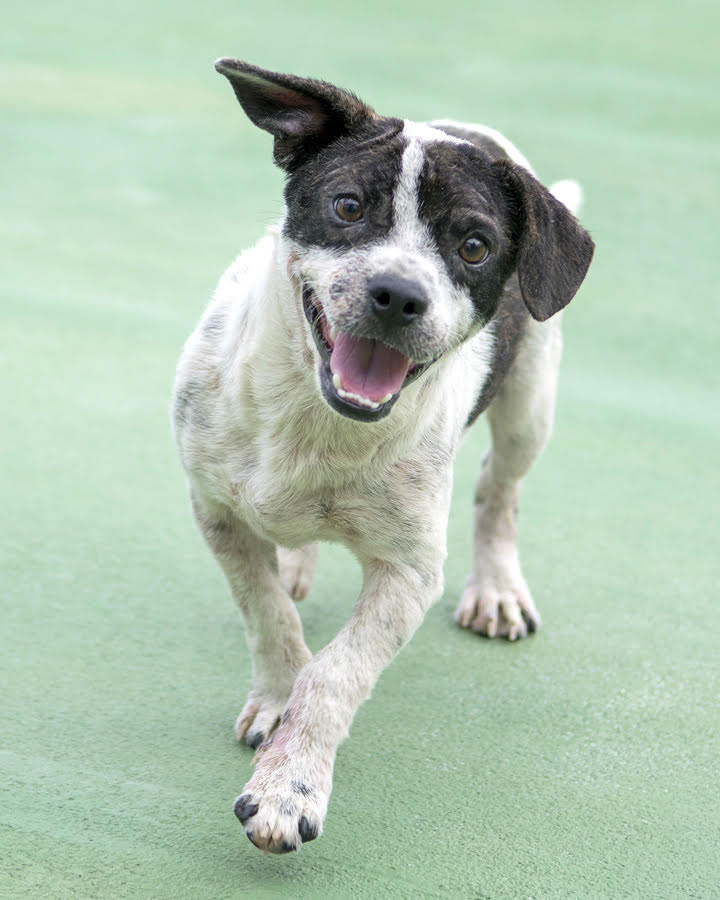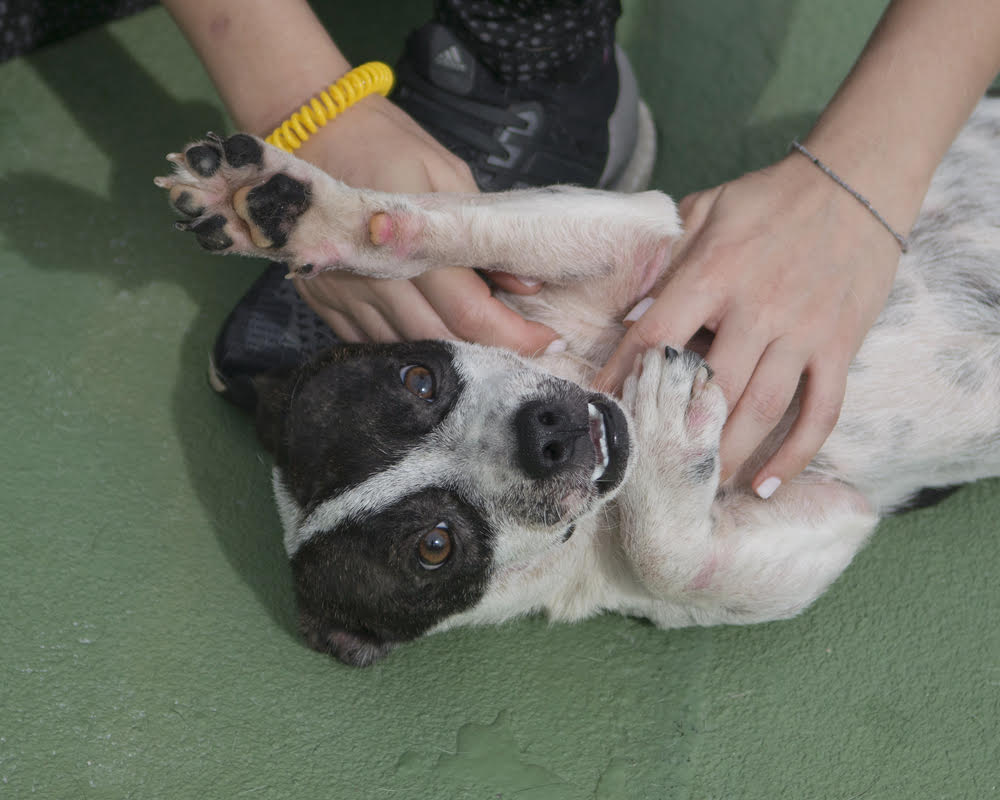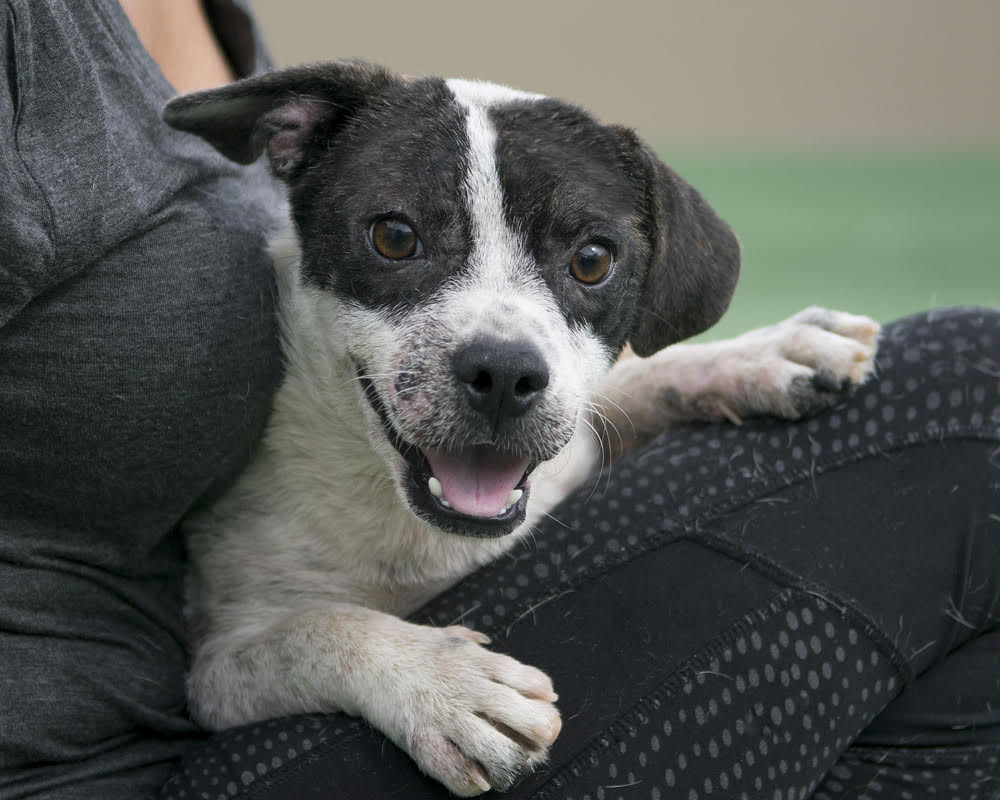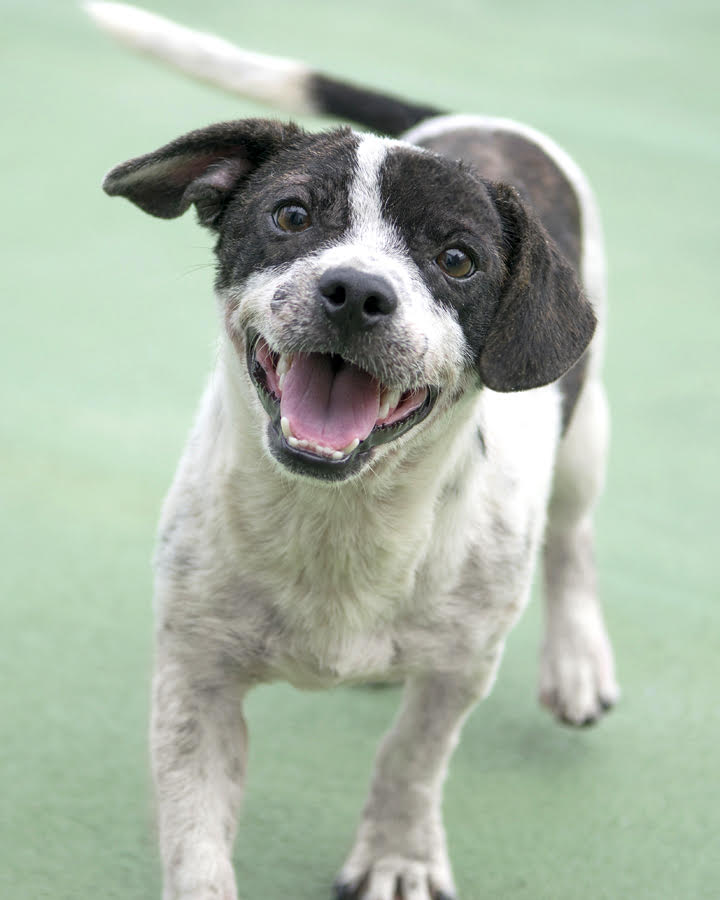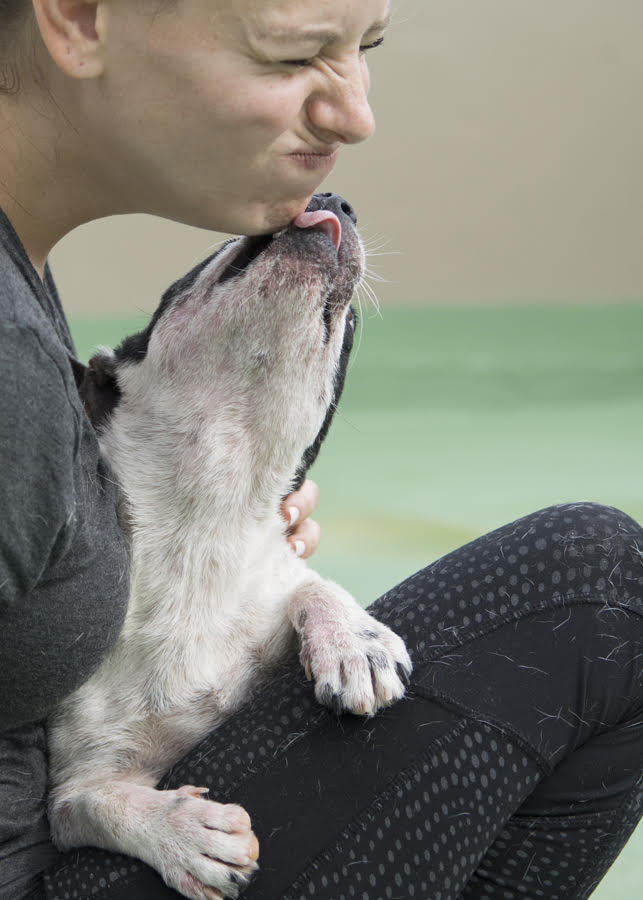 Chico is 2 years old and 16 lbs.
Chico is a sweet, friendly, and happy little boy. He is goofy and playful but not hyper. He loves to play or go for a walk, then come back and snuggle.
Chico is good with other dogs, all people, and kids. We have not cat tested Chico, but we could if a potential adopter has a cat.
Chico is just so sweet, we simply cannot see him having a mean bone in his whole body. He would be a perfect family dog.
For more information on Chico, please fill out an application and email Julie@ALRcares.com.