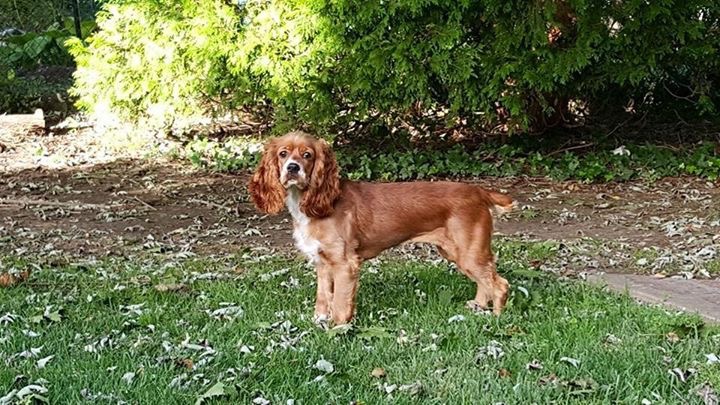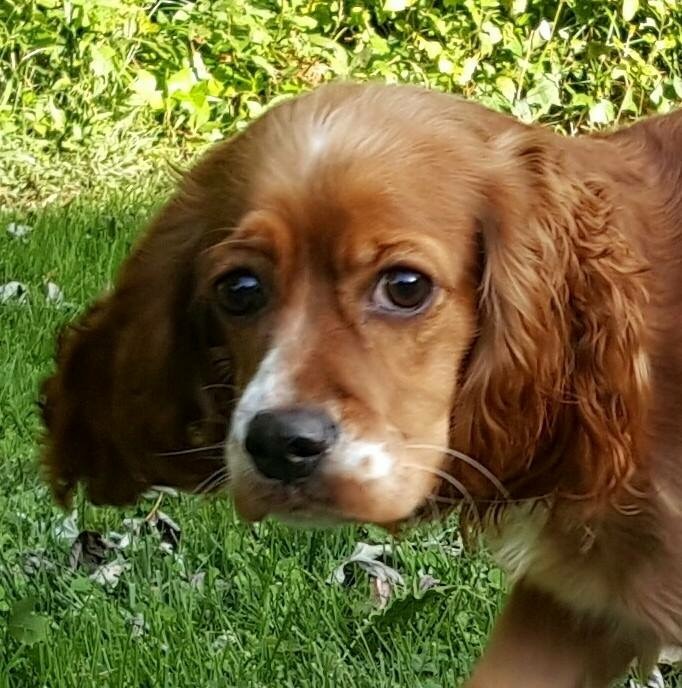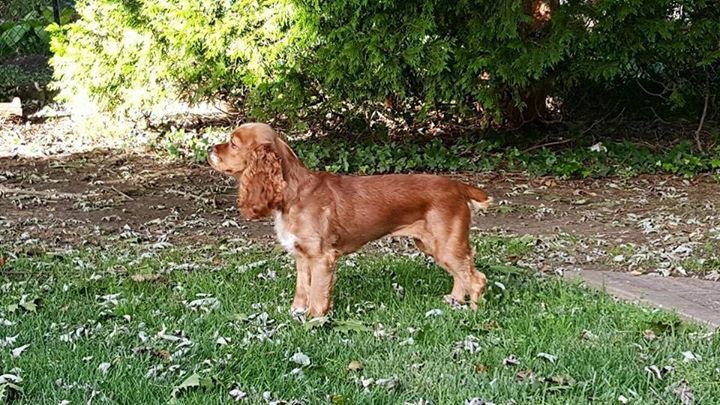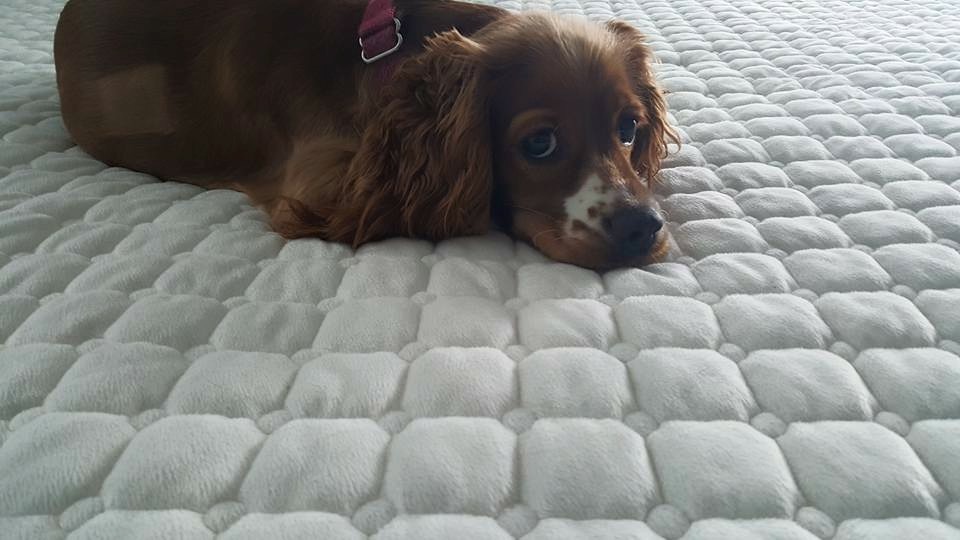 Chichi is so sweet! She is 8 months old and 25 lbs.
Chichi was saved by our vet, when her "owners" brought her in to be put down because she broke her leg. The vet called us for help.
Her leg is healed and she is a healthy and happy pup now.
Chichi is extremely sweet. We don't think this girl has a mean bone in her body. She is slightly shy, but warms up very fast once she knows you're not going to hurt her. She is just the cutest little girl.
Chichi is spayed, up to date on her shots, and almost completely housebroken. She is in a foster home in NJ.
For more information about Lacey, please email Julie at Julie@ALRcares.com