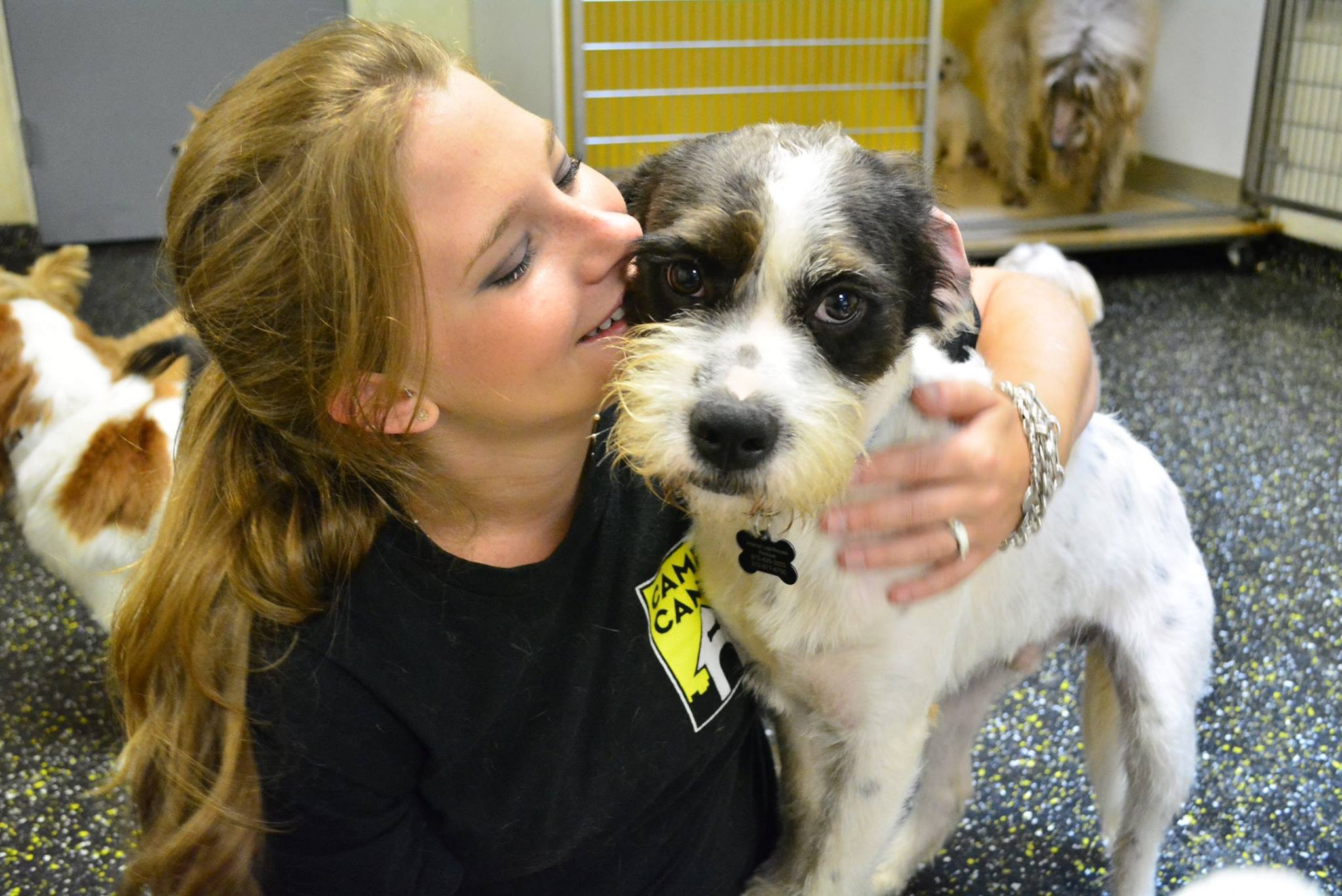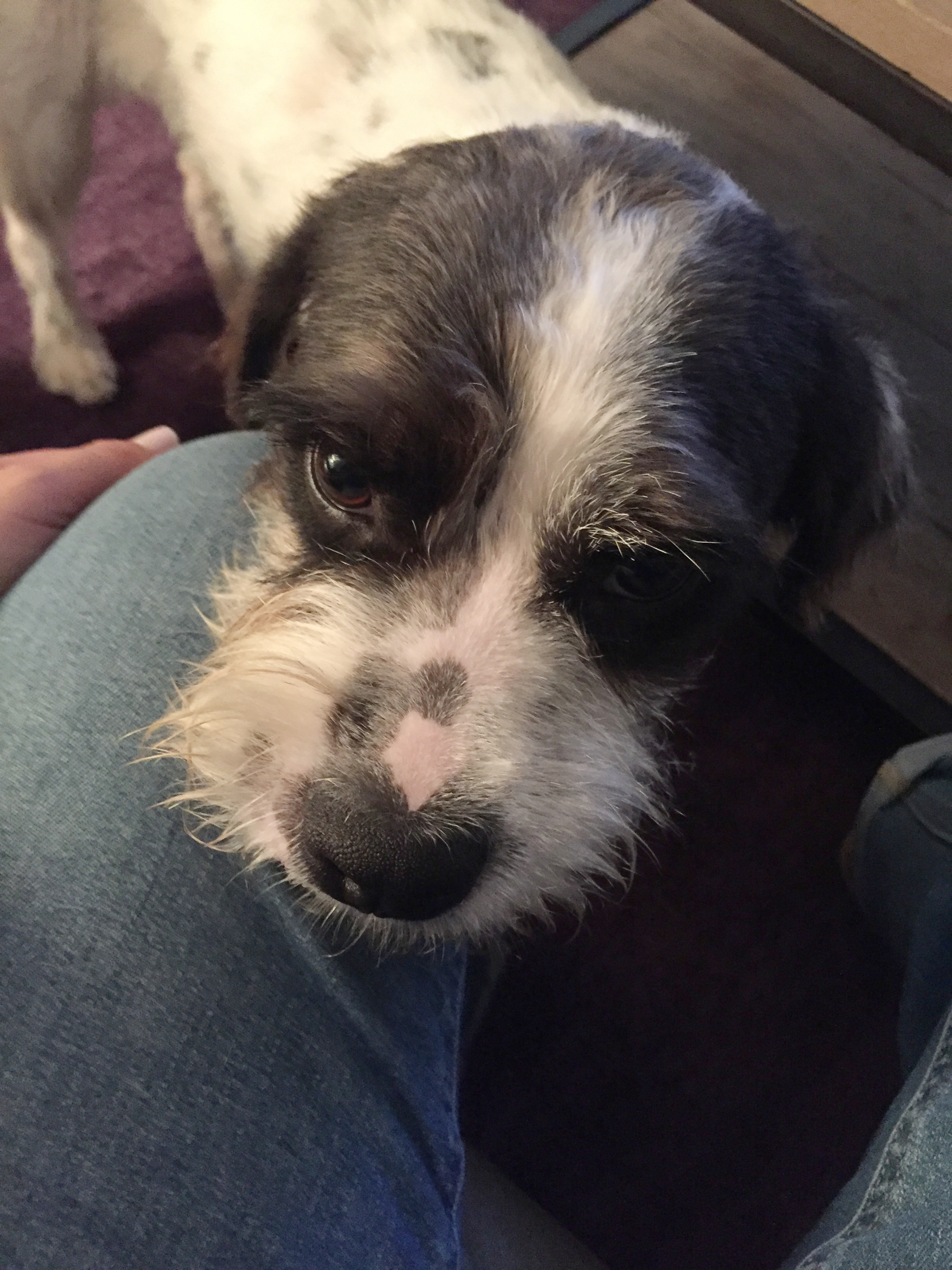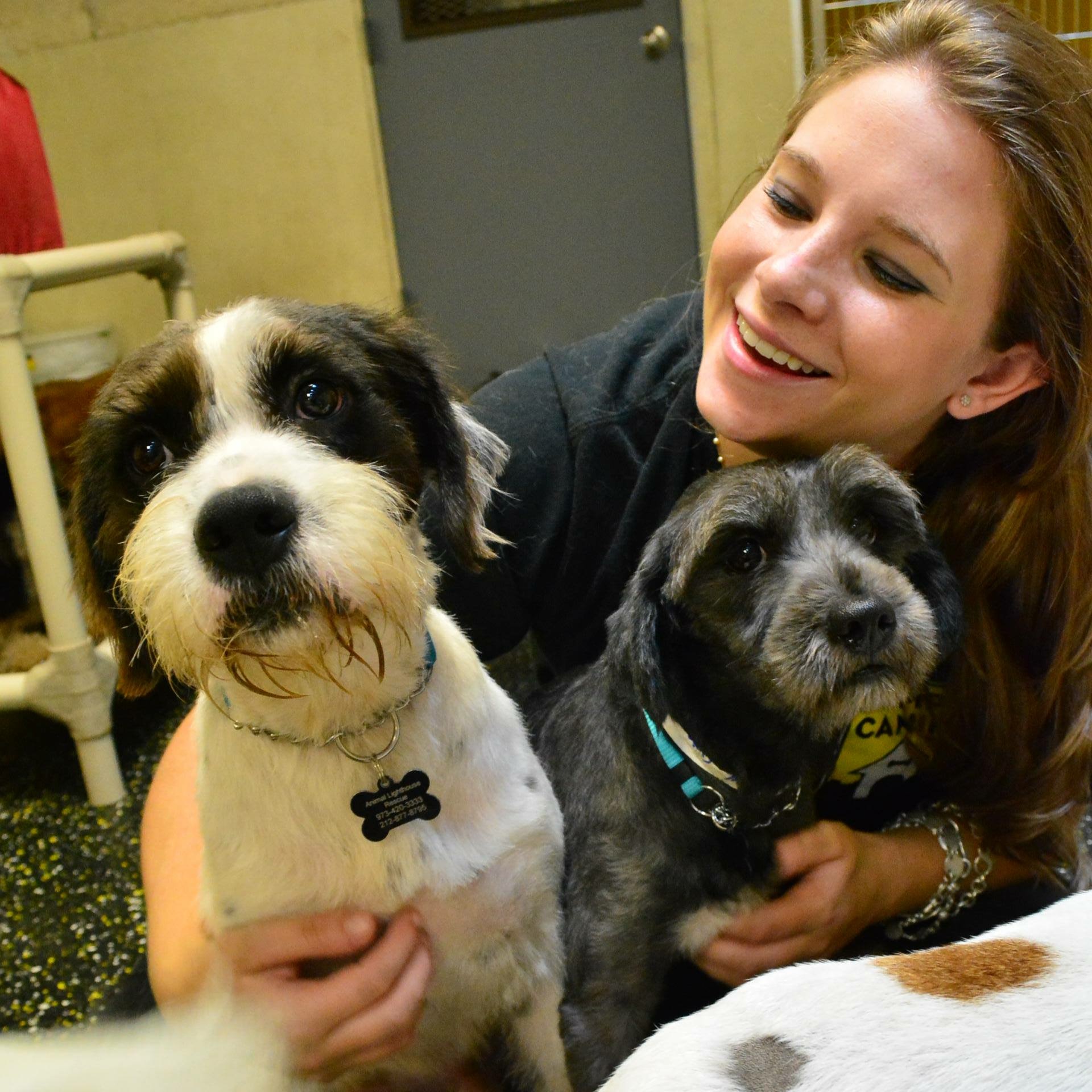 Charlie is 1 year old and only 27 lbs. We think Charlie is a snoodle (Schnauzer and Poodle mix), which means he is "hypoallergenic."

Charlie is so so sweet. Not a mean bone in his little body. He gets along with absolutely everyone, all people and dogs. He also loves kids if they are calm with him. He is startled by loud sounds and commotion, but is getting more confident every day.

Charlie really is a special little boy. Well behaved, sweet, very affectionate, loving, and still some goofy puppy in there.

Charlie is neutered, up to date on his shots, and ready to meet his forever family!

For more information on Charlie, please email Julie@ALRcares.com.