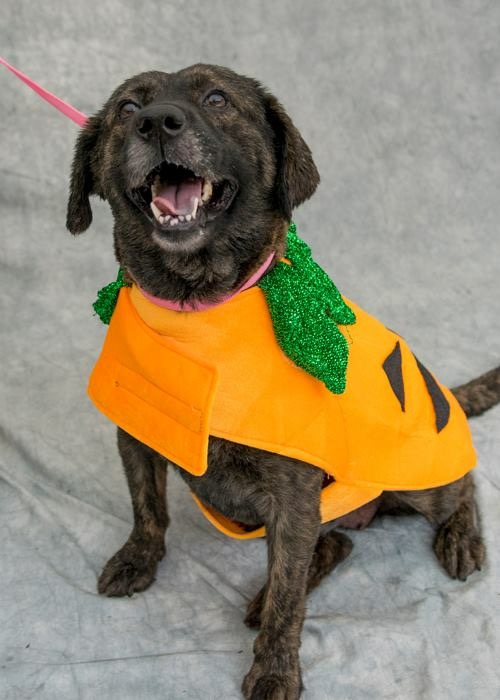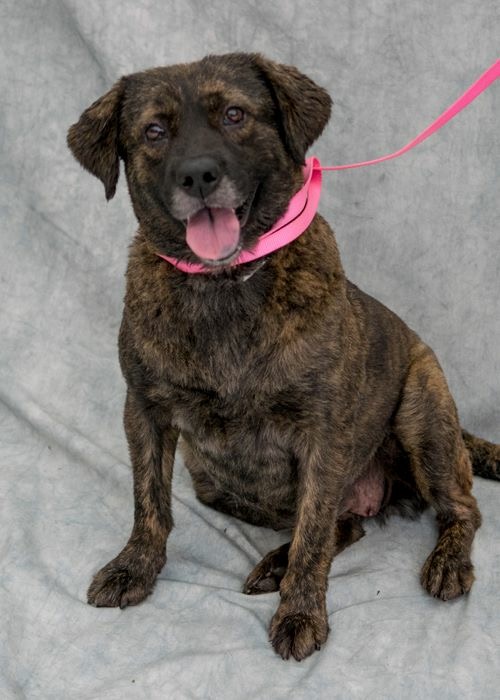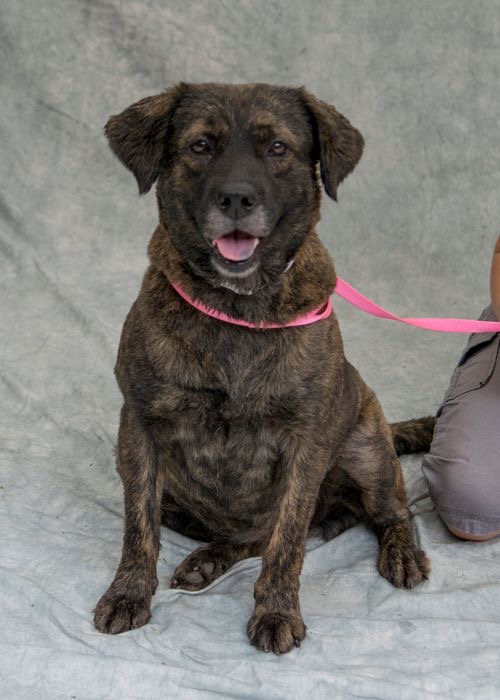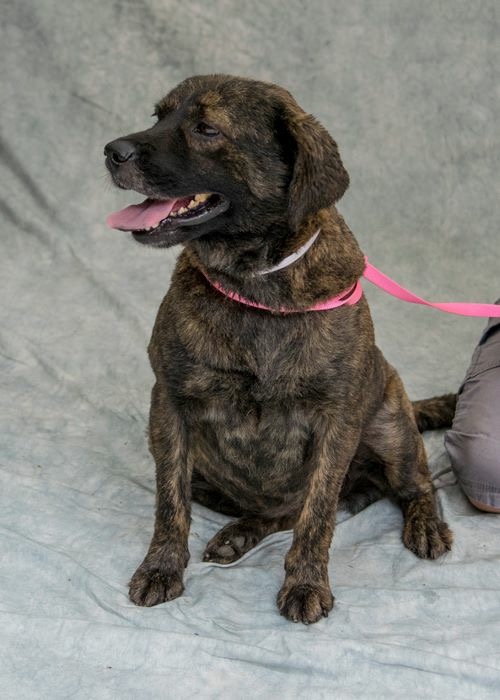 Gentle fuzzy bear Cally is so loving!
Cally is 3 years old and 50 lbs. She is a beautiful looking dog, with a furry beautiful dark brindle color.
Cally is very affectionate and loving. She is super sweet and loves all people, kids, and other dogs. She would be a perfect family dog.
Cali on the calmer side, and generally just hangs around, says hi to everyone, and constantly wags her tail. Overall such a sweet girl.