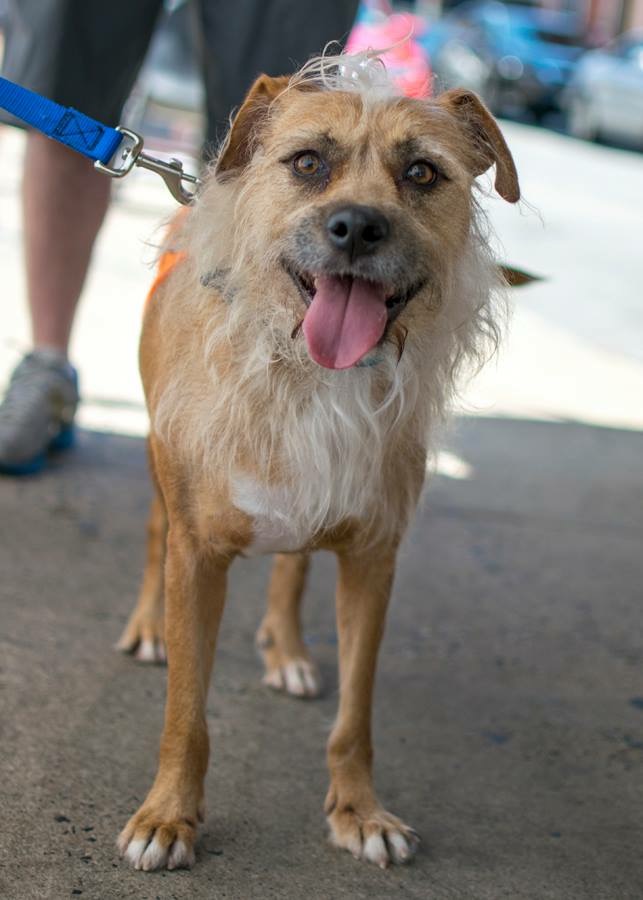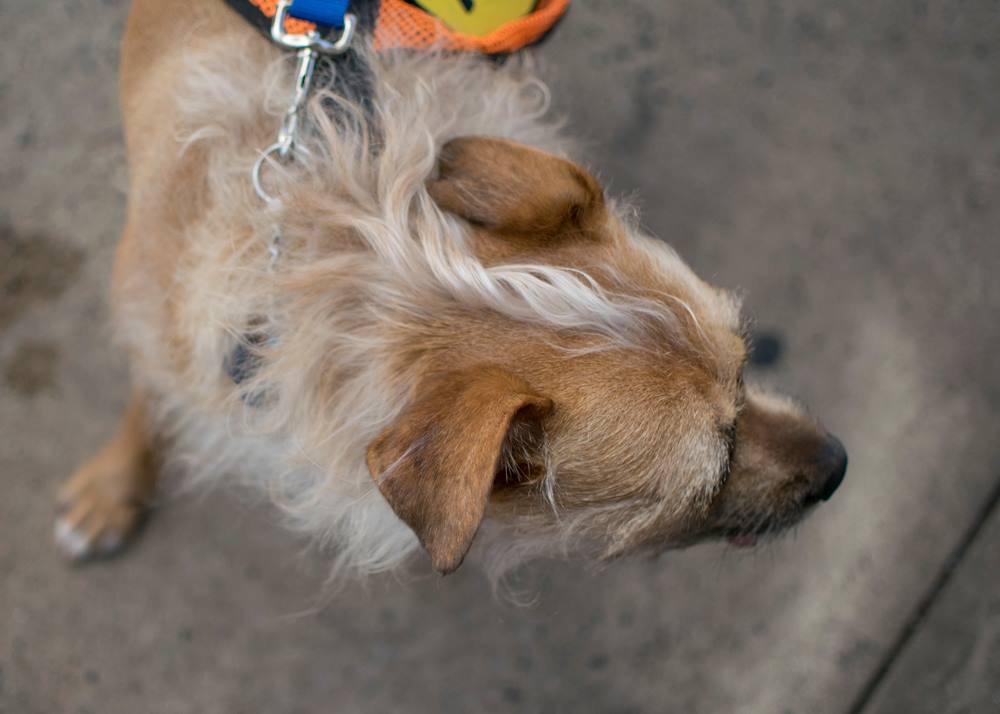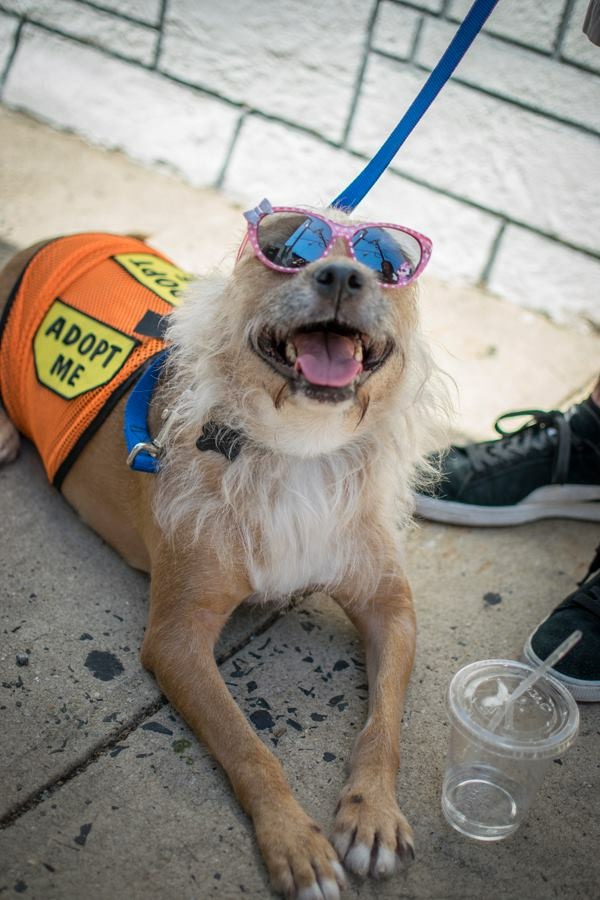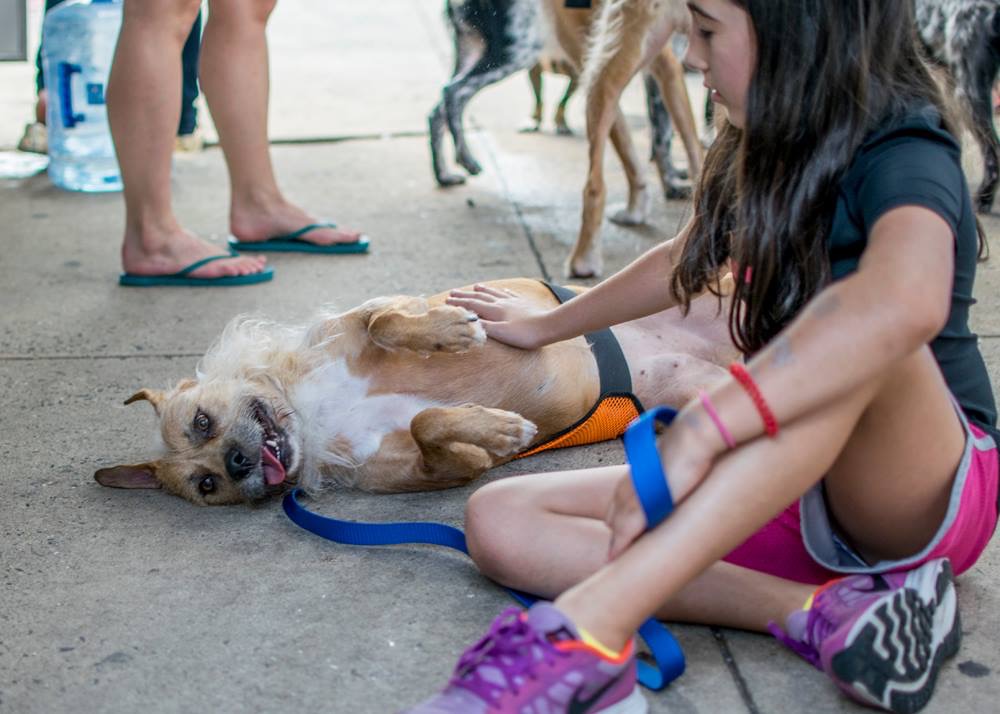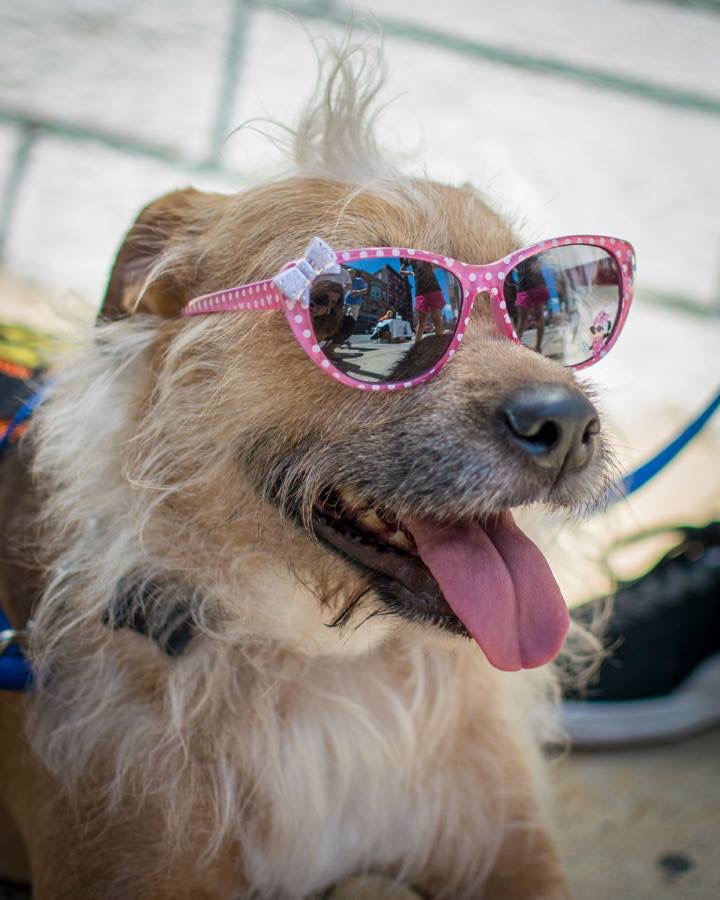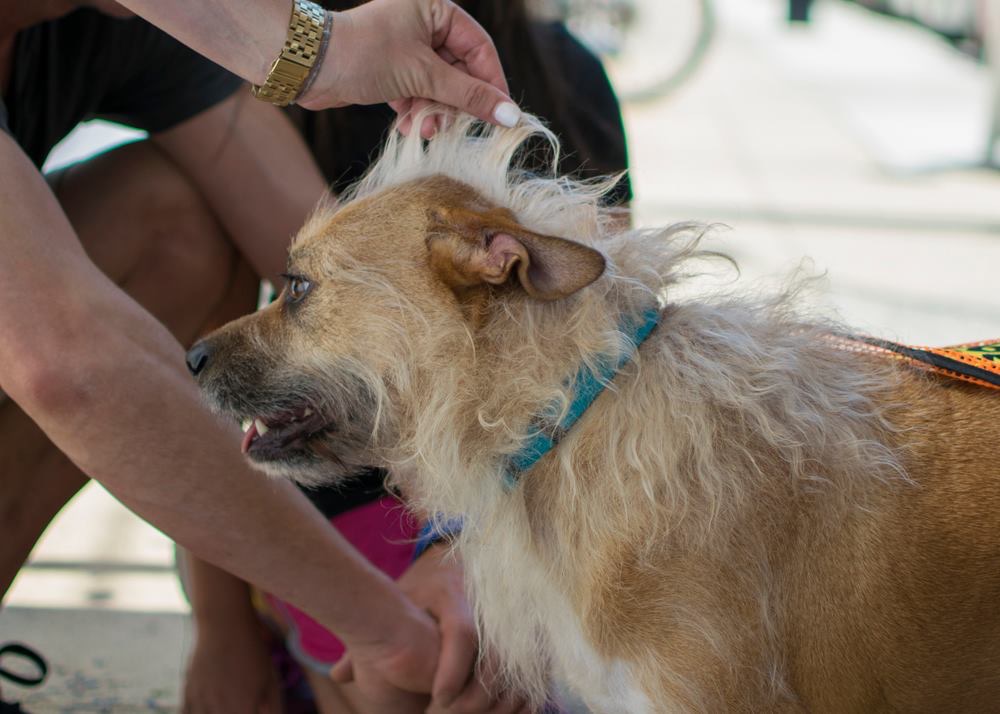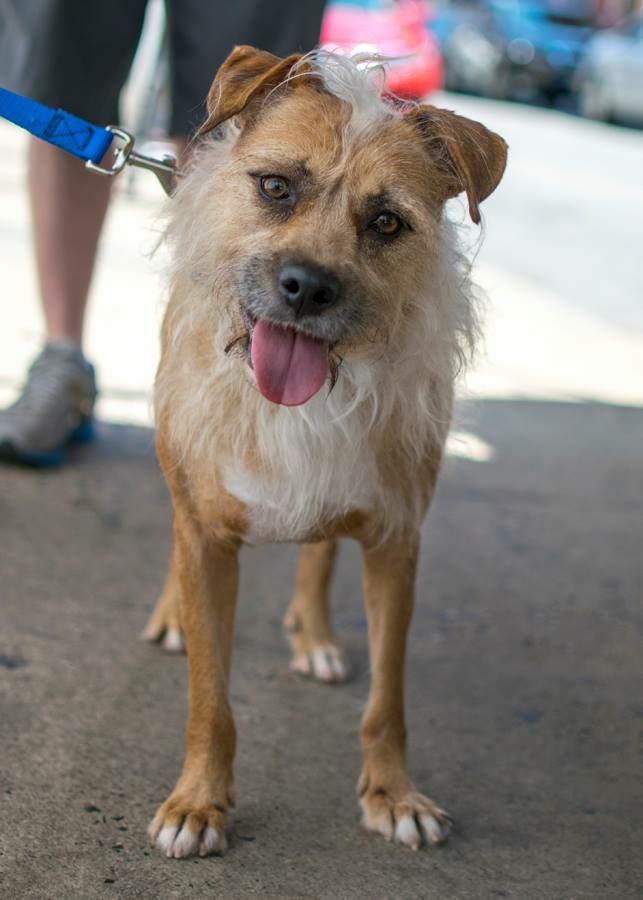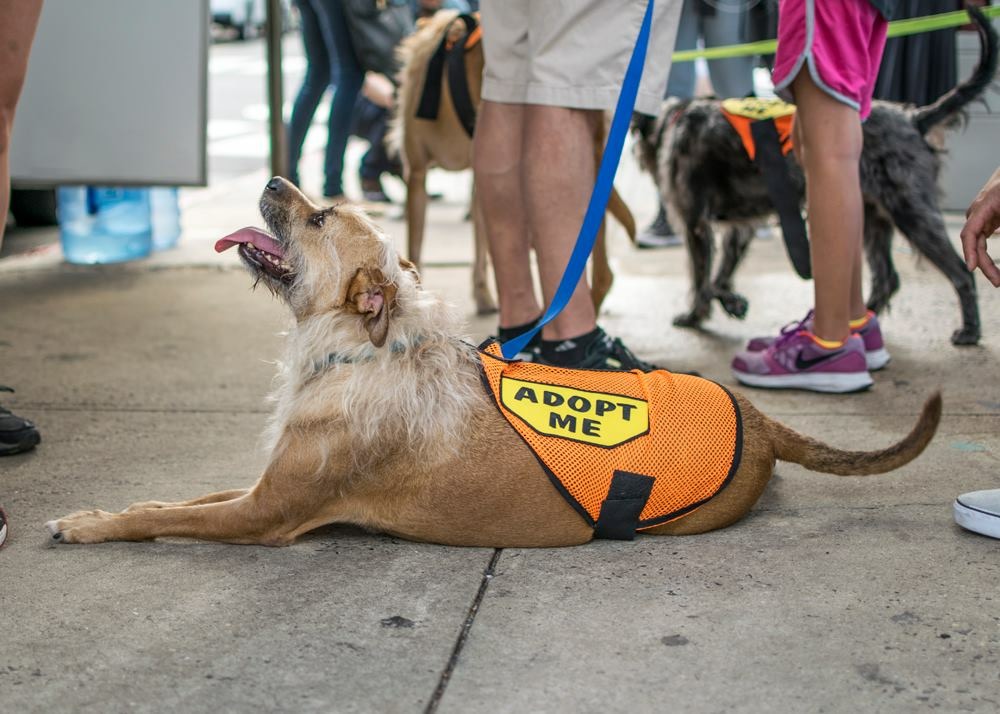 Meet Brandy!

Brandy is the most unique dog we have ever seen. She has a mane like a lion! It is adorable! We constantly get stopped on the street with people asking what breed of dog she is. We do not know what breed she is a mix of, but whatever it is, she is CUTE!

Brandy has a personality to match. She is absolutely adorable. Happy, goofy, and oh-so-sweet. Brandy loves absolutely everyone. Women, men, kids, dogs, cats, etc. She is a total sweetheart. She is outgoing, waggy, friendly, and very affectionate.

Brandy will be the perfect family dog and an amazing companion. You could not find a nicer, sweeter girl. She is 5 years old.

For more information on Brandy, please fill out an application and email Julie@ALRcares.com.