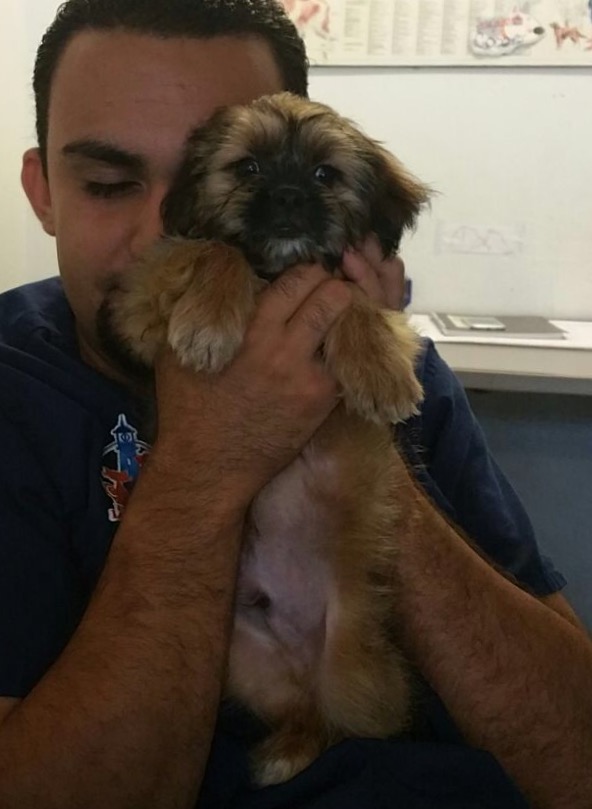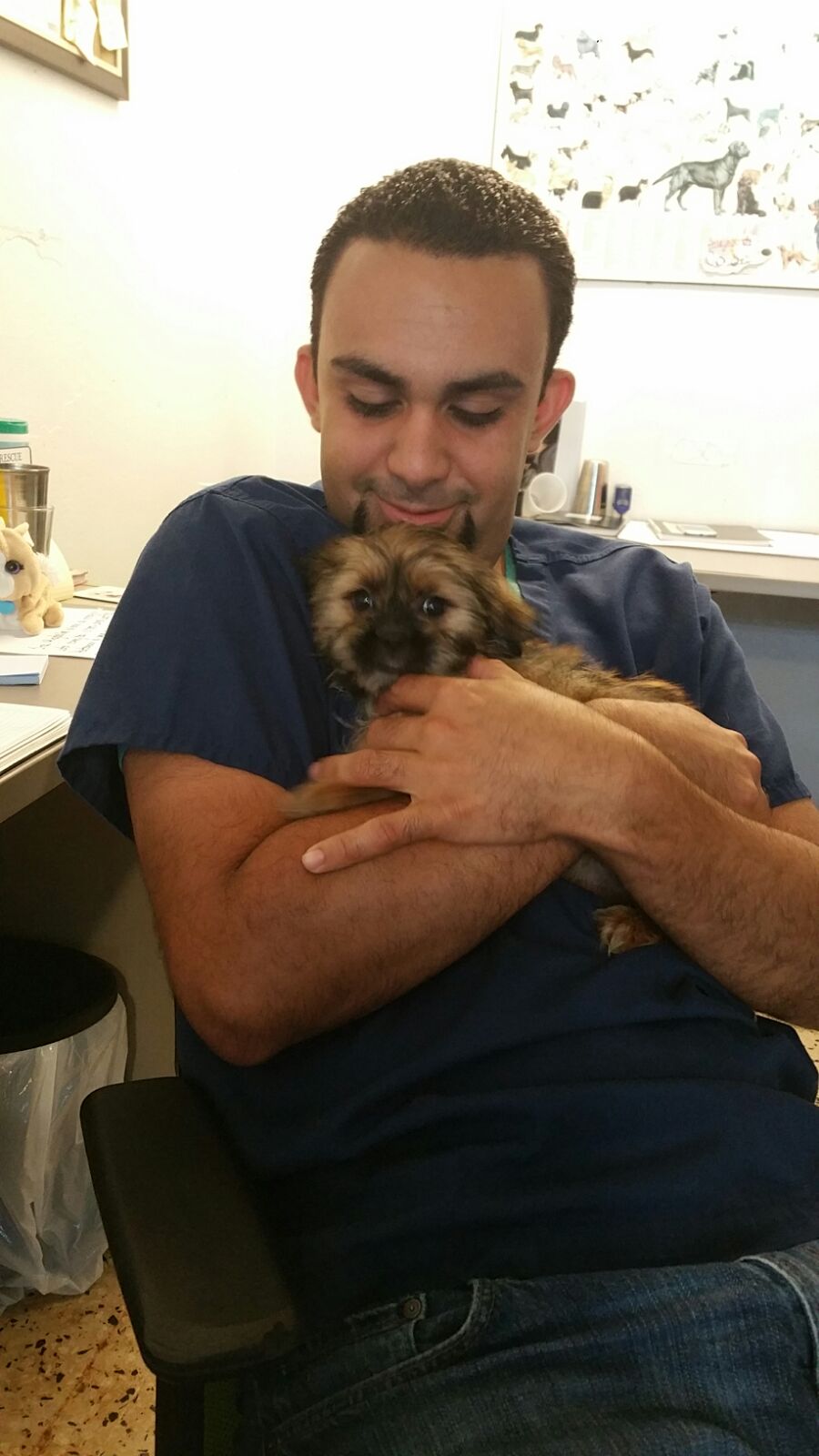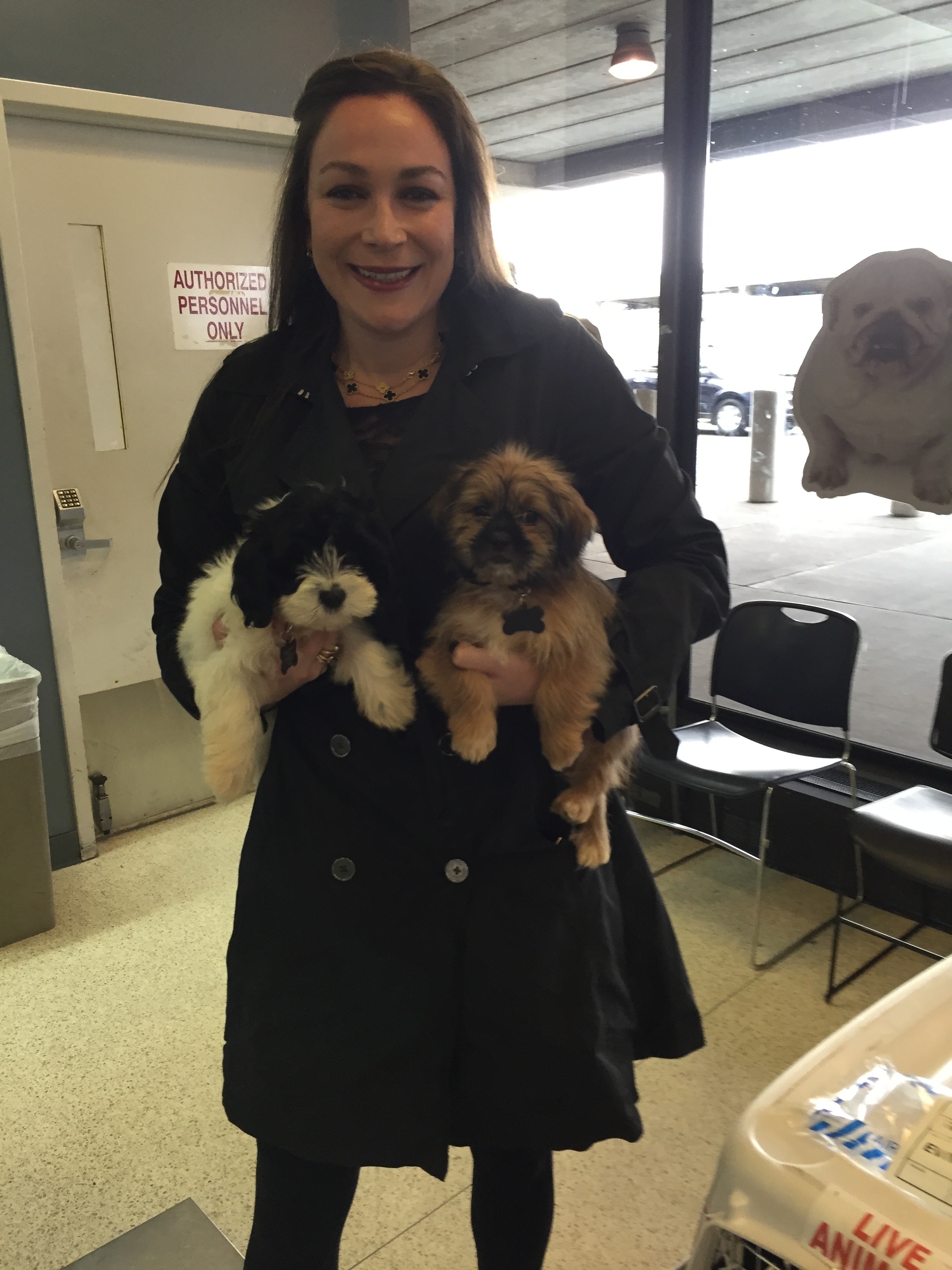 Meet Baby Bodhi!

Bodhi is 3 months old and only 2.5 lbs. He is so sweet! Such a happy, playful, and goofy puppy! Perfect little boy.

Bodhi is supposed to be a maltipoo. And he does look like one!

Bodhi and is sister, Eleanor, are being fostered on the Upper West Side NYC.

Bodhi and his sister Eleanor were rescued in Puerto Rico. We drove by a woman with a box of puppies on the side of the road. She was trying to sell them to anyone who would take one. That is illegal. We asked her to give them to us, but she wouldn't, so we called the police who confiscated the puppies. The puppies were then given to us to place in safe loving homes.

Bodhi is neutered and up to date on his shots.

For more information on Bodhi, please email Julie@ALRcares.com and fill out an application at www.ALRcares.com.