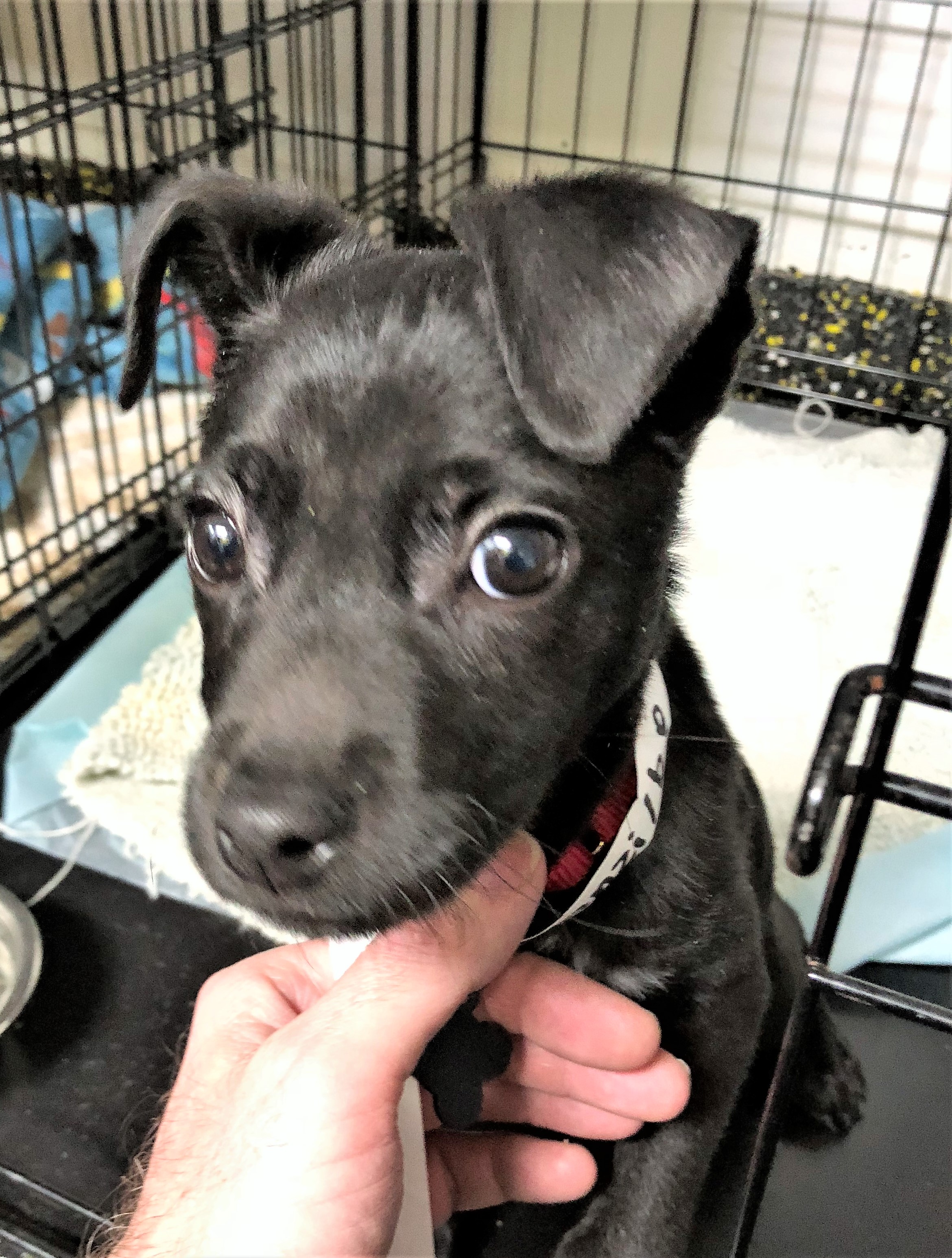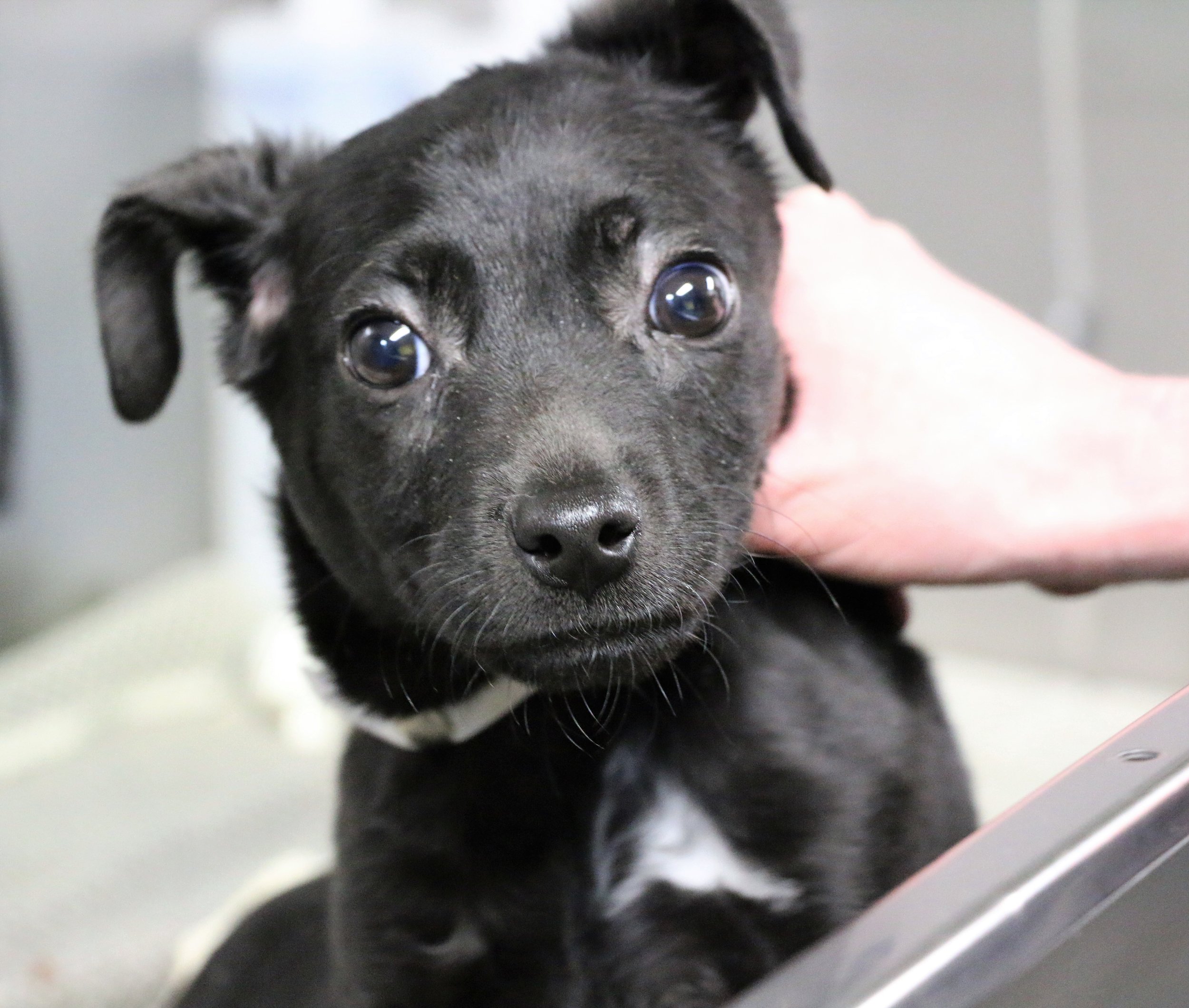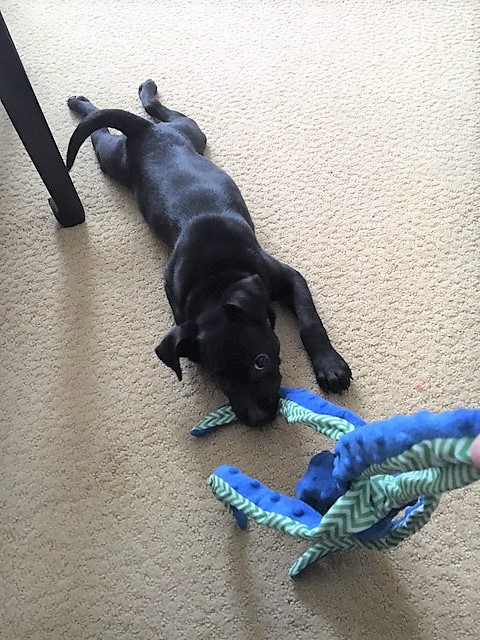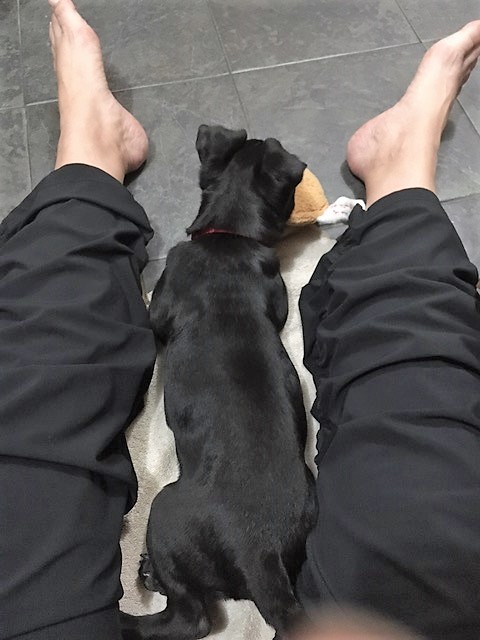 Hi, I am Bo. I am only 11 weeks old and 7 lbs. I'm just a little boy.
I love to play with my toys and people. And have little teeny zoomies. But then I get so tired mid play, and fall right asleep where I am. I just love to snuggle, especially when I'm sooo tired.
I love to explore my surroundings and sit and cuddle on the sofa. I'm still getting used to all these people and sights and sounds, but every day I'm getting braver and braver.
My foster mom says I'm very well behaved for a puppy. I use the wee wee pads when I remember. I'm working on it! And now I'm learning how to go outside! I sleep through the night in my crate quietly, and I walk well on the leash, even though I just started. I'm a fast learner.
For more information about me, please email Shruti@ALRcares.com and fill out an application at www.ALRcares.com