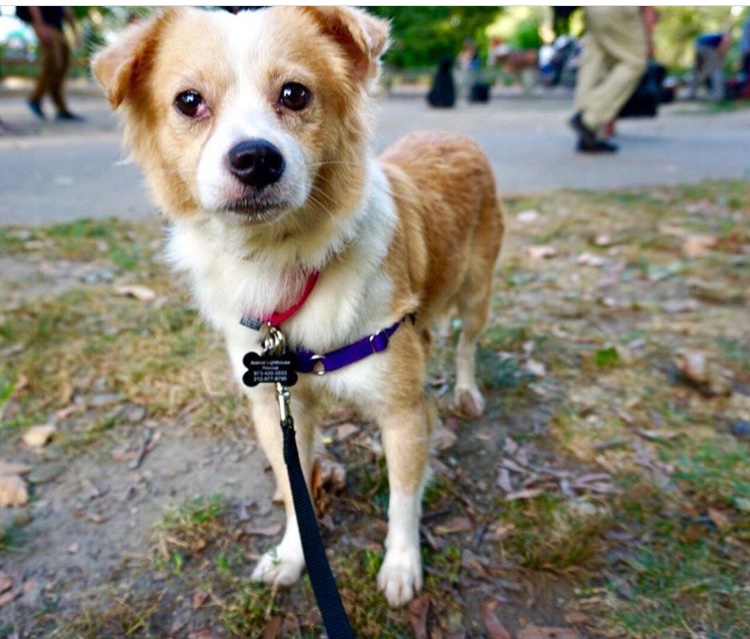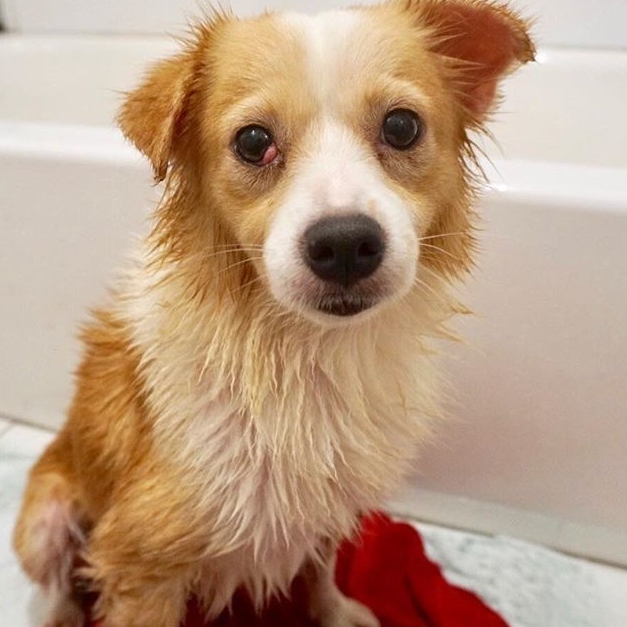 Want the perfect, sweet, happy, waggy dog? Then Bianca is your girl.
Bianca is 15 lbs and 2.5 years old. This little girl does not have a mean bone in her body. She is pure love. She loves all people, kids, other dogs and even cats! Look at her video with a teeny kitten! Talk about cat friendly!
Bianca is an affectionate little girl that absolutely loves her people. She will follow you from room to room, and snuggle when you let her. If you are busy, she will quietly take a nap or play with a toy.
Bianca is a good low-medium energy. She loves to play with other dogs or go for a walk, and then take a nap.
Bianca would be the perfect family dog. She is up to date on her shots, spayed, and ready to find a family she could love forever.
For more information on Bianca, please email leanna@alrcares.com and complete out adoption application.