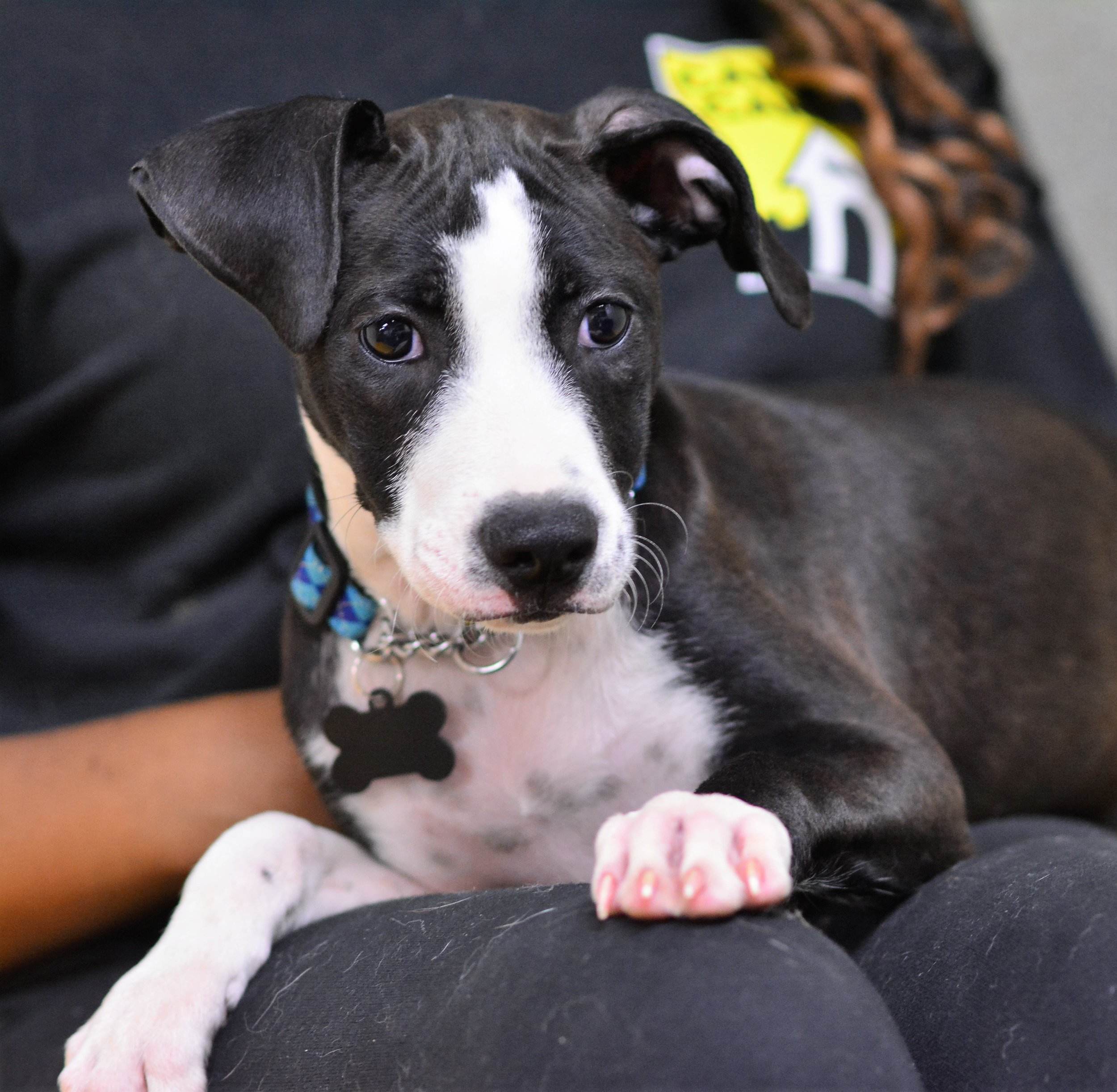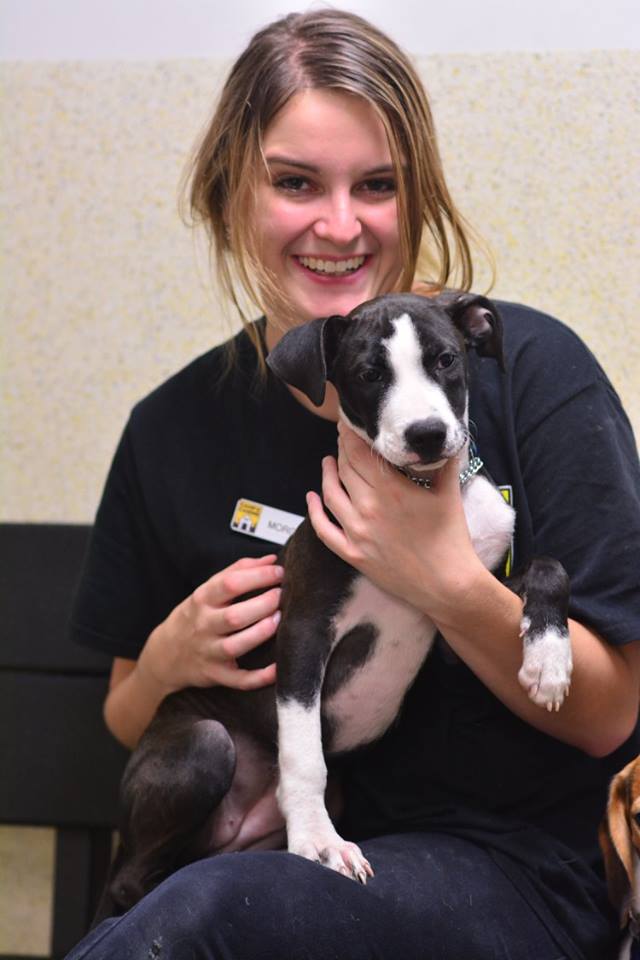 Beans is all puppy! She is 5-6 months old, 20 lbs, and growing!
Like all puppies, Beans is learning to walk on a leash and do her business outside, and she is doing great at both.
Beans loves playing with other dogs and loves everyone she meets. She also love treats (a lot) and is happy to pay in sloppy kisses.
For more information on Beans, please email Shruti@alrcares.com and complete our adoption application.