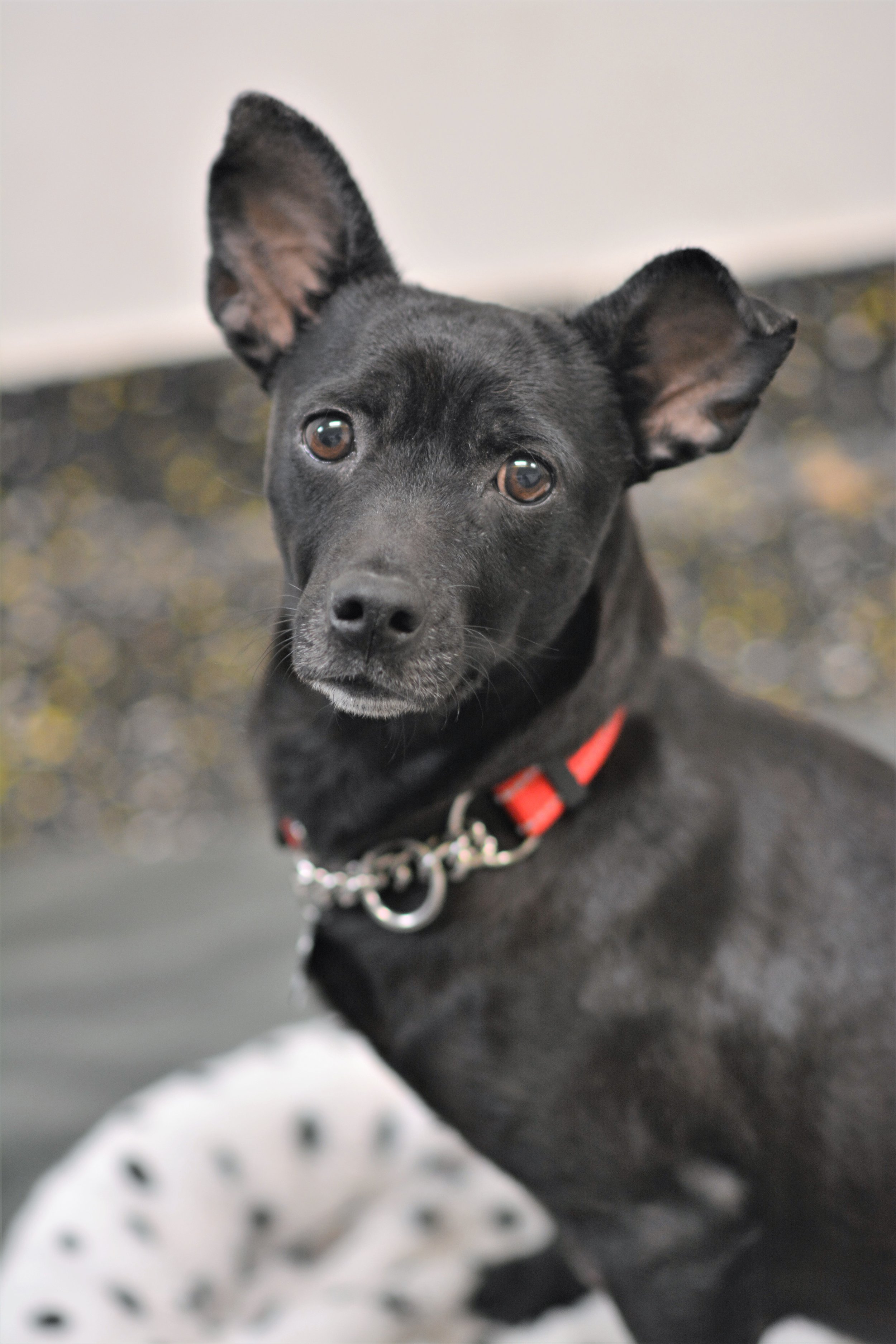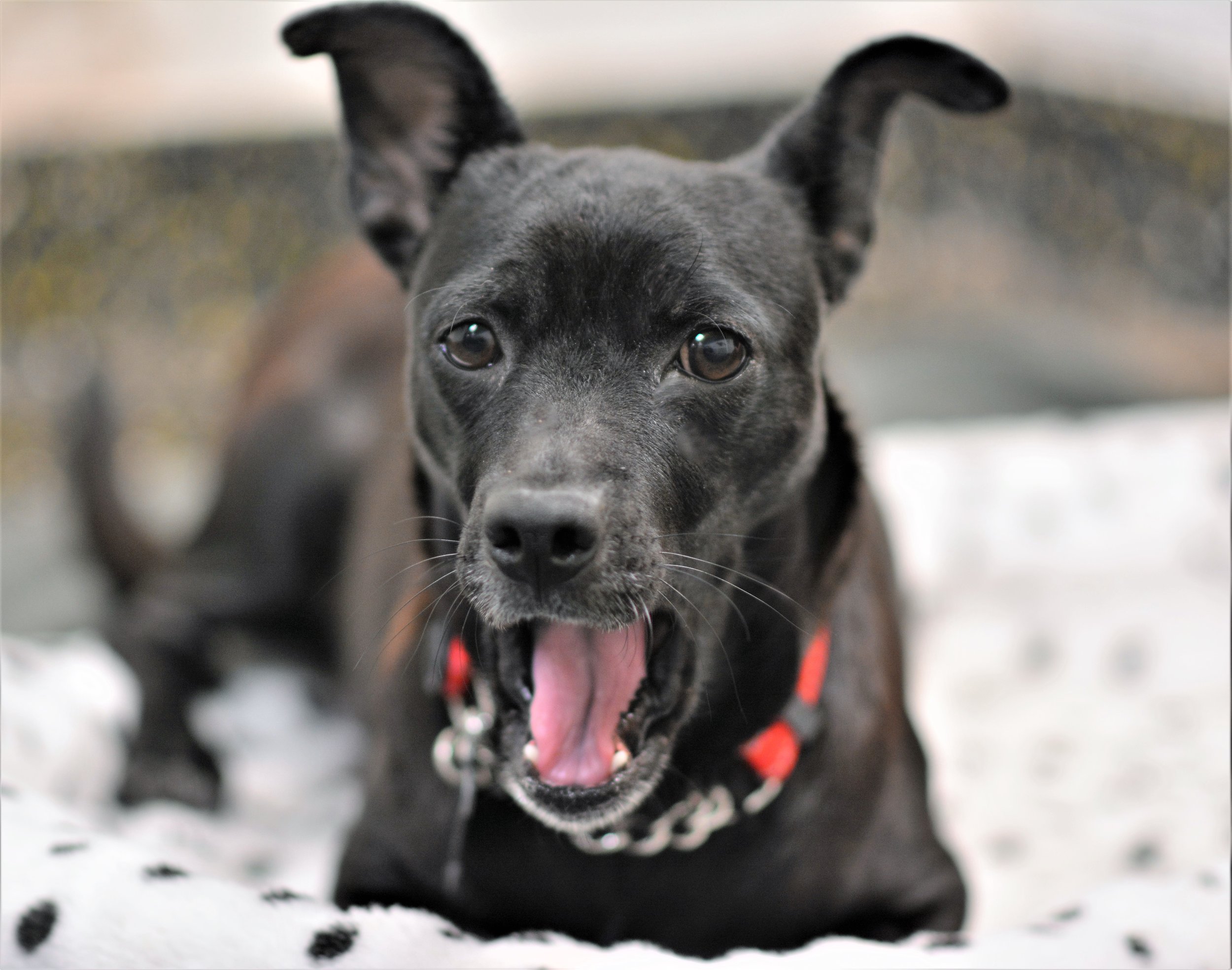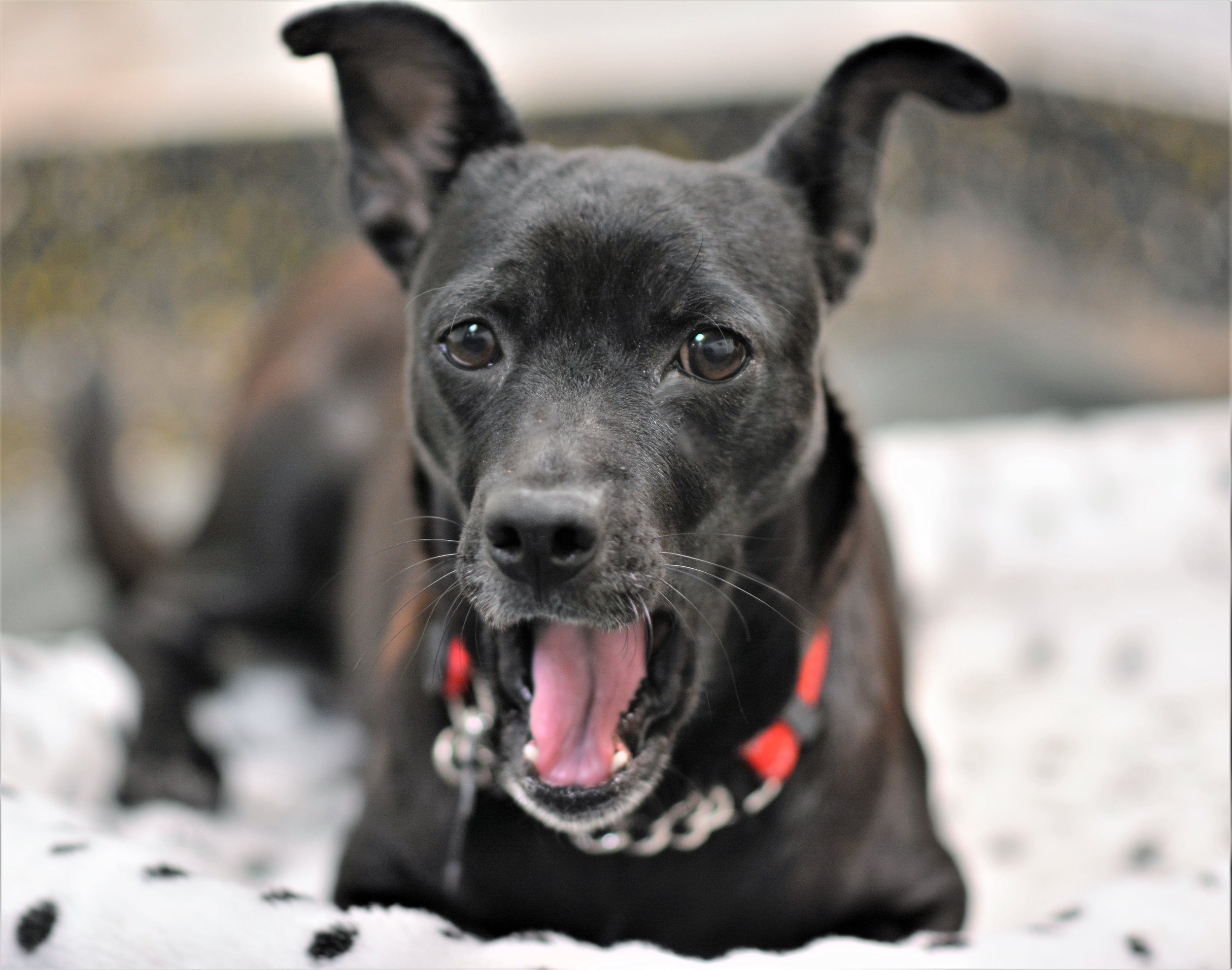 Bea is about 2 years old and 17 pounds. She was found on the streets in Puerto Rico - very pregnant! In a c-section procedure, she gave birth to 7 beautiful babies. She has been a doting mother for the past 8 weeks and is now enjoying some me time!
Bea is an extrovert - curious and loving. She nuzzles when she would like pets and lets you know when it's playtime! She's a talker! She loved her first snow fall, playing in the mounds out of the door. She loves cuddling at your belly and sometimes wakes herself up snoring. She great on the leash and draws attention wherever she goes with her beautiful face and bubbly personality.
She is fully housebroken and has never had an accident in the house.
Bea is in a foster home with a cat and is doing fine. She just steers clear!
Other important details: she's a great MTA commuter and loves Bil Jac treats!
For more information on Miss Bea, please email julie@alrcares.com.