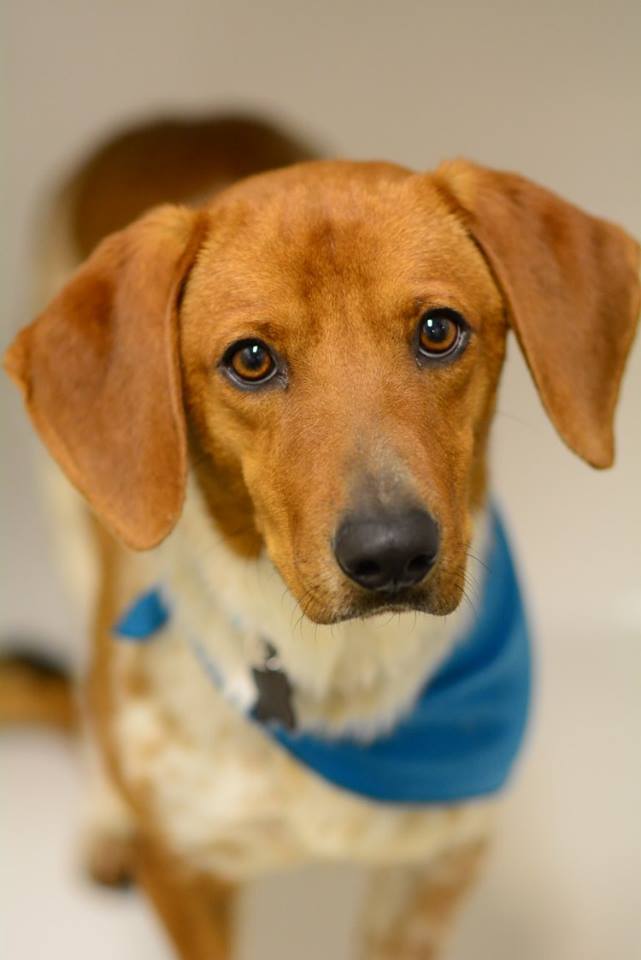 Archie is an outgoing, friendly boy! He starts wagging as soon as he sees you and loves going out for a walk. He loves people and other dogs. We think he'd make a great family dog.
Archie is 3 years old and 35lbs. He looks like a Basset Hound mix with a long body and short little legs— and he has the most adorable freckles. Like many hound mixes, Archie will do anything for a treat!
Archie is neutered, up to date on vaccinations and is ready for his forever home!
For more information on Archie, please contact Taylor@ALRcares.com.