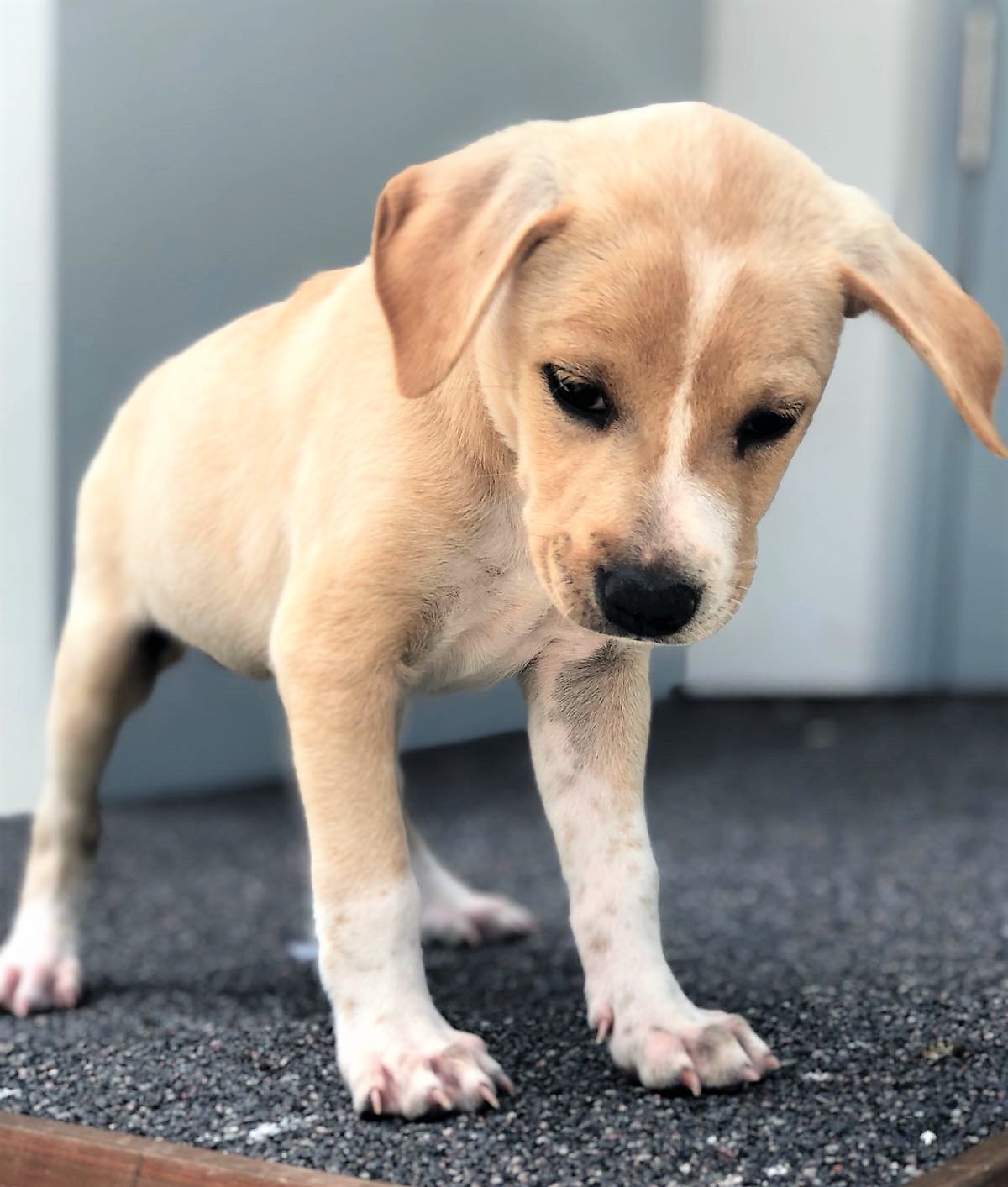 Introducing puppy Adela! This little miss is just 8 weeks old (as of March 17th!), is 7 pounds and growing fast! Her momma was about 35 pounds, but unfortunately her papa did not stick around, so not sure quite how big she will grow. What we ARE sure of is that she is and will continue to be adorable!
As you can see in the photos, Adela loves a warm lap, but she also loves play time! She is a little warrior who loves a good game of tug of war with a rope toy. She is a spirited little girl and would do best with a human who can help establish boundaries for her.
She is being fostered on the Upper West Side and is dreaming of having pawrents to call her own!
To find our more information about little Miss Adela, please email Erinn@ALRcares.com and fill out an application at www.ALRcares.com