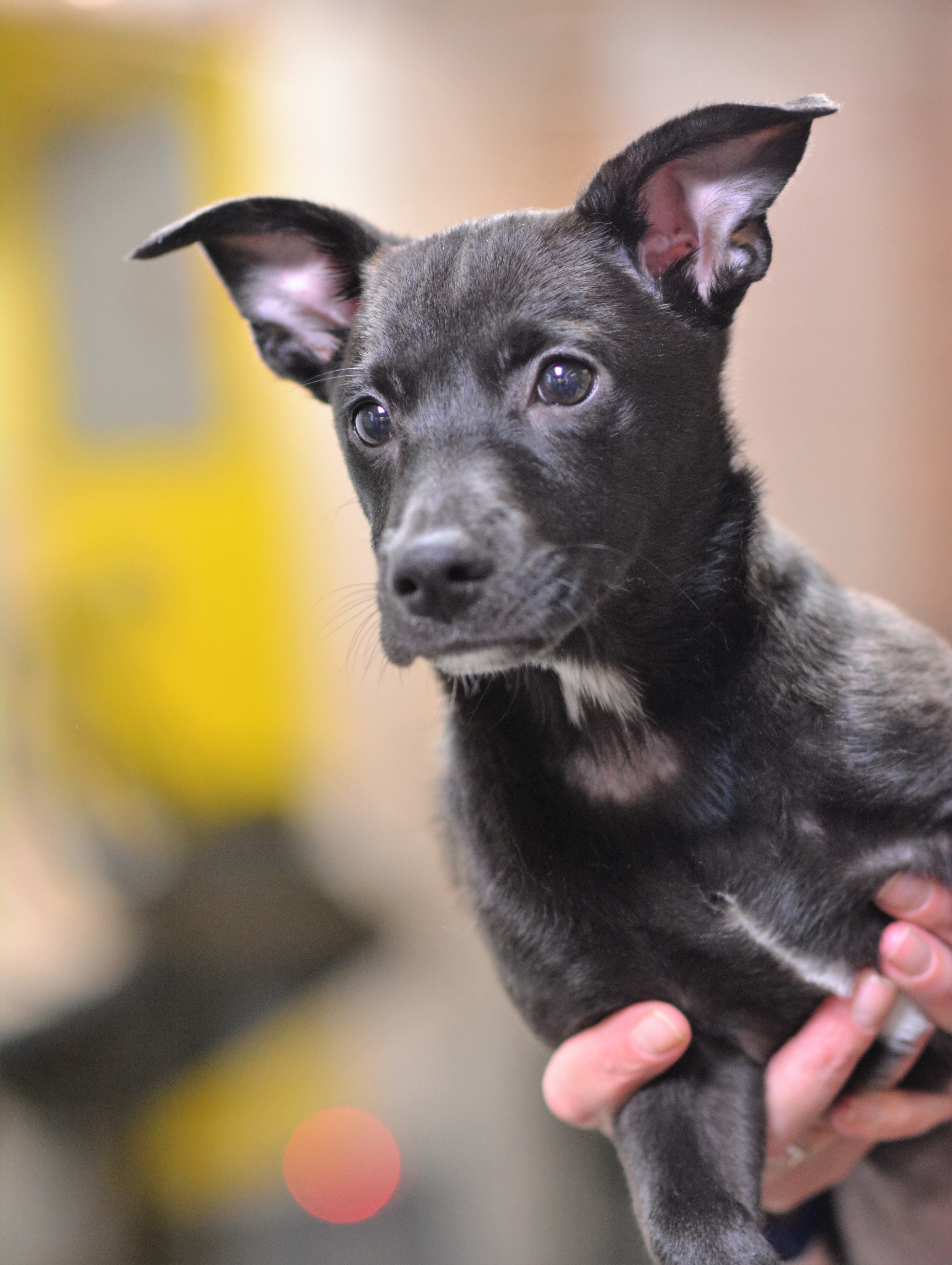 Hey. I'm Bronco. I'm from Puerto Rico, and I'm almost 5 months old!
I am a puppy, but I'm pretty zen - that's what they tell me. My daycare counselors say I'm mellow, snuggly and gentle and that puppies are not usually like that! So, I'm super special. But fetch makes me crazy excited! I LOVE FETCH! FETCH FETCH FETCH!!
I'm 10 pounds of pure happiness! My momma is 16 pounds but my daddy was a rolling stone, so who knows how big I will get? I think that I will stay fun size and am completely delicious!
Email Julie@alrcares.com for more info about me!