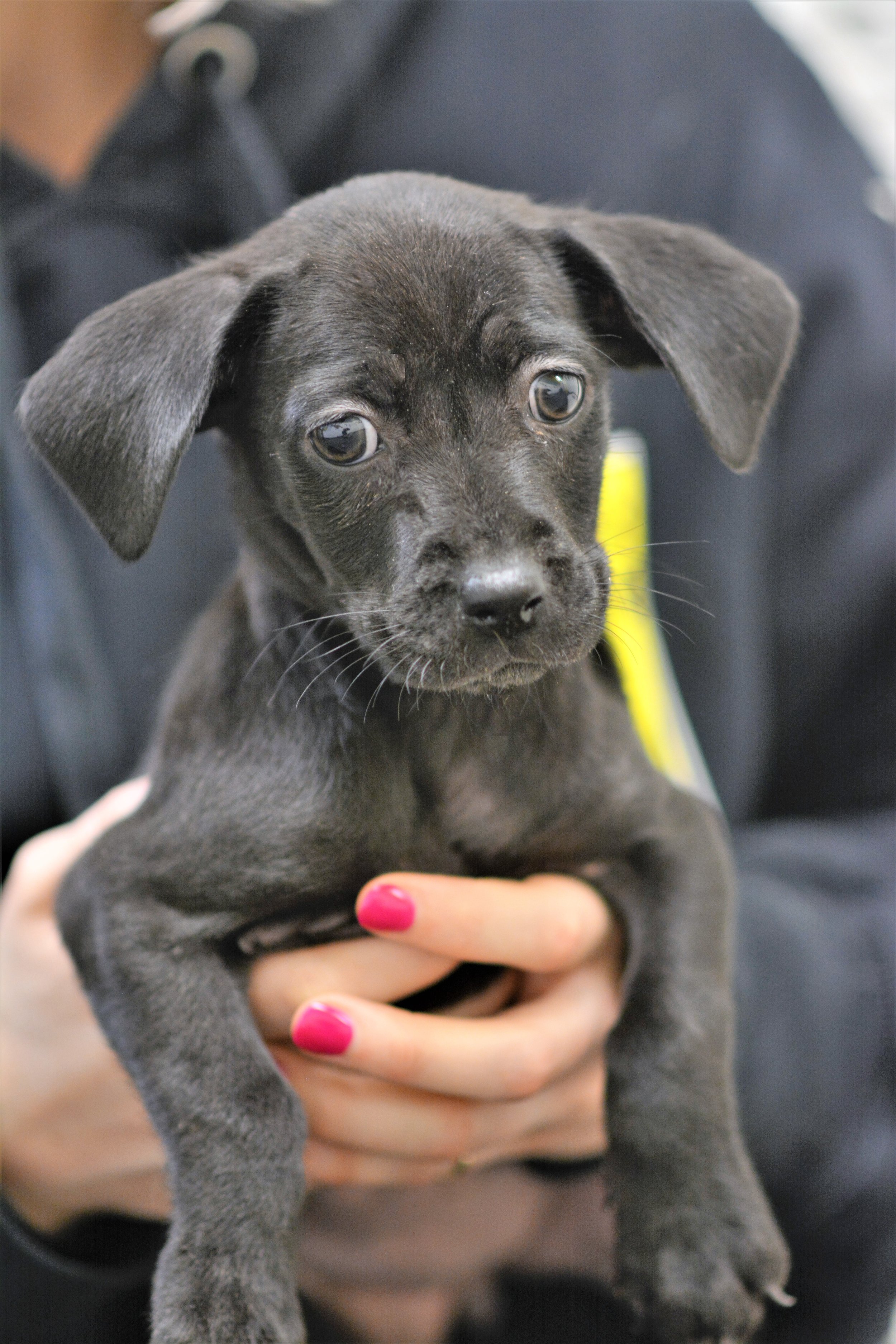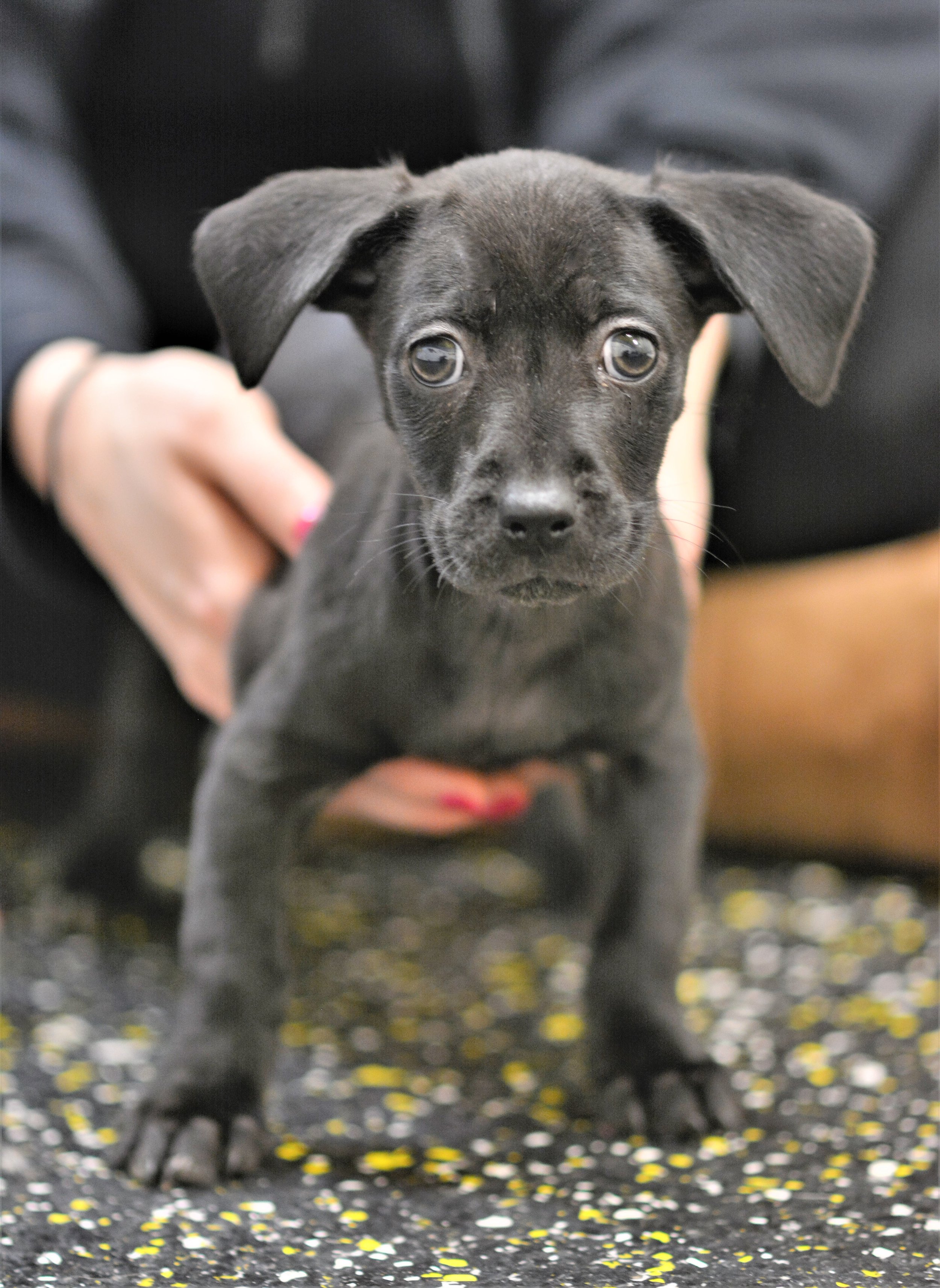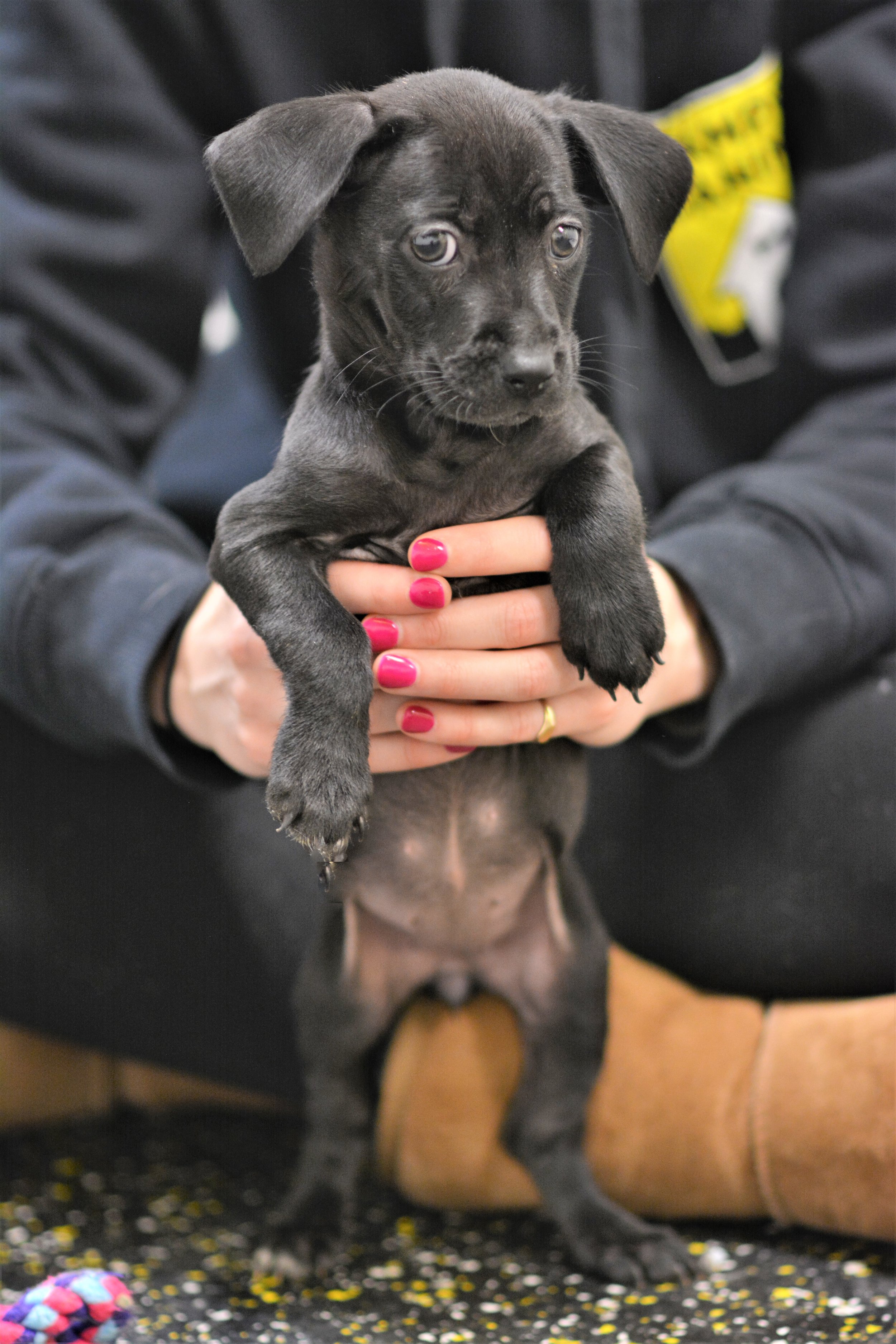 Blanche Devereaux here.
I'm from the south - Puerto Rico to be exact. I'm 8 weeks old and full of sass. I like to show off my gorgeous belly. I weigh 3 pounds, but of course a lady never tells. Then again, I'm no lady!
My momma appears to be a Chihuahua Mix, and she weighs 17 pounds. Poppa was a rolling stone, so it's anyone's guess what else I am! Not sure how big I will be, but obviously, I am gorgeous.
Email julie@alrcares.com for more info on me!