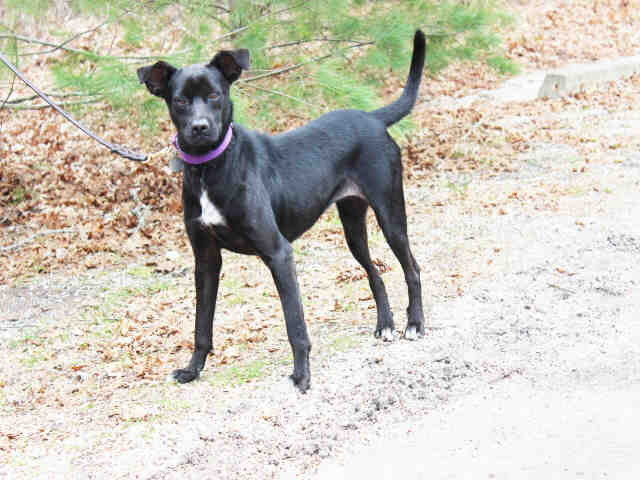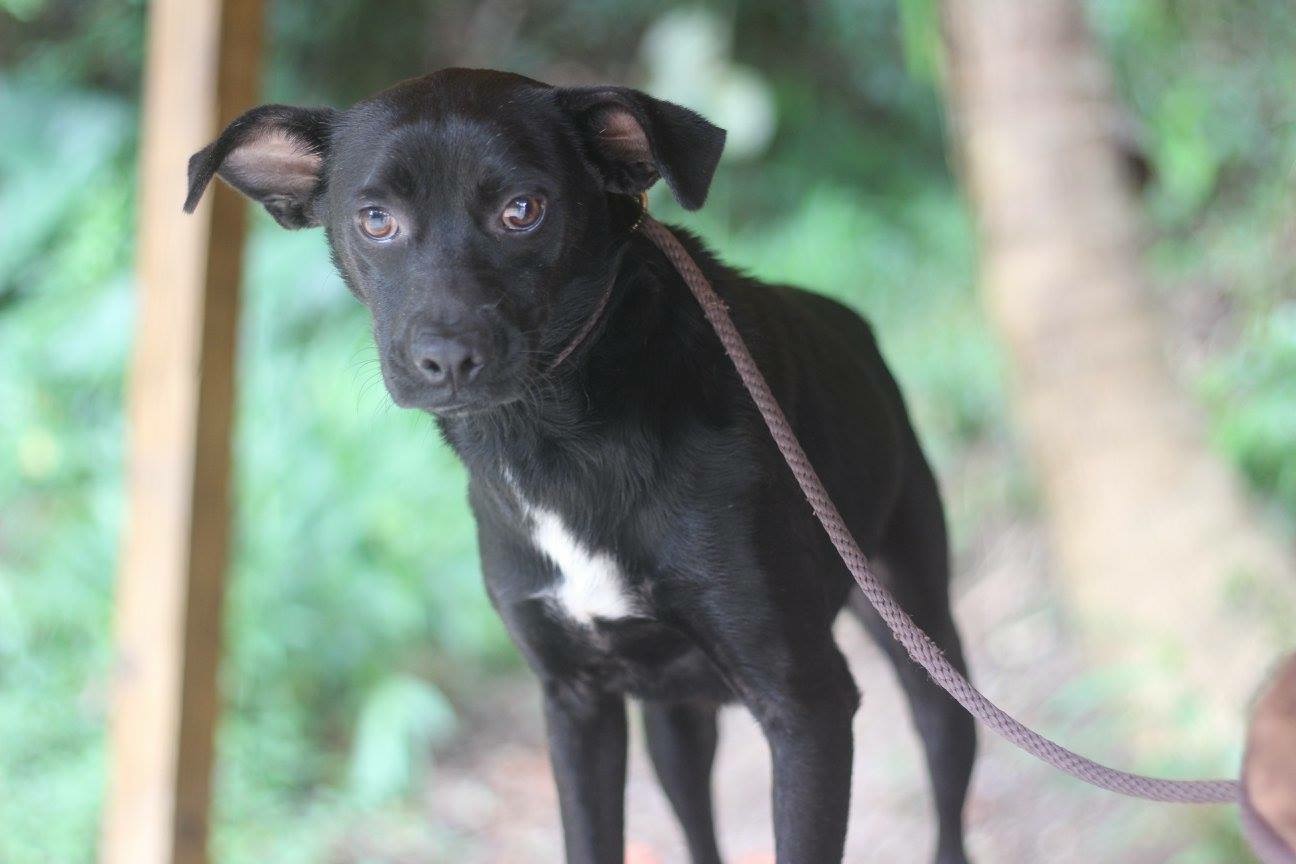 Pesca is 3 years old and 30 lbs.

Sweet little Pesca would be the best family dog. She absolutely loves her people. When she is comfortable, Pesca is goofy, playful, loving, sweet, and waggy... overall an amazing little girl.

Pesca also loves other dogs and plays great with them. She gets along with cats as well.

Pesca can be a bit shy when you first meet her. Not aggressive, just a little timid. But as she knows you are safe, she is you best friend. She will be a very loyal dog, and love her family forever.

Pesca is part of our outreach program, and is at ARF's shelter in the Hamptons. Go visit her there! For more information visit http://www.arfhamptons.org/ and email Michele at michele@arfhamptons.org.

If you would like help, feel free to contact us as well! Julie@ALRcares.com.