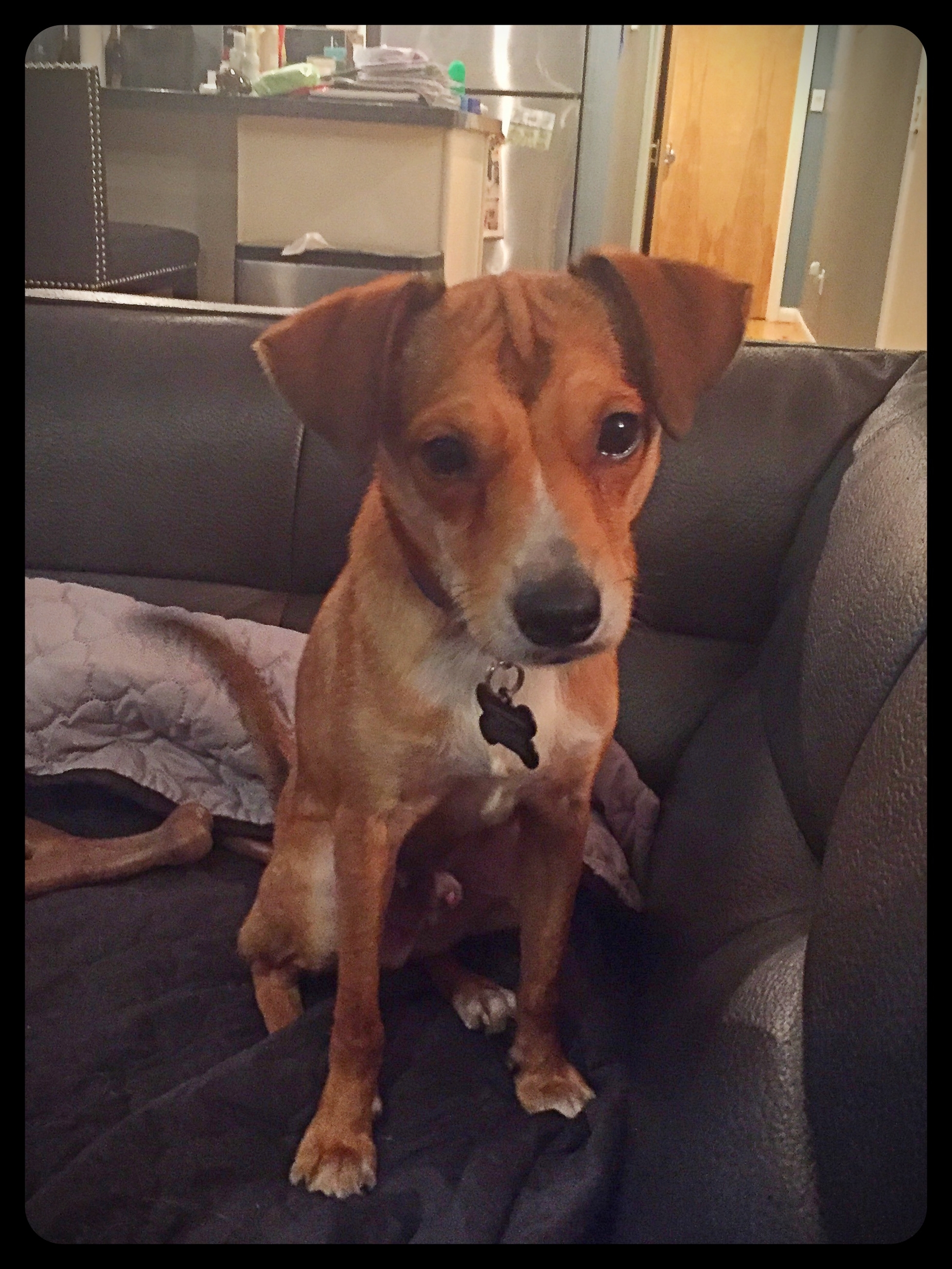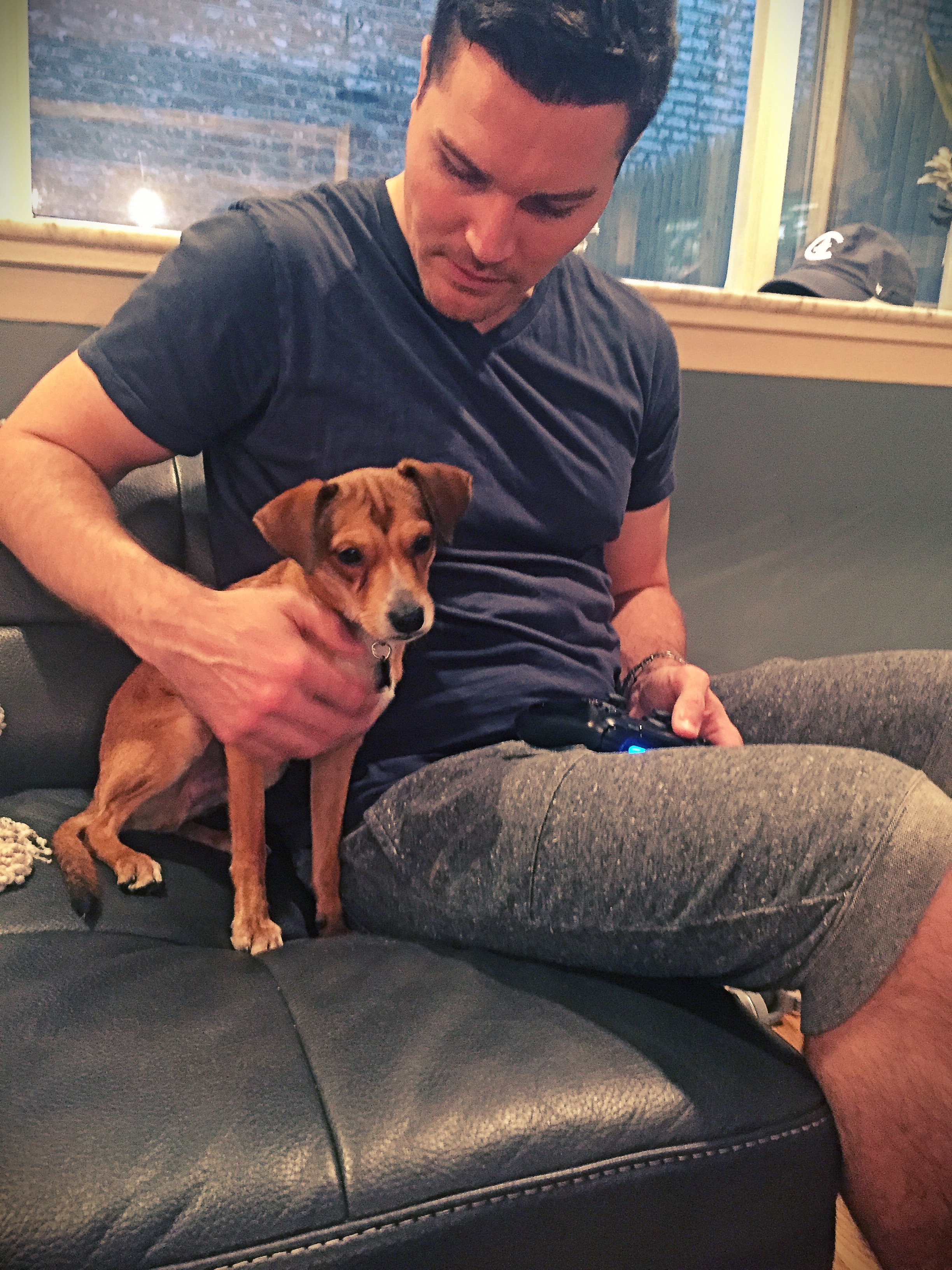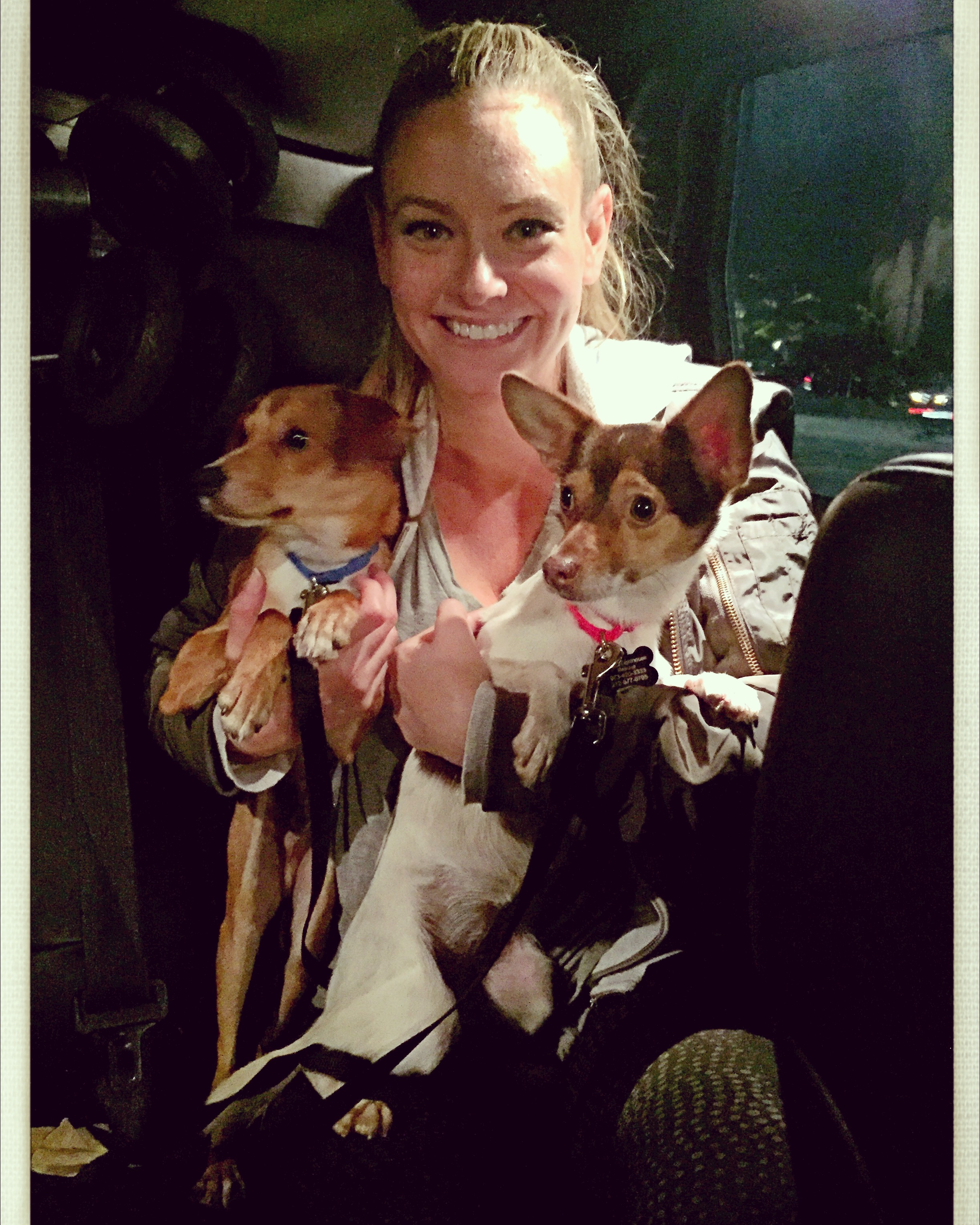 Meet Junior! 6-7 months old and 8 lbs.

Junior is waggy, happy, kissy, and so sweet. He is a goofy little boy who LOVES to play with other dogs. He will play, play, play, and then fall fast asleep in your lap. He is SO adorable.

For a puppy, Junior is very well behaved. He is playful, but definitely not hyper.

Junior would be the perfect family dog. He is so, so sweet. Not a mean bone in his little body.

Junior is great with all people, kids, other dogs, and cats.

Junior is neutered, up to date on his shots, and being fostered in NYC.

For more information about Junior, please fill out an application and email Julie @ALRcares.com.