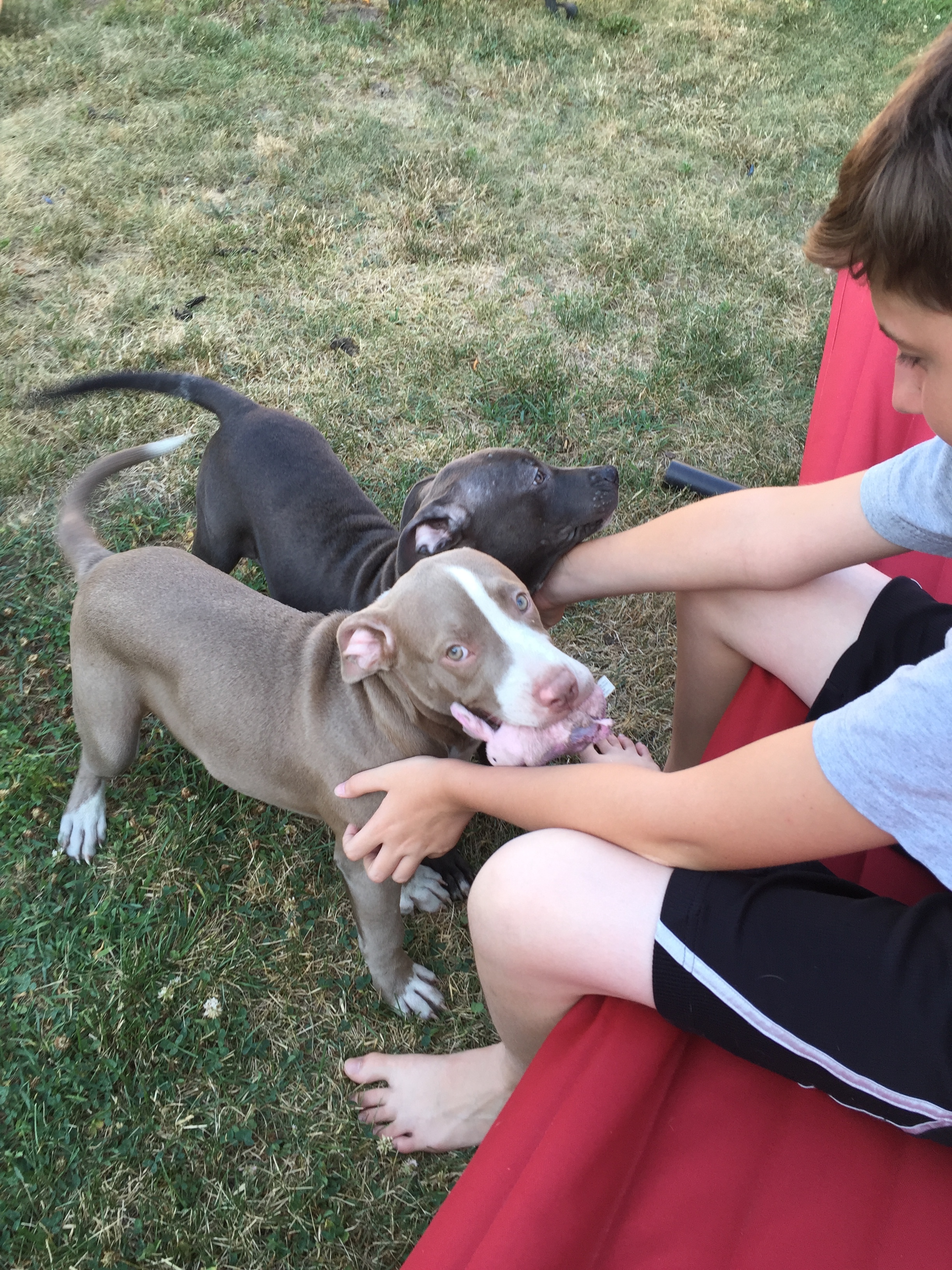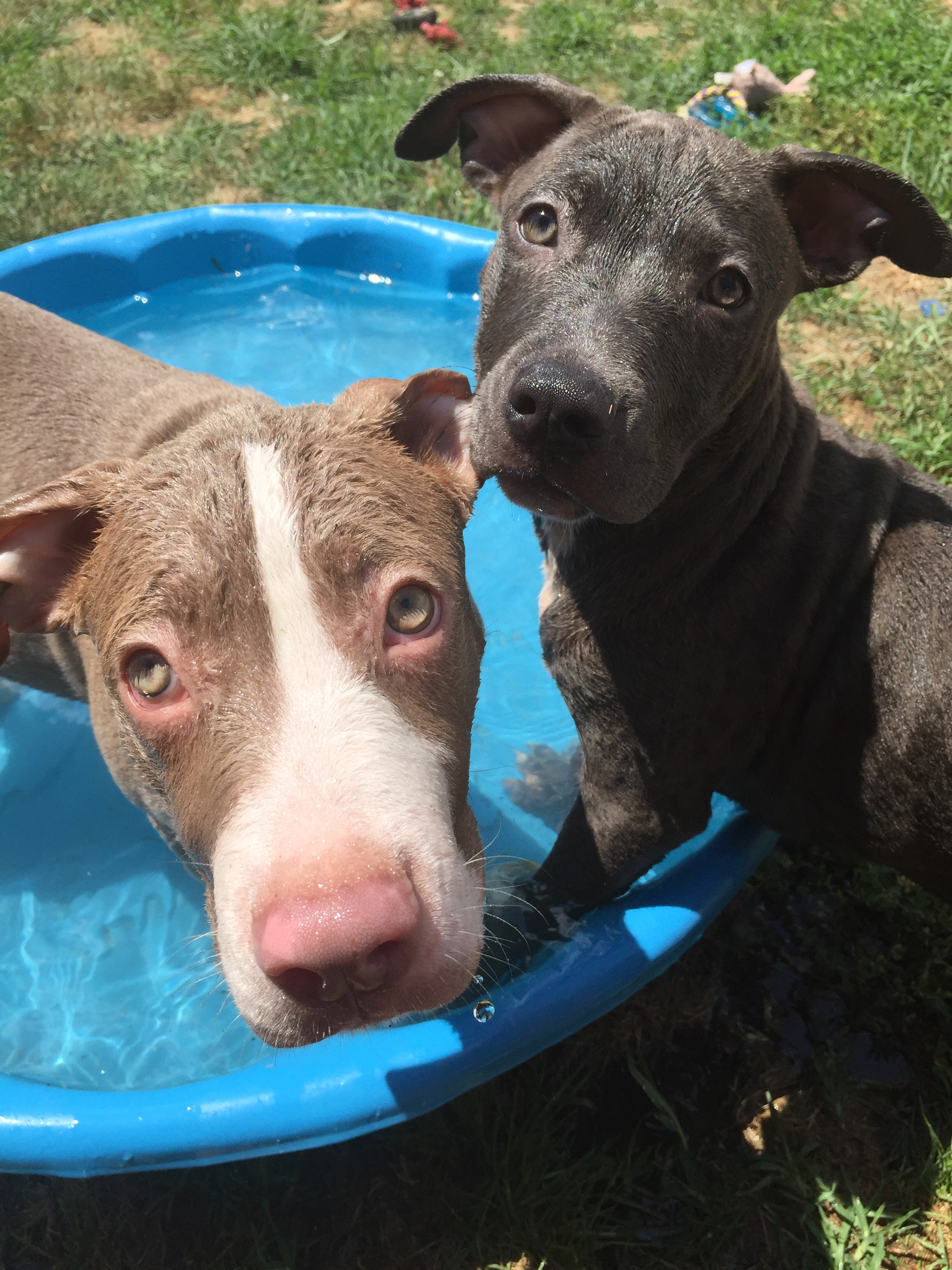 Julie is a 4.5 month old lovebug!
She is just hilarious. She loves to romp around, playing with her toys and proceeding to fall asleep right in the middle of them. So cute.
Julie is affectionate and loves to snuggle. She is also great with other dogs, but tends to like smaller dogs (big dogs seem to scare her). She is also great with kids, giving them kisses all over.
As with any puppy, Julie needs to learn some basic manners, but she seems to be a fast learner, as she is already almost completely housebroken!
For more information on Julie , please email julie@ALRcares.com and fill out an application.