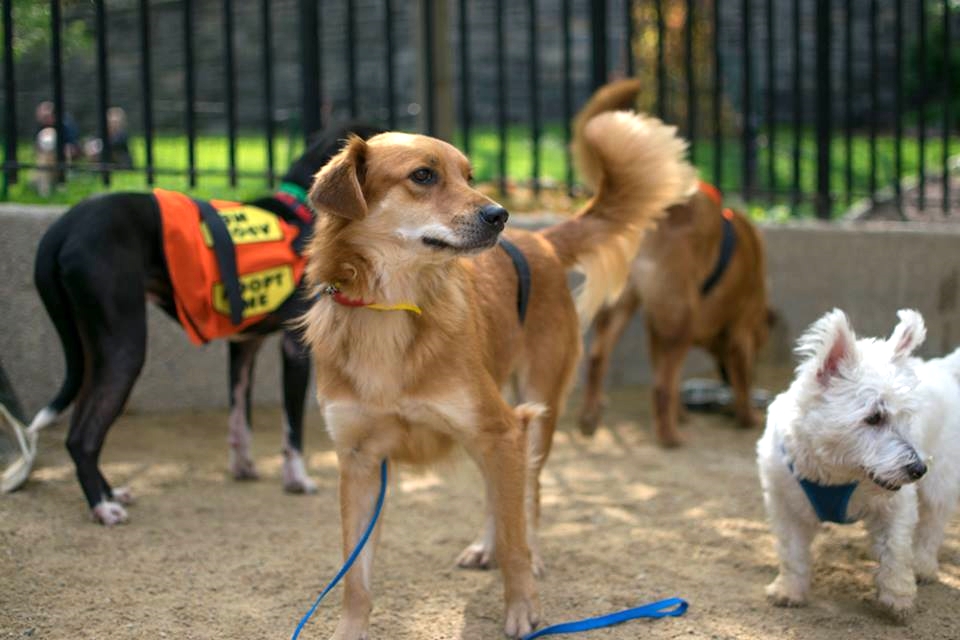 Meet Beautiful Dora :) .

This stunning girl is 2 years old and only 35 lbs. She is like a mini golden retriever! She is much smaller than she looks in her pictures.

Dora is sweet and extremely loving. She is goofy and loves to play with other dogs, but she also has a more calmer side. After going for a walk, she loves to cuddle up for a nice nap.

Dora is slightly timid of new people, but within only a couple of minutes she is your best friend, following you from room to room. She is extremely affectionate and absolutely loves her people. Such a loyal girl.

We cannot even begin to describe how sweet this little girl is. There is not a mean bone in her body!

For more information on Dora, please email Julie@ALRcares.com and fill out an application.