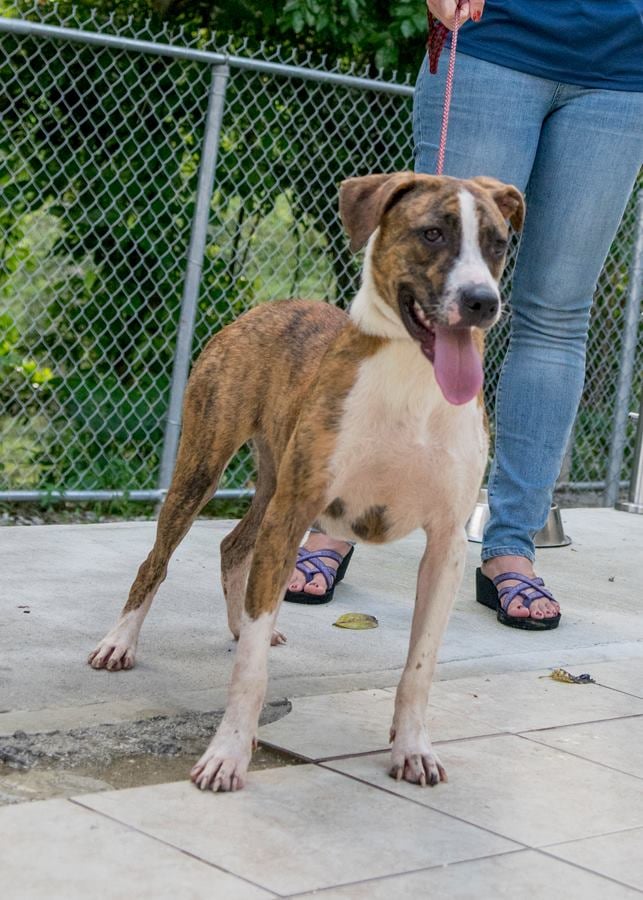 Dip the goofy boy!
Dip is 11 months old and 35 lbs.
Dip is such a fun boy. He is happy and playful. He loves to run and play, and he does great in the dog park. Dip gets every dog to play with him... it is so cute. He also loves his people, and will come up to you for affection, with his tail wagging a million miles-per-hour. Such a happy and sweet little boy.
Dip is slightly timid at first, but as soon as he sees you are nice, he is your best friend, following you around everywhere. He likes all men, women, and children.
For more information on Dip, please fill out an application and/or email Eric@ALRcares.com.