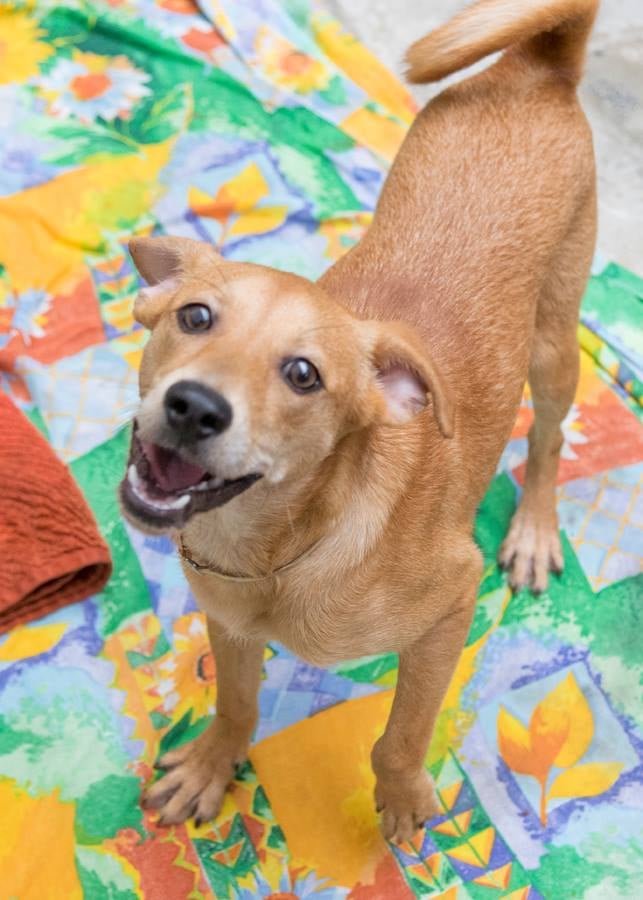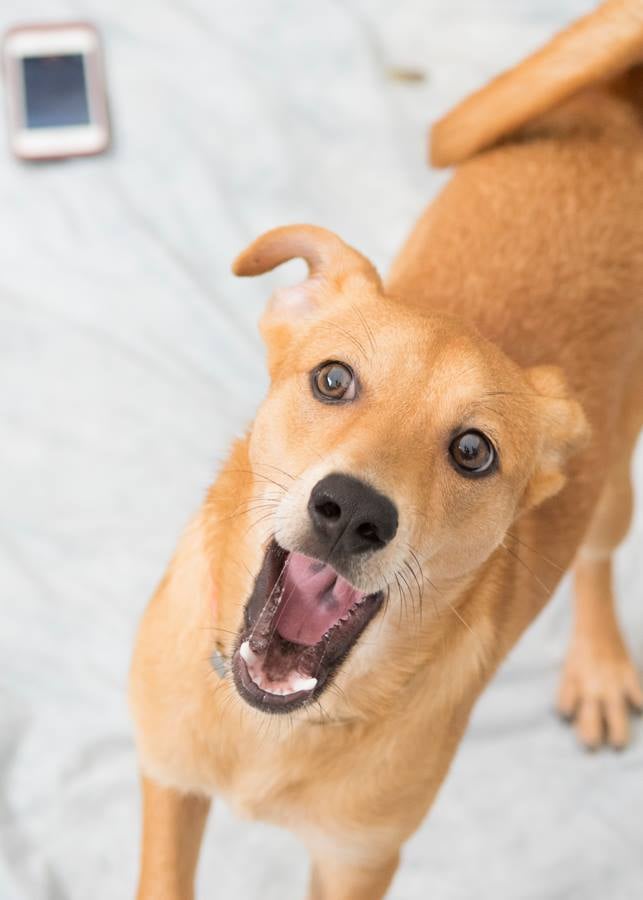 Cassie is 10-11 months old and 25 lbs.

Cassie is so sweet, friendly, playful, loving and affectionate. An all around great girl. She lives with other dogs and is great with everyone. She just loves to play and be social with every person or dog that she sees. A happy-go-lucky little girl.

Cassie would make a great family dog, as she is nice to everyone. A total sweetheart.

For more information on Cassie, please fill out an application and/or contact Eric@ALRcares.com.